A new study, published in the journal Molecular Psychiatry, found no link between genetics and the occurrence of depressive symptoms. Although previous researchers had theorized that genetics may interact with stressful life events to cause depression, the current data suggested otherwise.
"Our findings do not support the interaction hypothesis," the researchers write. "We found no subgroups […] for which an interaction between stress and […] genotype was statistically significant."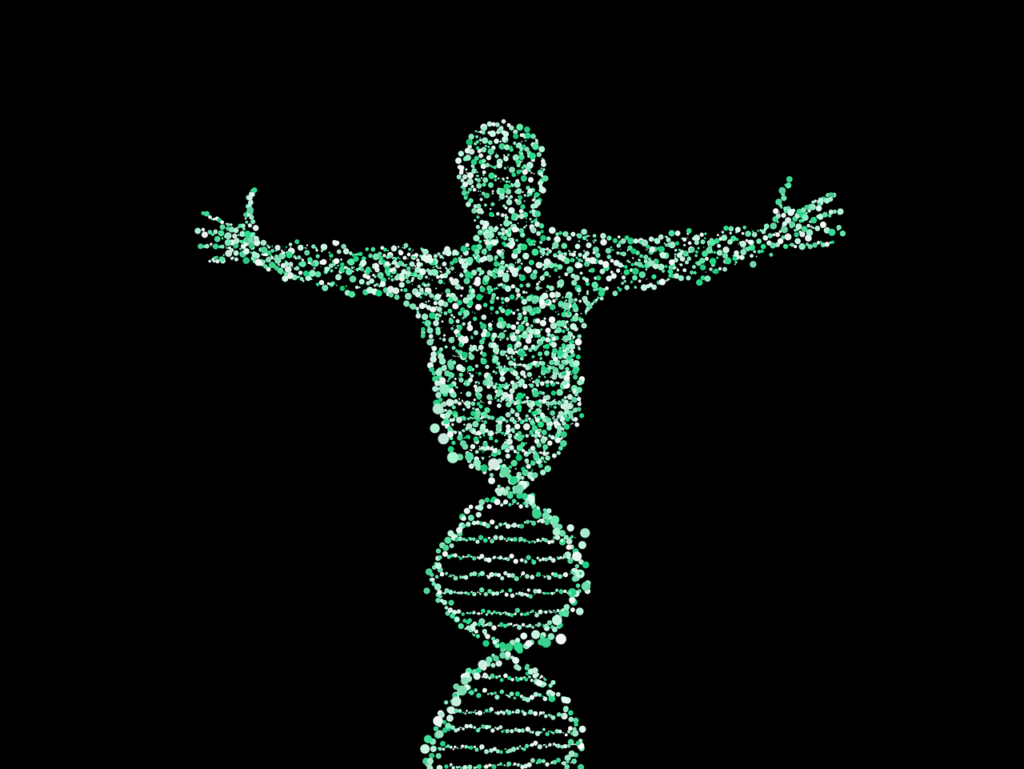 After many failed attempts by researchers to find a genetic basis for depressed mood, a 2003 study claimed to have discovered a link between depression and a polymorphism in the serotonin transporter gene SLC6A4. Known as 5-HTTLPR, this common genetic difference includes a shorter allele, theorized to result in lower serotonin levels in the brain than for people with a long allele. The 2003 study found that the presence of 5-HTTLPR increased the risk of depression, but only for those who also experienced life stressors or trauma. This interaction effect appeared to explain why some people develop diagnosable depressive symptoms after a traumatic event, while others do not.
The 2003 study has earned a celebrity status in the literature on genetics and psychiatry, having been cited over 4000 times. However, it has also been the subject of controversy. Researchers have noted that studies finding such powerful genetic effects often turn out to be false positives. Indeed, the conclusions of the 2003 study have been questioned by numerous researchers who failed to replicate their initial result. Studies confirming the genetic link have been criticized for methodological problems, such as using other symptoms not associated with depression, including data with contradictory statistical and genetic approaches (heterogeneity), and publication bias (negative results are unlikely to be published, even if accurate).
The current study attempted to replicate the initial findings with a large sample of over 38,000 people of European ancestry, using methods that are rigorous best practices to reduce heterogeneity and publication bias. They found that the presence of the 5-HTTLPR genotype did not increase a risk of depression, even in those who experienced significant life stressors and traumatic events. However, as expected, stress and trauma by themselves were strongly associated with the development of depression.
The researchers also wanted to determine if a particular subgroup of people might experience this effect, even if it was not true for the general population. They conducted further analyses and found that there were no subgroups for whom this genetic basis of depression was significant. That is, the researchers were unable to find a single group for whom this genetic component plays a role. Instead, their data confirmed yet again the most consistent finding in depression literature–stress and trauma are strongly linked with depressive symptoms, and genetics are not.
According to the researchers:
"Based on our findings, we conclude that if an interaction exists in which the S allele of 5-HTTLPR increases risk of depression only in stressed individuals, then it is not a broadly generalisable effect, but must be of modest effect size and only observable in limited situations."
The authors suggest that research funding would be better served focusing on the known, strong causes of depression, such as life stressors and trauma, than on trying to find a genotype with an effect so small as to be undetectable in 38,000 people.
****
Culverhouse, R. C., Saccone, N. L., Horton, A. C., Ma, Y., Anstey, K. J., Banaschewski, T. . . . Beirut, L. J. (2017). Collaborative meta-analysis finds no evidence of a strong interaction between stress and 5-HTTLPR genotype contributing to the development of depression. Molecular Psychiatry, 00, 1-10. doi:10.1038/mp.2017.44 (Abstract)