The journal Schizophrenia Bulletin recently published a study suggesting that higher levels of sedentary behavior and physical inactivity are associated with worse cognitive performance in people diagnosed with schizophrenia. Interestingly, those with low levels of sedentary behavior had significantly better motor reaction time and cognitive processing.
The evidence for the relationship between physical activity and mental well-being is steadily expanding. Research has shown that physical activity is associated with receiving a diagnosis of psychotic disorder, symptoms of depression among children, symptoms of depression among adults, and that physical activity can help children with ADHD improve concentration.
Moreover, research looking at physical activity and cognition within the general population has demonstrated that a higher level of sedentary behavior is associated with worse cognitive performance across the lifespan. While there has been a proliferation of studies exploring the impact of physical activity on people diagnosed with schizophrenia, few have looked into sedentary behavior within this population.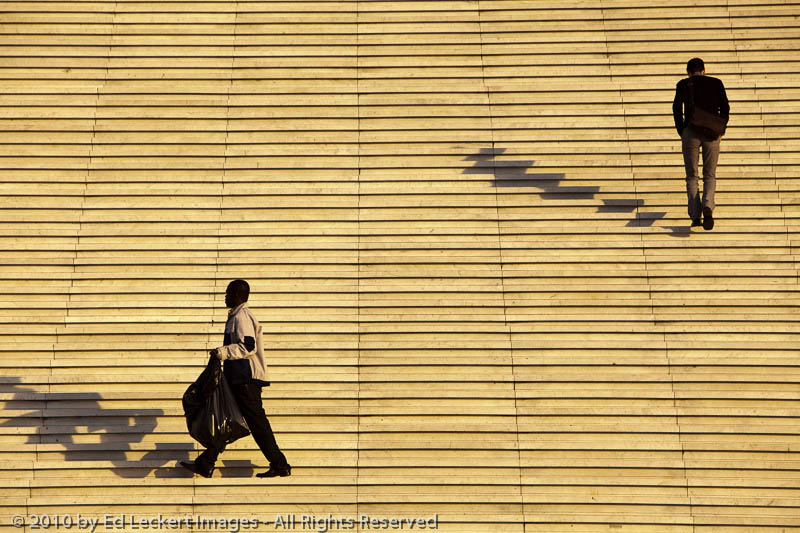 This new study had three aims. First, to compare levels of sedentary behavior between individuals diagnosed with schizophrenia and controls. Second, to explore the relationship between sedentary behavior and cognition in patients vs. controls. Lastly, the authors sought to determine if there exists an independent association between sedentary behavior or low physical activity and cognitive performance among participants diagnosed with schizophrenia.
One hundred ninety-nine patients identified as having schizophrenia were recruited from the long stay psychiatric wards of a hospital in Taiwan. Participants had to be "stabilized" and on the same medication for the last three months. They were compared to 60 control participants matched for age, sex, and BMI. Cognitive functioning was assessed with the Vienna Test System and the Grooved Pegboard Test. Sedentary behavior was defined as "any waking activity characterized by an energy expenditure </= 1.5 metabolic equivalents" (e.g., prolonged sitting, remaining in reclined posture during the daytime). It was measured using the ActiGraph, a tri-axial accelerometer. Other variables gathered include age, sex, smoking habits, alcohol consumption education, metabolic syndrome and metabolic risk factors, positive and negative symptomatology, and medication
Patients who were diagnosed with schizophrenia engaged in significantly more sedentary behavior, less total physical activity, and performed worse on all cognitive measures than controls. Within the patient group, those with lower levels of sedentary behavior had better motor reaction time and cognitive processing than those with high levels of sedentary behavior. Lower levels of physical activity were independently associated with worse attention and concentration, and poorer processing speed and manual dexterity.
This study adds to the evidence of the association between levels of physical activity and mental well-being, specifically cognitive functioning in a sample of individuals with a schizophrenia diagnosis. The findings that sedentary behavior is associated with poorer motor reaction time and worse speed of processing are not surprising, but they do provide new understanding.
It is important to note that there are a large number of potential confounders, mediators, and moderators (e.g., positive symptoms, comorbid diagnoses, negative symptoms, duration of illness, stigma, social supports, antipsychotics, other medications, etc.) that could potentially have an effect on physical activity and cognition. It should also be noted that the participants in this study were stabilized and on antipsychotic treatment.
The authors of this study aimed to parse out objective sedentary behavior (by utilizing the accelerometer) from (low) physical activity and found that the two are independently associated with cognitive functioning. Ultimately, this study builds on the existing research on the mechanisms by which physical activity impacts neurocognition.
****
Stubbs, B., Ku, P. W., Chung, M. S., & Chen, L. J. (2016). Relationship Between Objectively Measured Sedentary Behavior and Cognitive Performance in Patients With Schizophrenia Vs Controls. Schizophrenia Bulletin, sbw126. (Abstract)