A program designed to guide deprescribing of antipsychotic medications for older adults in long-term care appears to have replaced one problematic drug with another. According to research by Donovan Maust and colleagues at the University of Michigan, and published in JAMA Internal Medicine, antipsychotic prescribing has decreased considerably—but mood stabilizer prescribing has increased instead.
"The use of mood stabilizers, possibly as a substitute for antipsychotics, increased and accelerated after initiation of the partnership in both long-term care residents overall and in those with dementia," Maust writes. "Measuring use of antipsychotics alone may be an inadequate proxy for quality of care and may have contributed to a shift in prescribing to alternative medications with a poorer risk-benefit balance."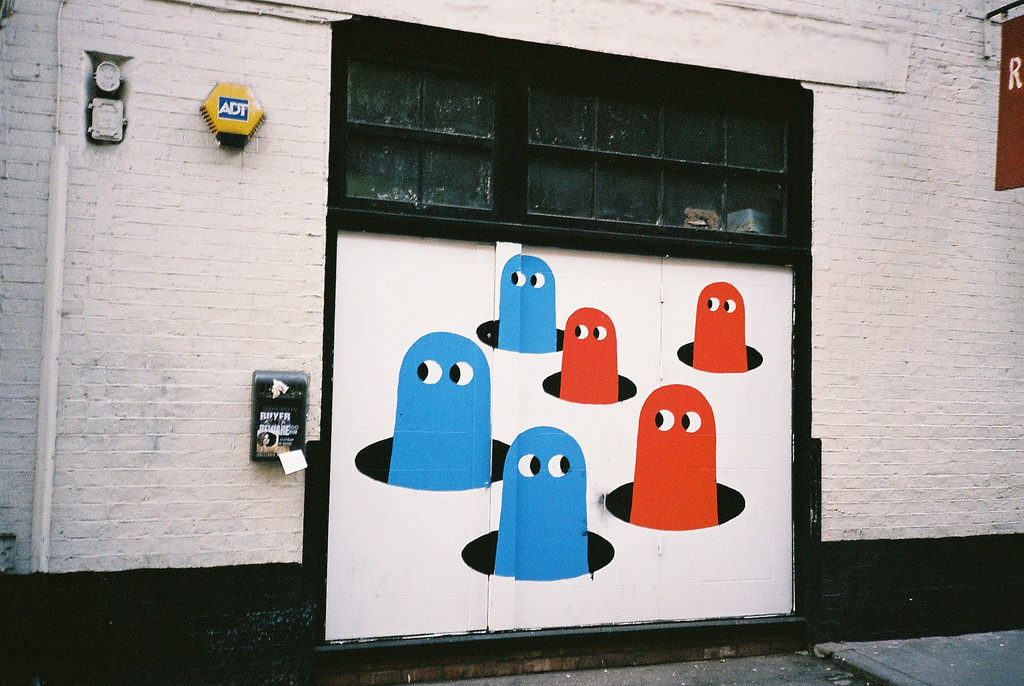 The partnership referred to here is the Centers for Medicare & Medicaid Services' National Partnership to Improve Dementia Care in Nursing Homes. The focus of this program is to improve care for elderly patients in long-term care, but the program focuses mostly on deprescribing antipsychotics.
"Behavioral and environmental strategies, despite the growing evidence base and greater efficacy than antipsychotics, have not been routinely translated into long-term care settings," Maust writes. "The key goal of the partnership is clearly to help correct this issue: through emphasizing reductions in antipsychotic prescribing by measuring and publicly reporting it, facilities might increase the use of evidence-based, nonpharmacologic alternatives."
Unfortunately, because the partnership only measures antipsychotic use, and does not provide additional funding, training, or access to behavioral or environmental strategies, it may not be accomplishing its goal. Instead, it may be leading to increased prescribing of other, even less beneficial medications.
Additionally, Maust notes that the rates of antipsychotic use were already declining before the partnership program began—and that decline leveled out after the program started. That is, it appears that the program has not even been successful in substantially decreasing antipsychotic use (any more than would have likely occurred anyway).
The study included 637,426 older adults receiving health care through Medicare Part D.  Their health records were followed from January 1, 2009, to December 31, 2014. Antipsychotic use (such as Abilify and Risperdal) decreased—from 21.3% in 2009 to 11.5% in 2014. Mood stabilizer use (such as Lithium and Lamictal) increased—from 16.6% in 2009 to 20.1% in 2014.
By 2014, 19.9% of elderly patients were prescribed benzodiazepines (such as Xanax and Ativan). Because benzodiazepines were not covered by Part D in 2009, the researchers do not have data on how much this pattern changed over time.
Use of antidepressants (such as Prozac and Zoloft) also decreased in this population, from 52% in 2009 to 43.9% in 2014.
Among elderly patients with dementia, a similar pattern was found, except that rates of antipsychotics began much higher. By 2014, 20.3% of patients with dementia were on mood stabilizers, and 20.5% were on antipsychotics. Additionally, 21.5% of the patients with dementia were prescribed benzodiazepines, and 54.5% were prescribed antidepressants.
Maust and colleagues suggest that focusing solely on antipsychotic use may lead to increased use of medications with worse risk/benefit profiles. Future programs should also be sure to measure the use of other drugs as well. More support is needed for behavioral and environmental interventions for elderly patients in long-term care.
****
Maust, D. T., Kim, M., Chiang, C., & Kales, H. C. (2018). Association of the Centers for Medicare & Medicaid Services' National Partnership to Improve Dementia Care with the use of antipsychotics and other psychotropics in long-term care in the United States from 2009 to 2014. JAMA Internal Medicine. doi: 10.1001/jamainternmed.2018.0379 (Link)