[Note: To hear an audio version of this report, click the play button below]
A new study uses publicly available longitudinal data to explore the association between pro-inflammatory diets and depression in older adults. Researchers from across the U.S, Italy, and the UK used 8-year follow up data collected in North America and determined that participants with the highest pro-inflammatory diets had a 24% higher likelihood of developing depressive symptoms.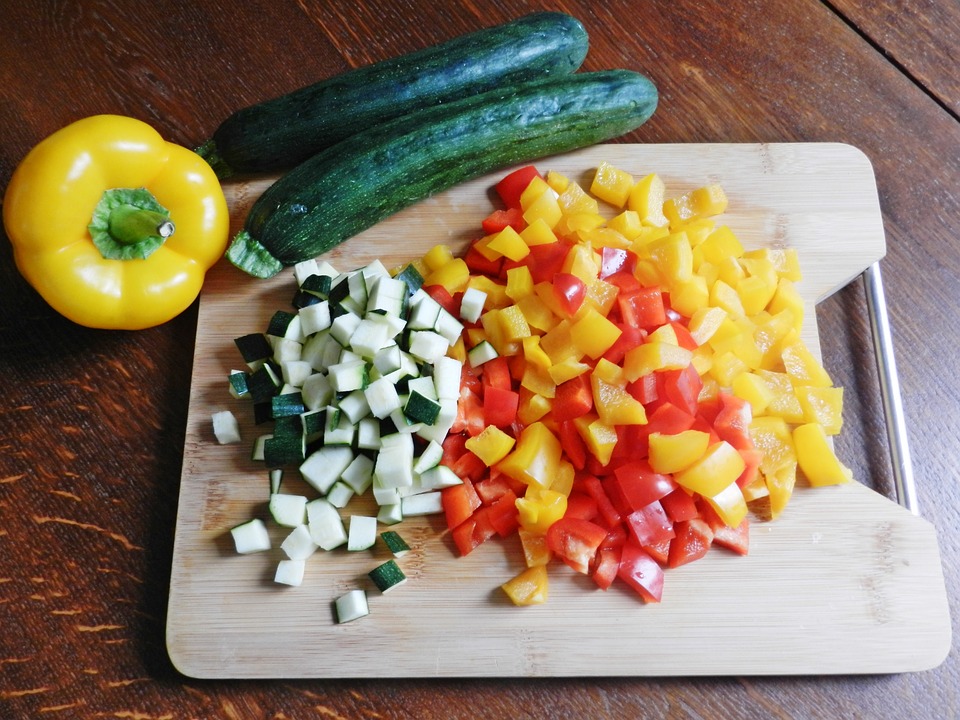 A growing body of research suggests that diet plays an important role in mental health/illness. For example, recent research has demonstrated that persons who have experienced a first episode of psychosis (FEP) are likely to have significant nutritional deficiencies. Nutrition has not only been found to play a role in the development of psychosis, but also in the risk of developing depression.
Research has found that elevated levels of inflammatory markers are often seen in persons with depression and that low inflammation diets, such as the Mediterranean diet, improve depression and quality of life scores. The authors of the present study sought to examine the relationship between diets with higher inflammatory potential and depression.
3,648 individuals were followed in an 8- year longitudinal study to explore the relationship between inflammation and depressive symptoms. Data were extracted from the Osteoarthritis Initiative (OAI) dataset from the University of California San Francisco. Dietary intake was measured using the Block Brief 2000 Food Frequency Questionnaire (FFQ). The Dietary Inflammation Index (DII) was utilized to assess the inflammatory potential of the participants' diet.
Depressive symptoms were assessed with the Center for Epidemiologic Studies –Depression (CES-D) measure. Potential covariates were also extracted including; sex, body, body mass index, physical activity, race, smoking habit, educational attainment level, yearly income, statins use, NSAIDs or cortisone use, and general health.
At baseline, those with higher pro-inflammatory diets (DII scores) were:
More frequently smokers
Less educated
More frequently obese
Less frequently on statins
More likely to have higher depression scores (CES-D)
At 8-year follow up:
The incidence of depressive symptoms was significantly higher in people with higher DII scores at baseline
Those with higher DII scores had a significantly higher probability of depressive symptoms
Also associated with the onset of depressive symptoms:

Female sex
Higher BMI
Higher CES-D at baseline
This study suggests that a diet with a higher pro-inflammatory intake is associated with a higher incidence of depressive symptoms. In this longitudinal dataset, high DII scores resulted in a 24% higher risk of experiencing depressive symptoms than the lowest DIII scores. This study adds to the literature emphasizing the importance of diet in preventing depression and the relationship between inflammation and depression.
****
Shivappa, N., Hébert, J. R., Veronese, N., Caruso, M. G., Notarnicola, M., Maggi, S., … & Solmi, M. (2018). The relationship between the dietary inflammatory index (DII®) and incident depressive symptoms: A longitudinal cohort study. Journal of affective disorders, 235, 39-44. (Link)
***
Mad in America hosts blogs by a diverse group of writers. These posts are designed to serve as a public forum for a discussion—broadly speaking—of psychiatry and its treatments. The opinions expressed are the writers' own.
***
Mad in America has made some changes to the commenting process. You no longer need to login or create an account on our site to comment. The only information needed is your name, email and comment text. Comments made with an account prior to this change will remain visible on the site.