Research has consistently documented increases in antidepressant prescriptions to children despite questions surrounding the efficacy and safety of these drugs. In a new study, researchers Julie Zito, Dinci Pennap, and Daniel Safer examine trends in antidepressant use in a large sample of children and adolescents with Medicaid insurance in the US. Their results, published in Frontiers in Psychiatry, indicate that Medicaid enrolled youth in 2014 were 14 times more likely to use antidepressants than in 1987. 
The team also found that the most significant increases in antidepressant use were seen among 15- to 17-year-olds and that 2014 was the first year in which antidepressant use among girls surpassed that of boys. Children in foster care were found to be much more likely to be prescribed antidepressants, and about 25% of children given antidepressants are diagnosed with some kind of behavioral disorder, not a mood disorder. 
"This paper seeks to increase awareness of the expansion of [antidepressant] treatment, particularly SSRI/SNRI subclass use in youth and its relevance to evidence-based treatment," the authors write.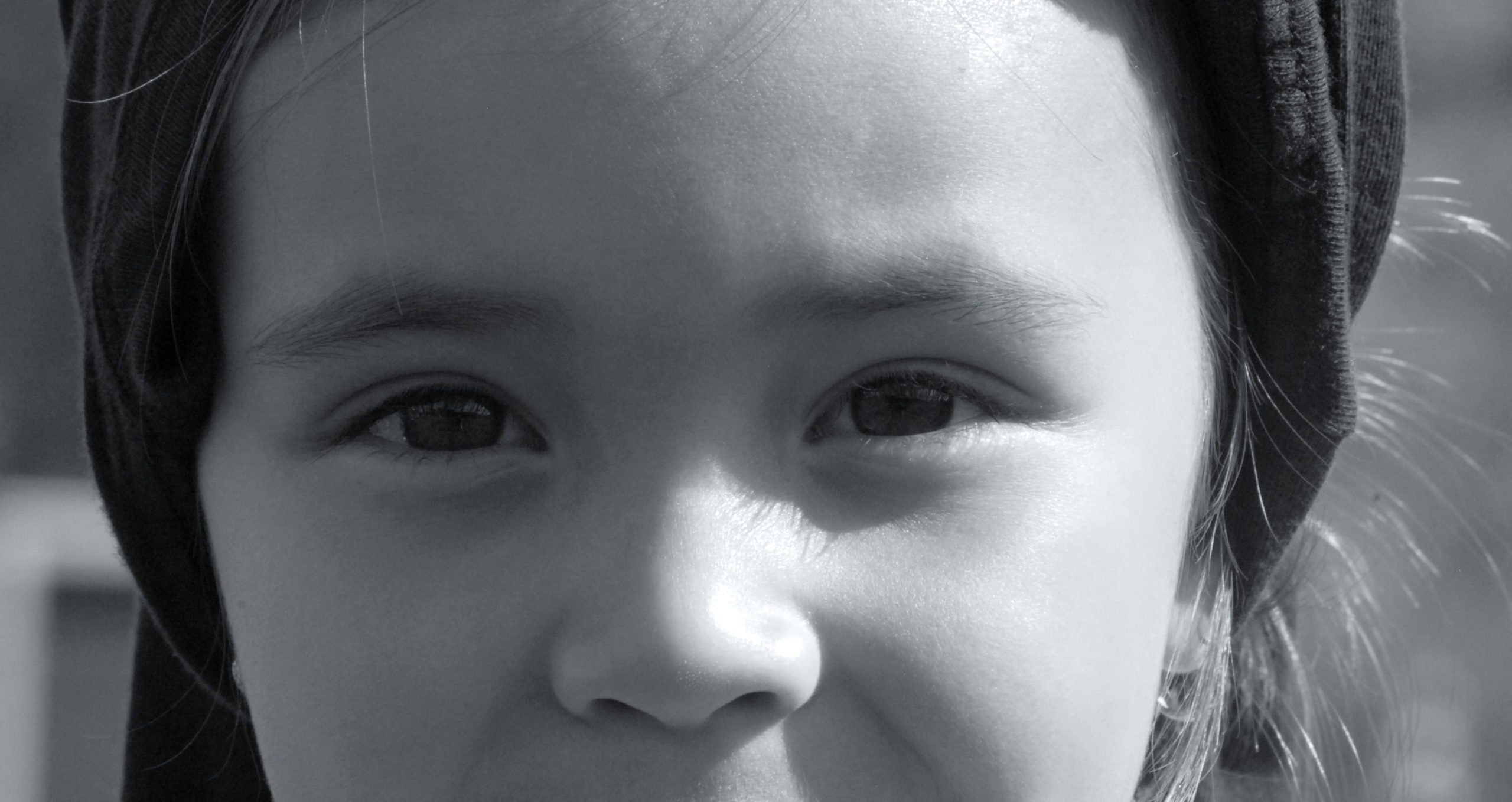 Abundant research has indicated parallel increases in major depressive disorder (MDD) diagnoses among young people and antidepressant medication prescription. In 2019, Safer and Zito examined research that was widely promoted as "evidence" for antidepressant use among youth. Safer and Zito shed light on theoretical and methodological limitations to the available research, concluding that "[i]ncluding [antidepressant medication in the] treatment of youth with MDD requires far better evidence of benefit than is presently available."
Some concerns surrounding antidepressant prescriptions to children and adolescents include questionable off-label applications, elevated risk for suicidality, challenges associated with withdrawal, and limited efficacy. Building upon this critical body of work challenging liberal antidepressant prescription, Zito, Pennap, and Safers' study is the first to examine trends in youth antidepressant prescription over time, with particular attention to SSRI/SNRIs, among youth with public health insurance.
To explore overall antidepressant use over time, Zito and colleagues looked at data extracted at eight time-points across 28 years reflecting Medicaid-insured youth in one mid-Atlantic state between 1987 and 2014. Then, they evaluated antidepressant use in relation to a variety of other relevant factors (e.g., age, engagement with foster care, behavioral health disorder diagnoses, additional prescriptions, and more) between 2007 and 2014 using information extracted from eight separate datasets. 
The authors found that antidepressant use among children and adolescents increased drastically between 1987 and 2014 in the Medicaid-insured population examined. Increased rates were primarily attributable to a significant rise in prescriptions to youth in the 10 to 19 age range.
Boys were more likely than girls to use antidepressant medications until 2014 when girls outnumbered boys. A higher proportion of white children were prescribed antidepressants than other groups. Yet the authors highlight notable increases in use among African-American youth between 2007 and 2014. 
Perhaps among the most striking findings was that about 13% of children in foster care were found to be prescribed antidepressant medication, "exceeding even those with federal disability status." Patterns in off-label prescription, behavioral health diagnoses, and layered medication use were also noted. 
"Our findings support the call for rigorous research on long-term benefit-risk assessment in community populations, including Medicaid-insured youth. These findings include: 1) The frequent use of [antidepressants], particularly SSRI/SNRIs, has increased over the past 28 years even among less severely ill youths, i.e., those not meeting full criteria for major depressive disorder. 2) The relatively high off-label use has occurred despite growing concerns of weak [ effectiveness for major depressive disorder from meta-analyses."
The authors argue that momentum for prescription and antidepressant use has built in the absence of sufficient evidence. They suggest that future research is needed by independent investigators to examine post-marketing outcomes "to ensure a long-term public health perspective on medication use."
****
Zito, J. M., Pennap, D., & Safer, D. J. (2020). Antidepressant Use in Medicaid-Insured Youth: Trends, Covariates, and Future Research Needs. Frontiers in Psychiatry, 11. doi: 10.3389/fpsyt.2020.00113 (Link)