In an editorial for the leading medical journal, the New England Journal of Medicine, doctors, and researchers from Brown University Medical School and the Vanderbilt University Law School call on the government to rethink how sex designations are reported on birth certificates. The authors, Vadim Shteyler, Jessica Clarke, and Eli Y. Adashi, propose moving sex designations below the line of demarcation to protect gender-diverse, intersex, and transgender people from legal discrimination.
"Moving information on sex below the line of demarcation wouldn't compromise the birth certificate's public health function. But keeping sex designations above the line causes harm," the authors write.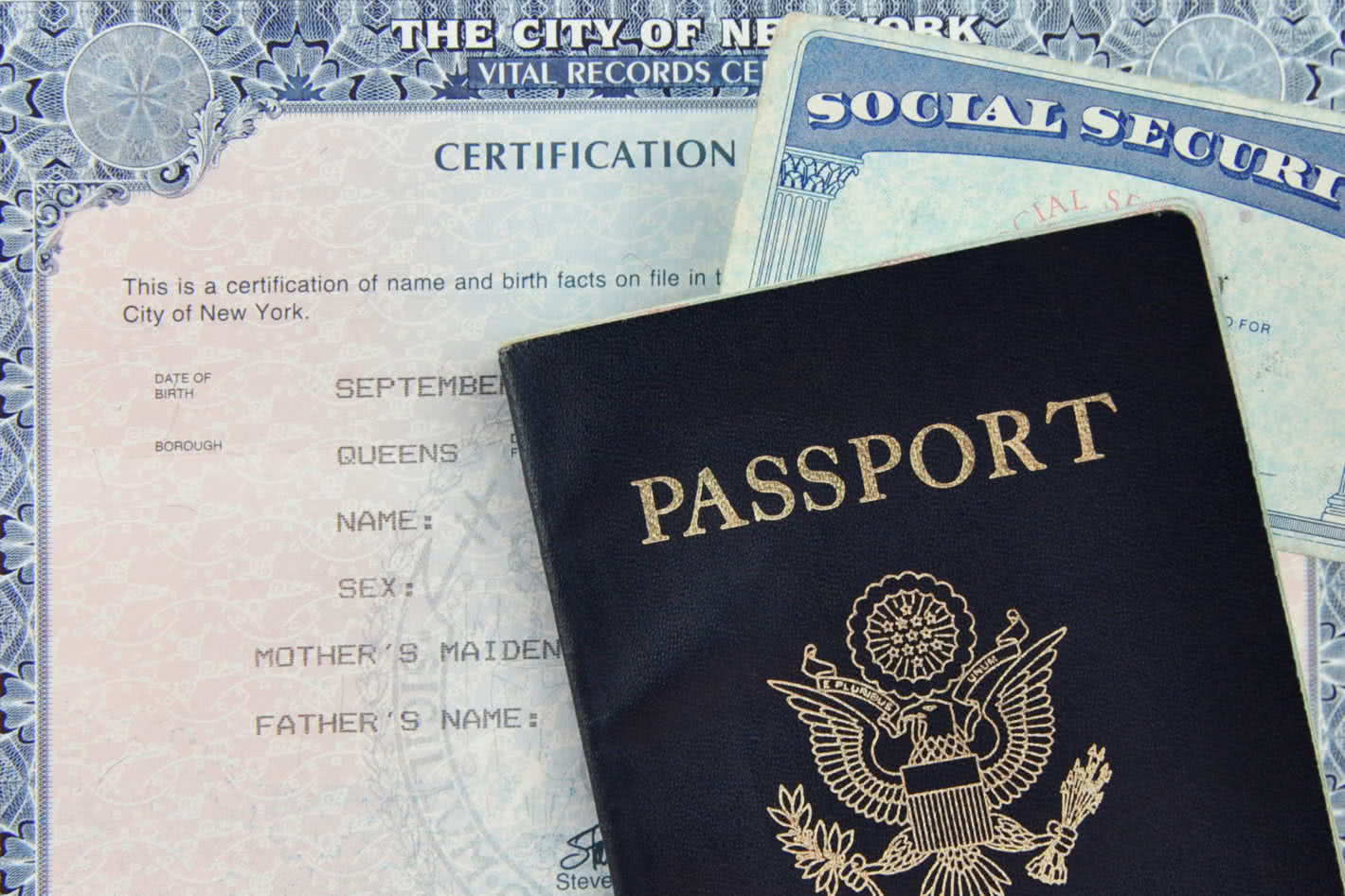 Transgender and gender-diverse individuals face higher rates of psychiatric diagnoses, and their experiences of discrimination lead to increased stress. Previous research has shown that non-gender affirmative treatments are associated with severe psychological distress, while gender-affirming interventions can reduce mental health issues. For example, transgender youth reported reduced depression and suicide when their chosen name is respected.
The current designation of sex as male or female on birth certificates perpetuates the problematic narrative in viewing sex and gender identity as binary.  As the understanding of the experiences of intersex, transgender, and gender-diverse individuals have increased, it has become clear that sex designations on birth certificates have little to no clinical utility but serve primarily legal purposes.
"We believe that it is now time to update the practice of designating sex on birth certificates, given the particularly harmful effects on such designations on intersex and transgender people," the authors write.
There are two sets of health information collected on the current birth certificates: the information above the demarcation line and the information below the demarcation. The information above the line of demarcation has legal purposes for identification, and the information below the line is used for statistical purposes. Certain information, such as race, was moved below the line of demarcation for more accurate self-identification and to avoid potential stigma.
 "The birth certificate has been evolving documents, with revisions reflecting social change, public interest, and privacy requirements; we believe it is time for another update: sex designations should move below the line of demarcation."
In fact, the article mentioned that about 6 in 1000 people identify as transgender or nonbinary, and 1 in 5000 people have intersex variations. In addition, 1 in 100 people may contain varying sex chromosomes without knowing it. The current sex designations fail to reflect the diversity of people's experiences, which could compromise transgender and gender-diverse individuals' health by adding unnecessary stress due to inaccurate identification and limits to self-expression.
"For people with intersex variations, the birth certificates' public sex designation invites scrutiny, shame, and pressure to undergo unnecessary and unwanted surgical and medical intervention," the authors explain.
"Sex assignments at birth may be used to exclude transgender people from serving in appropriate military units, serving sentences in appropriate prisons, enrolling in health insurance, and in states with strict identification laws, voting." 
The authors also recognize that health care professionals should feel more responsible for advocating for sexual and gender minorities who the medical system has historically harmed. For example, many people with intersex variations underwent surgeries without their consent, which can lead to losing sexual sensation and the capacity to reproduce.
Lastly, the authors urge governments and more facilities to change the current practice of sex designations and to move sex designations below the line of demarcation on birth certificates so that people can identify their gender without medical verification. This change will reduce the likelihood that transgender and gender-diverse individuals will become the target of discrimination and allow them to self-identify their gender at an older age.
The authors conclude:
"Today, the medical community has a duty to ensure that policymakers don't misinterpret the science regarding sex and that medical evaluations aren't being misused in the legal context. To protect all people, birth-certificate sex designations should be moved below the line of demarcation."
****
Shteyler, V. M., Clarke, J. A., & Adashi, E. Y. (2020). Failed Assignments-Rethinking Sex Designations on Birth Certificates. The New England journal of medicine, 383(25), 2399-2401. (Link)