A recent paper examining welfare deterrence in Australia and the United Kingdom suggests that "affective technologies," or the production and mobilization of negative affects, deter certain groups from seeking state support and garner consent for punitive policies against State "dependents."
The authors, China Mills and Elise Klein, argue that the manipulation of emotion and affects plays a critical role in deterring people in need from seeking benefits. Thus, the crafting of negative affect "operates as a technology of statecraft" within governments that seek to eliminate or reduce reliance upon state aid for those in need. Mills and Klein write:
"From the Victorian workhouse to contemporary welfare reforms, the provision of 'welfare' has long coexisted alongside policies and practices that mobilize negative affect to deter specific groups from claiming state support, and to craft public affect (such as fear and disgust) about these target populations."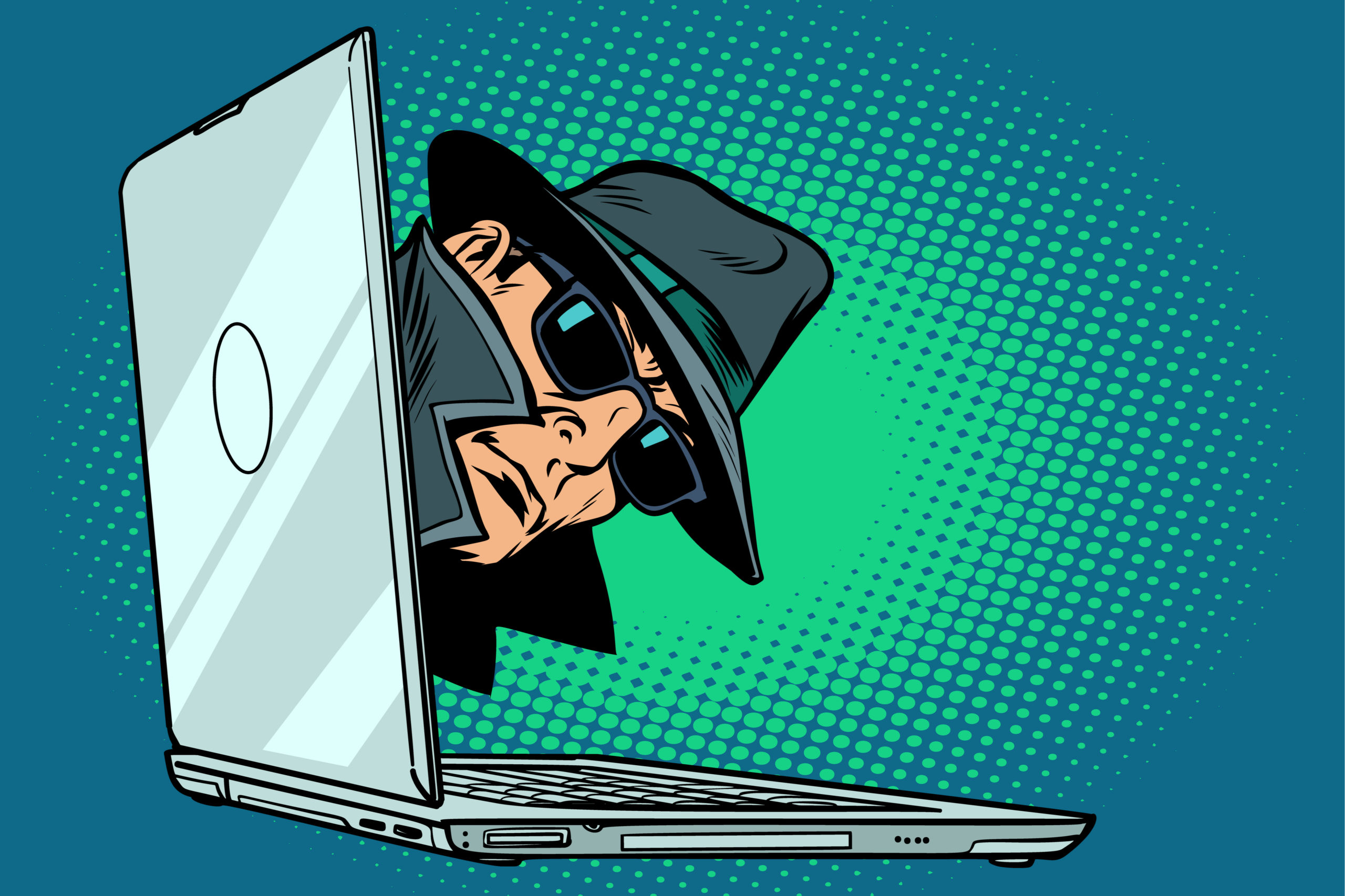 In the US, receipt of social security benefits can be a matter of life and death. Under neoliberalism, the prevailing ideology in "Western" countries, including the UK, US, and Australia, extreme economic disparities are seen as accurate reflections of differences in hard work and deservingness. Consistent with this ideology, the UK has implemented policies that police negative affects towards life and work to force unemployed people off welfare.
But while much of the literature on contemporary welfare deterrence frames it as part of a 'new' neoliberal turn, Mills and Klein explain how the political crafting of hostile conditions that produce negative affect – including fear, shame, dread, and disgust – has been central to welfare deterrence since at least the 17th century. To wit, the UK and Australia have long promoted mass media and governmental constructions of 'bogus' asylum seekers and welfare 'skivers' (just as in the US, the government and media play a central role in inventing 'welfare queens' and the myth of Mexican immigrants as 'thieves and rapists').
These constructions produce affects of both public disgust – mobilized to support punitive policies and welfare cuts – and fear and shame – mobilized to deter people in need from seeking asylum or state aid. Importantly, this mobilization and production of affect turns on the underlying assumption of a "moral economy of deservingness," the idea of a (white) "deserving poor" that is distinguished from the (racialized) undeserving masses.
The authors argue that the mobilization and production of affect to serve these ends is a key "technology of statecraft" that features in both social security and national security policy. Indeed, the conceptual separation of national from social security overlooks the way these two regimes are co-constituted through the othering of certain groups within national borders and the construction of poor, disabled, mad, and racialized peoples as "threats."
Focusing on the "feel" of deterrence, the authors identify five main technologies of affect that discourage and stigmatize welfare-seeking: stigmatization by design, destitution by design, deterrent architecture, the control of movement, and the centrality of labor.
In psychological terms, deterrence is "a coercive strategy 'concerned with deliberate attempts to manipulate the behavior of others through conditional threats." By referring to affect in the context of deterrence, the authors are interested "not only in feelings interpreted as individual emotions but to the political crafting of affect: reading 'structures of feeling' and 'feelings of structure' as indicative of how 'feelings might be how structures get under our skin.'"
"Public feeling, often framed politically as 'genuine feeling,' including fear, is also politically mobilized to justify punitive policies, overlooking how public fears, and anti-immigration discourse, are partly crafted by government and media," Mills and Klein write. "So, deterrence also operates biopolitically, using spectacle to incite fear, dread, and disgust in order to deter the broader and untargeted population from 'doing as they ought.'"
The first operation of affect in welfare deterrence the authors discuss is stigmatization by design. This consists, for example, in the systematic vilification of asylum seekers as dangerous, welfare-seeking criminals and the portrayal of welfare claimants as fraudsters.
On the other hand, destitution by design results from planned public policy to push asylum seekers into extreme poverty to 'disincentivize' certain groups from remaining or arriving in the country. In 2007, for example, the British Home Office declared that "those not prioritized for removal … should be denied the benefits and privileges of life in the United Kingdom and experience an increasingly uncomfortable environment so that they elect to leave."
Welfare deterrence also operates through deterrent architecture. In Australia, for example, the forbidding architecture of immigration prisons functions to deter asylum seekers through the "production of refugee trauma-as-spectacle."
Controlling the movement of (usually poor and often racialized) people deemed a threat is also central to deterrence practices. Practices of detention and incarceration, as well as tracking and monitoring of welfare recipients, are "key planks" in contemporary social and national security policy.
A key element that runs throughout this work is the political economy of deterrence: capitalist States have an interest in reducing costs by reducing their provision of asylum and social security benefits. But, as the authors note, this State interest is achieved through the manipulation of affect in a libidinal or moral economy:
"[I]t seems significant here … to explore how the centrality of ideas of deservingness in contemporary welfare deterrence imply that certain aspects of earlier moral economies of relief may persist in political economy (rather than signifying a break)."
By mobilizing public "will" and "rational choice" through the manipulation of feeling, States like the UK and Australia (and the US) can achieve political economic ends through exclusionary and racist capitalist policies. This paper points to the ethical urgency of deconstructing state technologies of affect and reimagining welfare outside of the operations of deterrence.
****
Mills, C., and Klein, E. (2021). "Affective technologies of welfare deterrence in Australia and the United Kingdom." Economy and Society (Link)