A pair of international researchers, Lilly Shanahan from the University of Zurich in Switzerland and William Copeland from the University of Vermont, recently released an opinion piece in JAMA Psychiatry on psychiatry's understanding of 'deaths of despair.'
The term 'deaths of despair' came from a 2015 paper hypothesized that the rising premature mortality rate in middle-aged, non-Hispanic, white individuals with low education due to suicide, drug poisoning, and alcoholic liver disease was a manifestation of hopelessness regarding challenging social and economic circumstances.
This framework has resulted in research in several different areas, which uncovered other findings: there is also rising premature mortality in other demographic populations; there are other causes of premature mortality such as hypertension or diabetes; causes of death implicated in deaths of despair did not always lead to premature mortality, and trends differ across region and sex. This has complicated the proposed framework.
There has been a dearth of research on deaths of despair within psychiatry, despite studying a number of adjacent phenomena within the field. The authors propose that 'deaths of despair' has become an increasingly ubiquitous catch-all for deaths related to economic stagnation, hopelessness, addiction, capitalism, and other related ailments.
They suggest psychiatry as an optimal discipline to study deaths of despair, though it would require moving beyond the traditional frameworks of psychiatric diagnosis. For example, they offer that irritability and suicidal behavior could be studied as not just symptoms of psychiatric disorders but as syndromes worthy of consideration on their own.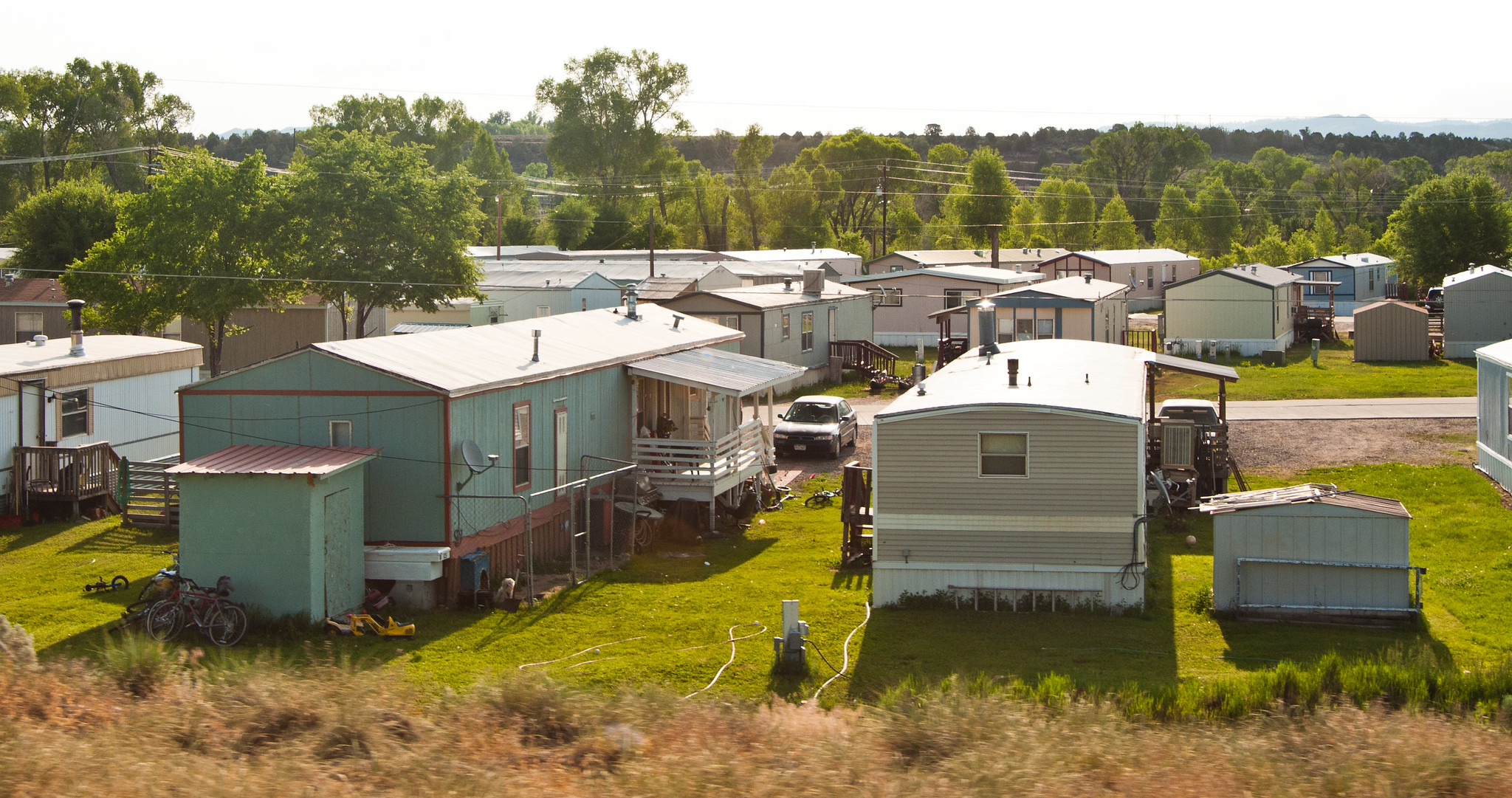 To test the deaths of despair framework, they took data from the Great Smoky Mountains Study, which had a scale of despair. The scale was built on the DSM definitions of dysthymic disorder, major depression, and stand-alone symptoms of despair. There were low mortality rates in the study, so they measured suicidal thoughts and behaviors and drug/alcohol problems, which are hypothesized precursors of deaths of despair.
They found an association between despair and later suicidal thoughts and behaviors as well as illicit drug use, but not alcohol use disorder. More broadly, this and psychiatric research suggests a more complex, multilayered explanation of psychiatric mortality and morbidity. Meanwhile, deaths of despair is a very narrow, monocausal explanation for premature death, ignoring more complex pathways to more complex phenomena such as ACEs, physical health issues, neurobiological vulnerability, and maco-level policies regulating these processes.
To disentangle these processes would be time-consuming and expensive, requiring longitudinal studies and careful consideration of how cultural, sociological, and economic factors interact with biological factors. This will help move beyond reductionist approaches to deaths of despair that psychiatry seems eager to undertake. It will also help address the reality that psychiatric morbidity, disability, and mortality are sizably underestimated by affording psychiatry a more interdisciplinary collaboration and a better understanding the broad burden from psychiatric ailments.
"Deaths of despair have been important for shining the spotlight on the reversal in life expectancy gains," conclude the authors.
"Psychiatry can sharpen this framework by defining and measuring the construct of despair, sorting out causal chains surrounding it, and infusing deaths of despair's limited causal view with biological perspectives. In turn, psychiatry would benefit from increasing its focus on societal trends to identify risk groups and macro-level causes that could be targeted for intervention and from developing new methods to assess how psychiatric burden is accurately reflected in disability and mortality statistics. The integration of psychiatric and population models provides an opportunity to enrich psychiatry well beyond deaths of despair and highlights the need for conceptual models that capture the complex interplay of social and biological pathways to suicide and problematic drug and alcohol use."
****
Shanahan, L., Copeland, W.E. (2021). Psychiatry and Deaths of Despair. JAMA Psychiatry. Published online March 31, 2021. DOI: 10.1001/jamapsychiatry.2021.0256 (Link)