The global export of Western psychology—with its centering of Eurocentric concepts and metrics of the self—to the Global South assumes a universal subject that is ego-centric, individualistic, and disconnected from community. New work from Sunil Bhatia and Kumar Priya details how this process of exportation in countries in the Global South, specifically India, is an outgrowth of colonialism and serves to deepen psychic wounds and caste-based violence.
Colonialism refers to the political and economic subordination of a nation or people to another nation. As distinct from colonialism, coloniality refers to the "long-standing patterns of power that emerged as a result of colonialism." As Bhatia and Priya argue:
"The concept of 'coloniality' sheds light on how Euro-American psychology appears as a dominant form of knowledge across the world. One example of this dominance is the export of Euro-American psychological knowledge – personality tests, intelligence testing, performance evaluation tests, and new psychological discourses of self-actualization, peak experiences, mindfulness training, and low that contribute to the ideology of a neoliberal self."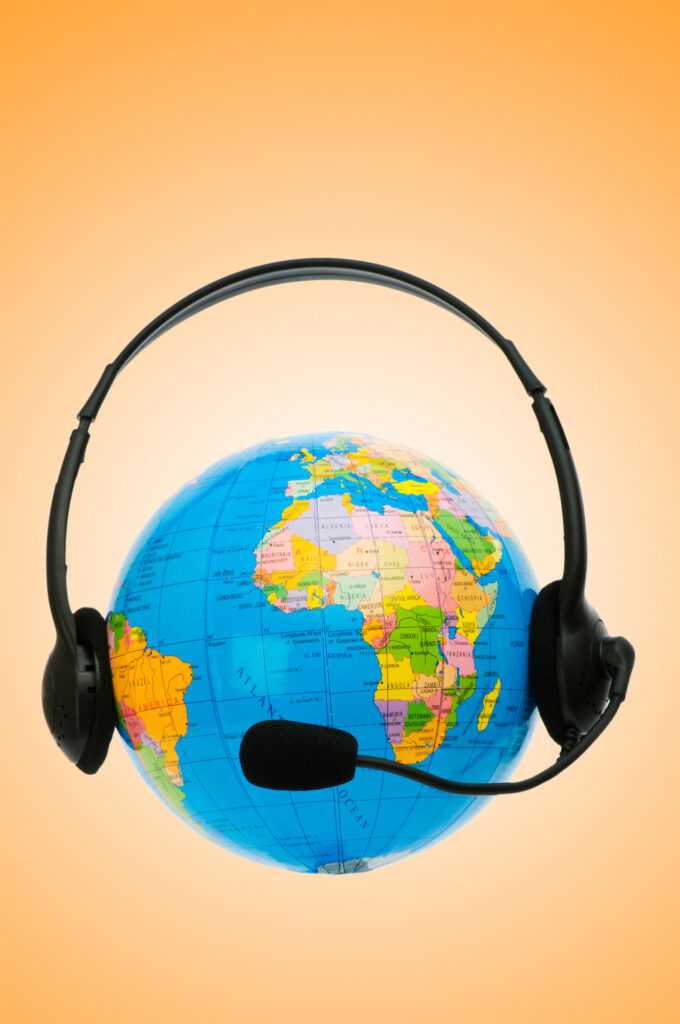 Western psychology, with its focus on individualism, is born from modernity's preoccupation with "progress" and the unfolding of the Western self as contained, atomic, and separate from community and history.
While the classical period of colonialism may be over, coloniality is still alive in the knowledge production process and the asymmetrical living conditions – represented by massive disparities in control over the means of production and subsistence – of the Global North and South (not to mention its enduring, intergenerational traumas).
Drawing from detailed ethnographies of trauma and violence in Indian populations, the authors show how suffering for victims of religious or caste-based violence in India is experienced as an assault on social or cultural identity.
In these situations, Western-influenced psychiatric interventions that both depersonalize (from a biomedical lens) and individualize (by divorcing from social and cultural relations) a person's suffering cause more harm than healing. As Bhatia and Priya note, in these situations, "the Western mental healthcare system may cause a second victimization for the survivors of violence by depicting their suffering as individual psychopathology."
"Mental health professionals' subtle disengagement and lack of empathy with the social suffering of the survivors was directly related to their heavy reliance on universalistic and individualistic Eurocentric diagnostic categories to psychologize (and thus commodify) the stress and violence that primarily arose from sociopolitical conditions."
In other words, reliance on and adoption or exportation of Western psychiatric concepts and metrics of the self to other countries do more harm than good, especially in post-disaster contexts, where "survivors often seek to restore cultural coherence and meaning to their selfhood and relationships that diagnostic categories in Euro-American psychiatry such as PTSD often are unable to fully capture."
Bhatia and Priya conclude:
"Understanding survivors' selfhood and mental health in the context of politico-religious and caste-based violence requires community-based, insider knowledge, and critical and narrative-based explorations of human life. Otherwise, we run the risk of enacting double victimization-first by the structural forces of political violence and second by the misapplication of Western colonial and neoliberal conceptions of selfhood, well-being, and mental health."
****
Bhatia, S., and Priya, K. R. (2021). Coloniality and Psychology: From Silencing to Re-Centering Marginalized Voices in Postcolonial Times. Review of General Psychology 0(0), pp. 1-15. https://doi.org/10.1177/10892680211046507 (Link)