New research on the psychological impacts of family separation on migrants detained at the US border confirms what many people already knew – that the Trump administration's family separation policies cause lasting trauma to both children and adults.
After reviewing documents and working with countless attorneys and clinicians, the authors concluded that impacted families – parents and children – experienced persistent negative mental health consequences resulting from US immigration policies. As the authors argue, immigration policies such as this one constitute a structural determinant of immigrant health.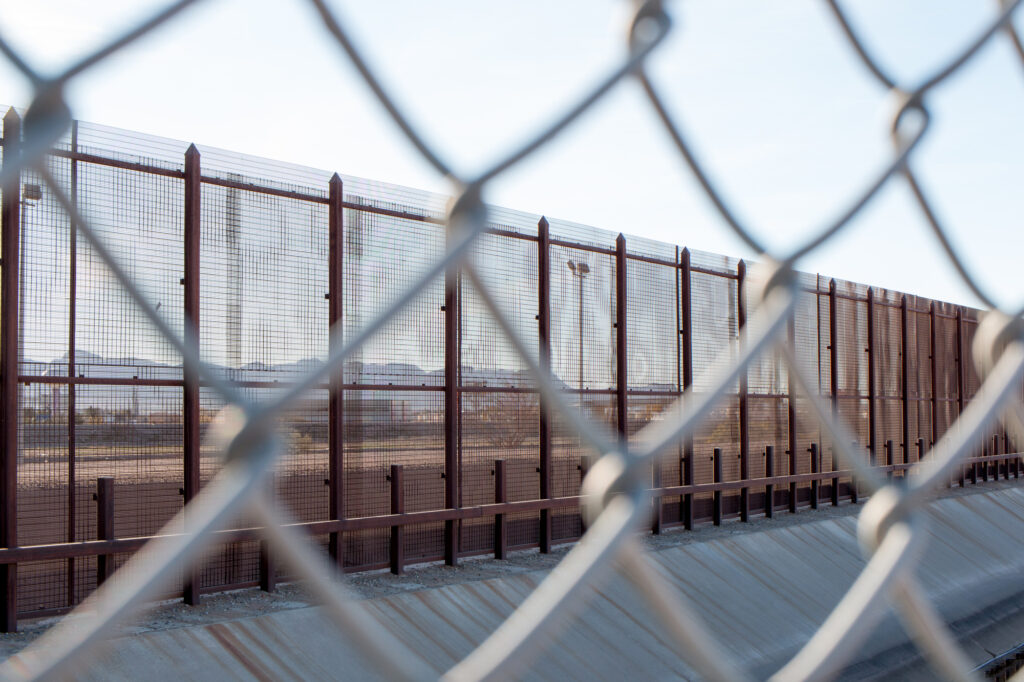 Structural determinants of health, also referred to as social and political determinants of health, are not reducible to individual choices and actions. Structural determinants can include institutional racism, economic inequality, war, and other, more extensive, power structures. In recent decades, many scholars and experts have raised a call to address the impacts of social, economic, and political forces on individual health.
These structural forces may have disproportionate impacts on migrants. According to a 2019 article, refugees and immigrants experience a greater risk of medical coercion.
Similarly, a 2018 study found that immigrant teens were often pressured into taking psychotropic drugs without approval from a parent or guardian. In general, immigrants arriving from Mexico and Central America suffer adverse mental health impacts due to current immigration policies in the United States.
When the Trump administration began separating children from their parents at the US/Mexico border in 2018, the American Psychological Association issued a statement to express its strong opposition to the administration's new policy. The letter stated:
"Decades of psychological research have determined that it is in the best interest of the child and the family to keep families together. Families fleeing their homes to seek sanctuary in the United States are already under a tremendous amount of stress. Sudden and unexpected family separation, such as separating families at the border, can add to that stress, leading to emotional trauma in children."
New research performed with hundreds of formerly separated migrant parents and children confirms that this population suffered and continues to exhibit symptoms of trauma associated with the US policy of family separation, even after families were reunited with each other.
The authors reviewed 31 medico-legal affidavits from attorneys and clinicians working with parents and children directly affected by forced family separation. The affidavits confirm that the affected parents and children exhibited nearly uniform negative mental health consequences.
"The decision to separate very young children, including nursing and preverbal children, from their parents, without any intent to reunify or even to effectively track the separations, is not a legitimate policy choice – indeed the policy violated well-established principles of human rights," the authors write.
"The resulting severe psychological harms, which were intentionally inflicted by the U.S. government, creates a moral imperative to assist this population, and to do so urgently.
****
Hampton K, Raker E, Habbach H, Camaj Deda L, Heisler M, Mishori R (2021). The psychological effects of forced family separation on asylum-seeking children and parents at the US-Mexico border: A qualitative analysis of medico-legal documents. PLoS ONE 16(11): e0259576. (Link)