Work, for many of us, dominates our waking lives. So why isn't our (often precarious) relationship to labor and capital central to psychological theory? The authors of a new study on precarity during the COVID-19 pandemic argue that we ought to center these relationships within a new psychology of work.
Precarity causes disruption and anxiety, which differentially impacts people across contexts. While precarity has always been disproportionately distributed among populations according to race, class, and gender, the COVID-19 pandemic has exacerbated the severity of uncertainty and loss, especially in the context of employment and aid.
In this qualitative study, the authors sought to identify how people understand and resist precarity and to explore the potential of precarity to serve as an organizing concept for psychological praxis and research. Drawing upon a content analysis from a study of 27 respondents, the authors argue that psychological theories can be enriched by the concepts of work and precarity. They write:
"We propose that an intentional inclusion of precarity, which has been used extensively in non-psychological social sciences and humanities, can enhance understanding of how people face and resist vulnerability and structural oppression."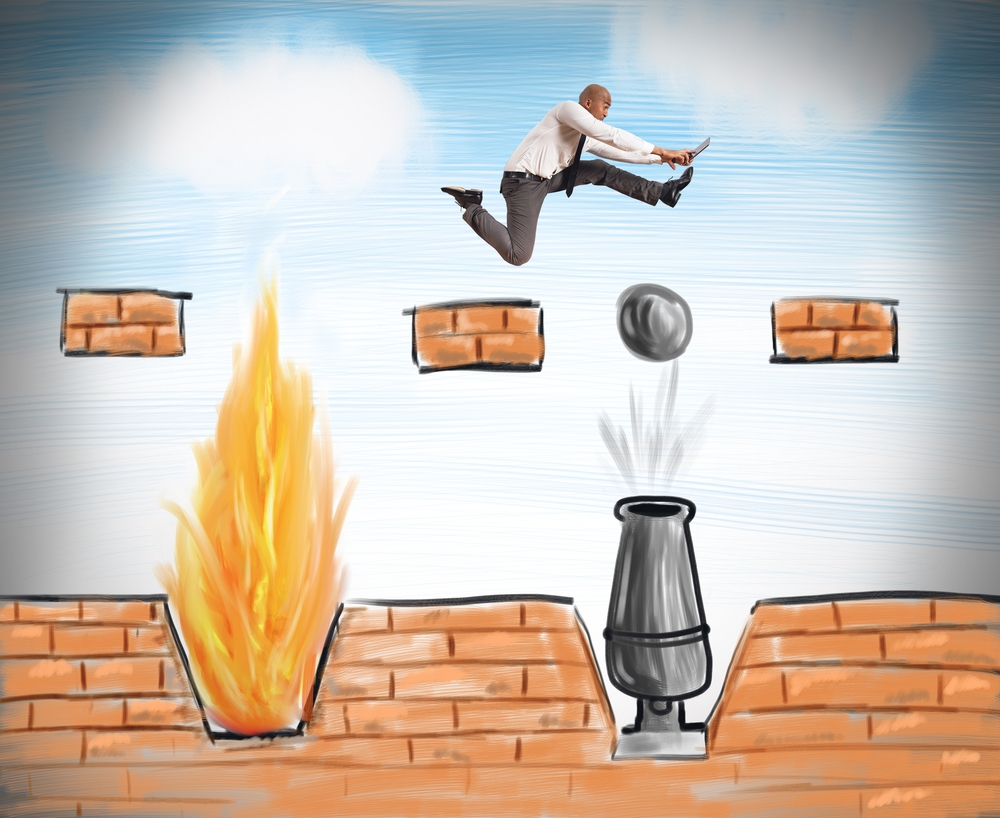 Poverty and material precarity have been consistently linked with suboptimal outcomes with respect to cognition and overall health. Childhood poverty in particular has been linked with psychological and cognitive effects: a 2015 study led by the NIH found that children growing up in poverty are more likely to experience neurological impairments. Financial precarity shapes how children think about themselves, and children who transition into poverty during childhood are likely to experience behavioral problems and worsened mental health.
To understand the nature of precarity in individual psychology, the study asked participants to share their experiences of disruptions in their work lives. Work-related disruptions during the pandemic have included unemployment, underemployment, increased remote work, and dangerous work conditions, which in turn have affected social relationships.
"By centering the role of precarity during the pandemic," the authors note, "we hope to deepen existing knowledge about the ways in which people face and resist the stress, uncertainty, and existential threats that have defined not just the COVID-19 health crisis, but also the past few decades of harsh hegemony within many communities across the globe."
Three notable themes emerged from this research illustrating how the pandemic influenced the participants' work, well-being, relationships, and coping strategies. First, disruptions at work elevated participants' precarity. Second, relationships were a source of both precarity-responsive stress and resilience or resistance. Finally, participants' expanding critical consciousness were important in resisting and responding to precarity. Specifically, participants reported realizations of social class privilege; heightened awareness of racial inequality; and knowledge of government systems and responsibilities.
In all, the results center on precarity as an organizing construct in psychology, particularly within social justice discourses. As the authors stress:
"Precarity is a complex, multifaceted phenomenon that reflects the human impact of disruption, existential threat, uncertainty, and instability… [it] provides rich explanations of marginalization and oppression based on the fact that vulnerabilities are differentially distributed across intersections of social identity. Precarity reflects the dynamic process of people striving for stability and connection."
Because resistance to precarity involves psychological, political, and social actions that are directed toward protecting people and changing systems, the awareness of one's precarious life can be immobilizing, but it also can engender resistance:
"Amidst the anguish and distress of precarity that the participants conveyed, they also identified means of resisting that optimally serve as the foundation for individual and collective actions to repair the very real threats posed by this period of precarity."
****
Blustein, D., et al. (2022). "Like a tsunami coming in fast": A critical qualitative study of precarity and resistance during the pandemic." Journal of Counseling Psychology (in press). DOI:10.1037/cou0000615