New research out of the United Kingdom examines the cumulative impact of systemic racism on the mental health of minorities over time.  The study, published in the American Journal of Public Health, finds that people who experience repeated incidents of racial discrimination are significantly more likely to report mental health problems than those who experience fewer instances of discrimination.
"In this study, we confirmed the longitudinal effects in a large population-based study and additionally showed that cumulative exposure to racial discrimination over time significantly worsens mental health," write the researchers, Stephanie Wallace, James Nazroo, and Laia Bécares, from the Centre on Dynamics of Ethnicity at the University of Manchester.
"By making full use of new longitudinal data, we have been able to show how repeated exposure to racial discrimination over time, and accumulation of exposure across domains, affects the psychological distress of ethnic minority people in the United Kingdom and contributes to persistent ethnic inequalities in mental health."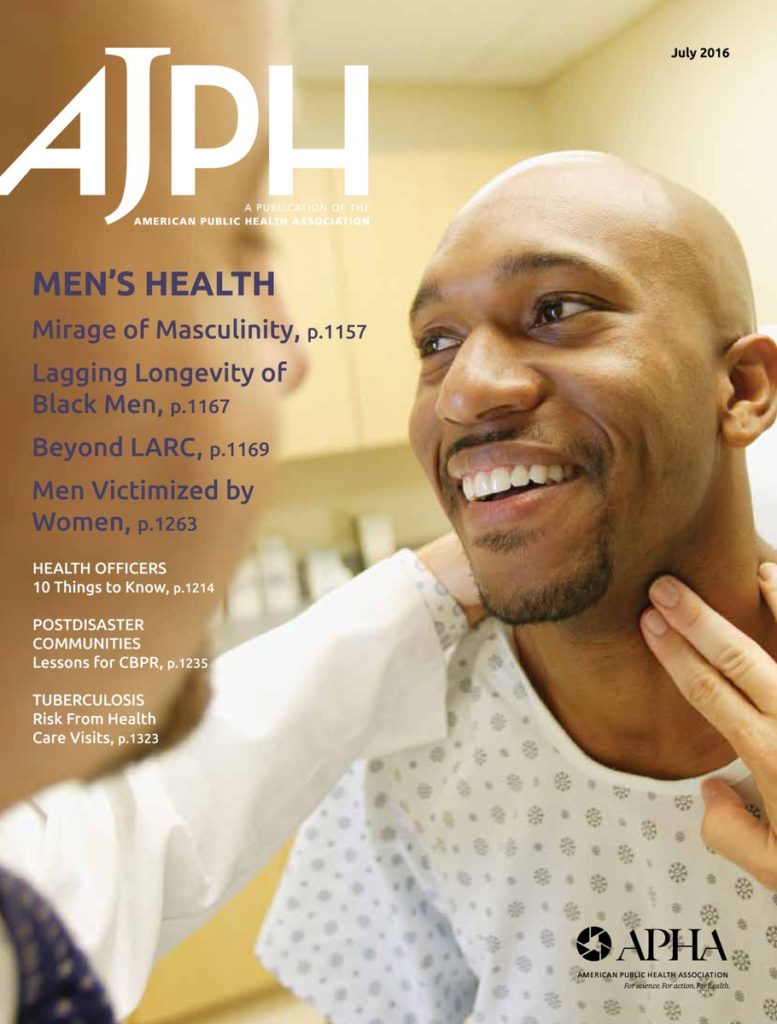 Wallace and her colleagues critique previous research which has examined racial discrimination as individual and episodic occurrences rather than as a pervasive and ever-present experience. They attempted to address this gap in the literature by looking at how cumulative exposure to systemic racism affects the mental health of ethnic minority people over time.
The researchers were able to utilize the Understanding Society dataset of approximately 40,000 households in the UK, which tracked participants over time and regularly surveyed them about their experiences of racial discrimination and their mental health.
Mental health was assessed using scores from a 12-question Mental Component Summary (MCS) questionnaire and ethnic discrimination data was extracted from qualitative interviews conducted every two years. In these interviews, participants were given four questions asking if, in the past year, they (1) had felt unsafe; (2) had avoided going to or being in several locations; (3) had been insulted, called names, threatened, or shouted at; or (4) had been physically attacked.
"We found a cumulative, dose–response relation between experiences of racial discrimination and the mental health of ethnic minority people, so that ethnic minority people who reported repeated occurrences of racial discrimination, over time and across domains, had a reduction of 8 points in their MCS scores, compared with their peers who did not report any experiences of racial discrimination," the researchers write.
They also found that participants who reported feeling unsafe or avoiding spaces because of racial discrimination had the largest cumulative increase in mental ill health.
"This finding would suggest that previous exposure to racial discrimination over the life course, or awareness of racial discrimination experienced by others, can continue to affect the mental health of ethnic minority people, even after the initial exposure to racial discrimination."
****
Wallace, S., Nazroo, J. and Bécares, L., 2016. Cumulative Effect of Racial Discrimination on the Mental Health of Ethnic Minorities in the United Kingdom. American journal of public health, 106(7), pp.1294-1300. (Abstract)