A new study, published online ahead of print in the journal Clinical Psychology Review, investigates the underlying connection between the experience of trauma and the development of symptoms associated with psychosis. The researchers discuss both psychological and biological mechanisms that may account for this connection and conclude that there is an urgent need for both trauma-informed treatments and preventative community-based and policy level interventions.
"At the prevention level, community-based interventions aimed at reducing trauma exposure is likely to be critical in lowering the incidence of psychotic disorders. Given the strong link between Traumatic Life Events and general psychopathology, community and policy efforts to prevent the incidence of traumatic life experiences, such as abuse, neglect, violence, and peer victimization, is imperative for public health," write Lauren Gibson, Lauren Alloy, and Lauren Ellman, all researchers and psychologists at Temple University.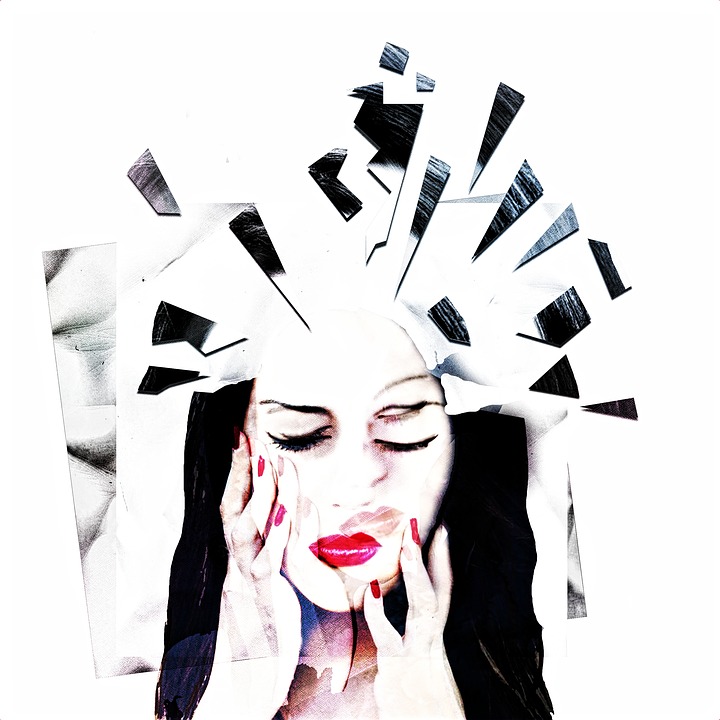 Past studies have consistently revealed that traumatic life events (TLEs) significantly increase the risk for the development of psychotic symptoms. Different studies have estimated that the risk for developing symptoms of psychosis for individuals who have experienced trauma may be as high as 11.5%, compared to about a 3% risk in the general population. In a study published las year in Schizophrenia Research, researchers in Denmark and Australia identified a dose-response relationship, finding that the risk for psychosis increased two and a half times for each additional trauma experienced.
In this latest review of the literature, Gibson and her colleagues identify several mechanisms, both cognitive and neurobiological, involved in the relationship between traumatic experiences and psychosis.
"Despite the consistent relationship between TLEs and psychosis, the temporal and dose-response patterns that exist for this association, and the many mechanisms proposed to account for it, exposure to trauma is not necessary or sufficient to cause psychosis," the authors write. "It is likely that TLEs interact with genetic vulnerability and/or other risk factors to produce psychosis outcomes."
Nevertheless, they continue, the research evidence reveals a robust association between trauma and psychosis, increasing the risk for symptoms and also exacerbating symptoms once they begin. The existing literature often examines the potential mechanisms in isolation, which obscures the complex interconnections between experiences and cognitive and biological processes. There is a myriad of pathways through which genetic and environmental risk factors intersect, they conclude.
The researchers recommend psychological approaches to psychosis that are aimed at relieving distress related to the increased perception of threat that may follow from traumatic experiences. They emphasize the importance of developing community-based interventions and policies that can lower the experience of traumatic events in vulnerable populations, with the expectation that this may significantly lower the prevalence of psychosis.
****
Gibson, L.E., Alloy, L.B. and Ellman, L.M., 2016. Trauma and the psychosis spectrum: A review of symptom specificity and explanatory mechanisms. Clinical Psychology Review. (Abstract)