In a new chapter published in The Sociological Review Monographs, Lisa Blackman explores how an interdisciplinary model and epigenetics can be helpful in understanding the impacts of trauma on voice hearing. Blackman uses the Hearing Voices Movement as an example of an organization that has challenged a biomedical perspective that pathologizes voice hearing.
"It has the potential to finally destabilize the biomedical model from its privileged seat and to allow new models of the biopsychosocial to take form," writes Blackman, a professor at Goldsmiths, University of London.
Epigenetics is the study of how the environment affects gene expression, providing a more complex investigation into the often simplified nature or nurture debate. In her chapter, Blackman argues that epigenetics can be used as an innovative way to address "the question of how to approach and analyse the relationship between trauma, abuse, and voice hearing." She writes that epigenetics " holds the promise to challenge these issues, but only if the psychological and more relational and trans-subjective models of embodied subjectivity are invented."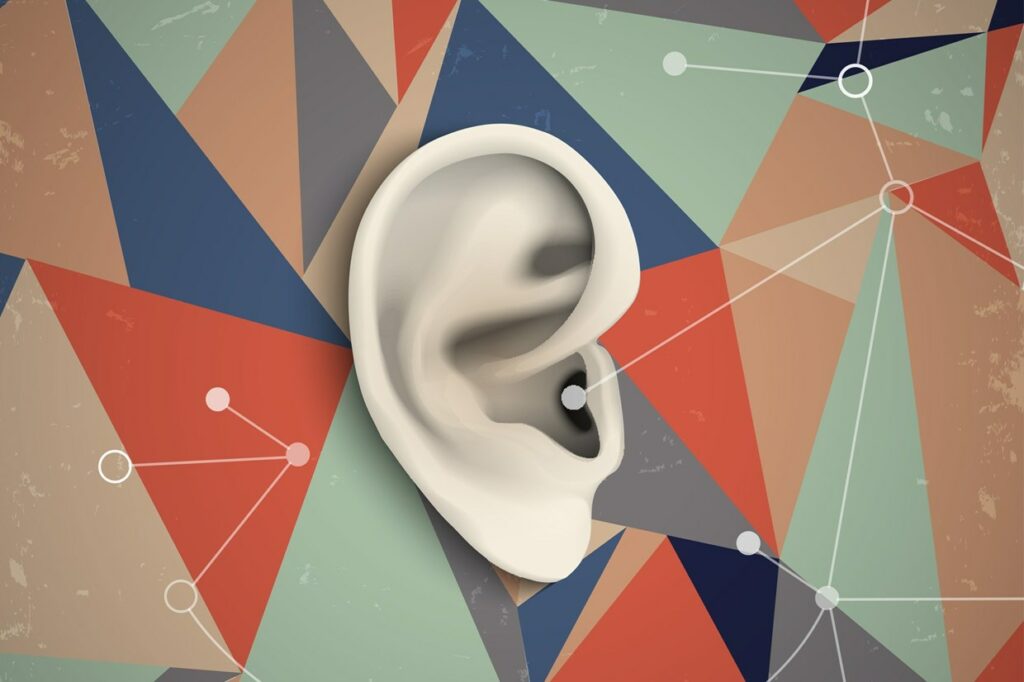 "The dominant psychological tradition of cognitive psychology and cognitive approaches such as CBT are those arguably least well equipped to explore the links between trauma, abuse and voice hearing with their reductionist models of mind and psyche," asserts Blackman. She states, "Arguably what are needed are more trans-subjective conceptions of what it means to hear voices, which exceed individualistic notions of the clearly bounded and separate psychological subject."
Using the concept of the "bio-psychological-social jigsaw," Blackman critiques the common assumption that there are distinct aspects of experience that interact with each other, akin to pieces of a jigsaw fitting together. Blackman writes, "It is my argument that this framing is one that closes down on the promises of epigenetics to refigure what it means to hear voices."
Blackman emphasizes the importance of listening to and learning from "experts by experience," individuals who hear voices. In her chapter, Blackman provides a case example of Sharon, a woman who hears voices, to illustrate the impact of the Hearing Voices Movement and provide an example of how trauma can influence the experience of hearing voices.
Along with other scholars challenging the biomedical explanation for voice hearing, Blackman's work provides an alternative for voice hearers to understand their experiences on their own terms and reject identities of 'diseased' or 'deficient.'  Blackman argues that this paradigm shift "will only be possible with the development of less conservative and neo-reductionist psychological ontologies that allow, and are more open to processual models and conceptualizations of voice hearing that extend beyond atomized conceptions of the psychological self."
****
Blackman, L. (2016). The challenges of new biopsychosocialities: Hearing voices, trauma, epigenetics and mediated perception. The Sociological Review Monographs, 64(1), 256-273. doi: 10.1111/2059-7932.12024 (Abstract)