A new study, published in the Journal of the American Geriatric Society, finds that older adults continue to be prescribed benzodiazepines without being offered psychotherapy. This practice persists despite decades of research warning of safety concerns with these drugs and demonstrating the effectiveness of alternative treatments.
The authors of the study, led by Donovan Maust, MD, from the Johns Hopkins University School of Medicine, suggest that more effort is needed to encourage physicians and patients to discuss the risks and benefits of benzodiazepines. They write:
"Although clicking 'reorder' may limit short-term patient (and provider) distress, there are critical concerns regarding the appropriateness and safety of most long-term benzodiazepine use in older adults in the Unites States."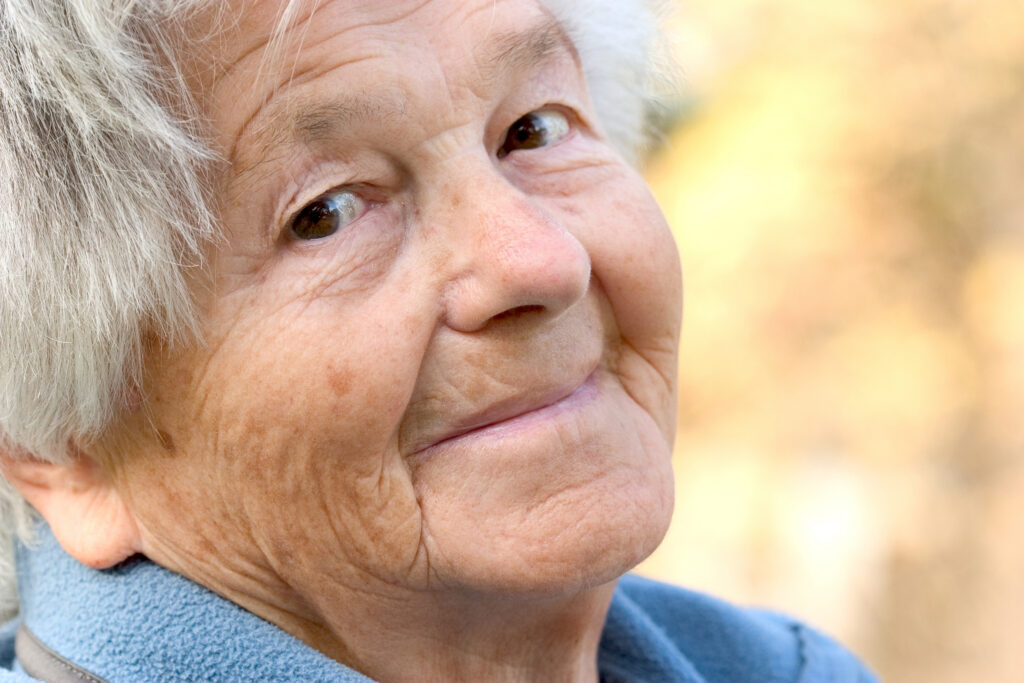 The American Geriatrics Society (AGS) has previously issued warnings against the use of benzodiazepines, identifying them as "one of 10 things physicians and patients should question" in their Choose Wisely Campaign. Most notably prescribed for insomnia and anxiety, benzodiazepine use is particularly concerning given the association between usage and increased risk of falls, fractures, motor vehicle accidents, impaired cognition, and dementia, in addition to other adverse outcomes (see MIA report). The high rates of prescription and usage not only persist despite these glaring concerns but do so in the face of research demonstrating psychotherapy and alternative medications to be the effective and recommended forms of treatment for insomnia and anxiety.
In light of this evidence, the challenges now facing patients and providers is identified by the authors: to discontinue long-term benzodiazepines and to supplement treatment with psychotherapy. More specifically, psychotherapy has been shown to effectively facilitate tapering from benzodiazepine usage, particularly in older adults diagnosed with insomnia.
Using a cross-sectional analysis research design, Maust and researchers compared the visits of benzodiazepine patients to nonusers and visits of continuation users to new benzodiazepine users with a specific focus on outpatient encounters of adults 65 years and older. These findings support previous research indicating the prevalence of benzodiazepine use and continuation in older adults. The finding that only 16% of users had a mental health diagnosis and less than 1% had been provided or referred to psychotherapy treatment was striking to the researchers, however.
Despite various limitations of this study including the ability to observe physicians practicing outside of office-based settings, the results are compelling and call for a shift in attitudes perpetuating harmful prescribing of benzodiazepines to older adults especially when psychotherapeutic support is not provided.
"These attitudes are frustrating given the growing evidence that older adults, even those with chronic use, can successfully decrease and be tapered off benzodiazepines using interventions including cognitive behavioral therapy and direct-to-consumer educational techniques. As attitudes about mental health disorders and treatment change, it may be that older adults will become more willing to consider psychotherapeutic treatment options. However, this will not be helpful if they have no access to specialty mental health services."
****
Maust, D. T., Kales, H. C., Wiechers, I. R., Blow, F. C., & Olfson, M. (2016). No End in Sight: Benzodiazepine Use in Older Adults in the United States. Journal of the American Geriatrics Society,64(12), 2546-2553. doi:10.1111/jgs.14379 (Abstract)