New meta-analytic data revisit the link between altered brain activity and depression. These results, published in JAMA Psychiatry, highlight the stark inconsistencies across previous studies.
"…the fact that not only individual studies but also meta-analyses in UD [unipolar depression] have provided inconsistent findings is troubling. Reasons for this inconsistency may be methodological problems of previous analyses or the slightly varying scopes of them…"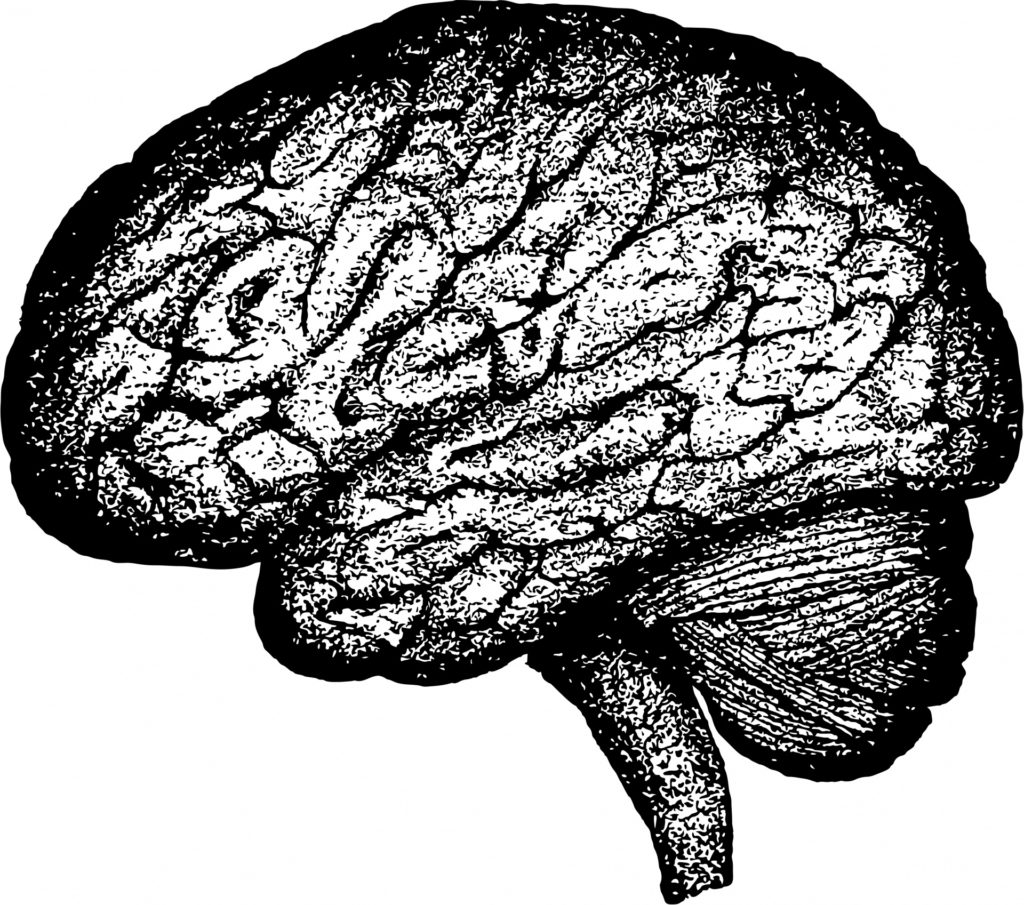 Previous studies and meta-analyses that have sought to investigate the neural correlates of "depression" vary considerably. Dr. Muller and co-researchers point out that these inconsistent findings may be attributable to a number of methodological shortcomings.
For example, some studies inappropriately reported inferences unsupported by the methods employed. Many made invalid corrections that resulted in inflated positive findings, or simply failed to include an ample number of experiments, and therefore lacked statistical power.
Additionally, the investigation of neural correlates thought to underlie depression is fraught with inconsistencies regarding the kinds of experiments included.  While some focused on cognitive and emotional experiments, others focused on either cognitive or emotional exclusively, or on other, more specific aspects.
The researchers of this study aimed to readdress the claims related to aberrant brain activity in the emotional and cognitive processing of individuals who fit the depression diagnosis. Additional objectives were to evaluate whether the lack of replication across meta-analyses is the result of methodological problems or to the varying foci between studies.
"The present work is not a reproduction of previous meta-analyses (i.e., including the same experiments as well as the same analytic procedures) but rather a conceptual replication of them."
They explain this process and clarify that if the problem simply lies in the different kinds of experiments featured across studies, then the findings should be replicable. Otherwise, inconsistent findings would be demonstrative of methodological problems.
In an effort to provide best-practice analyses, the researchers applied a number of inclusion and exclusion criteria in their review of neuroimaging experiments. Across the studies published between January of 1997 and October of 2015, they analyzed studies featuring adult samples of participants diagnosed with unipolar depression (according to the latest DSM and ICD classifications) compared to "healthy" control samples. They attempted to exclude studies that featured participants with comorbid diagnoses or participants in remission from depression.
Furthermore, criteria were applied to the experimental design and other technical aspects. Only studies using an emotional or cognitive task that observed group differences or group interactions with the experimental condition were included.  Studies were excluded if they did not report results of whole-brain analysis in favor of partial-brain coverage, a method that compromises research rigor and accuracy.
After performing 16 different meta-analyses on 57 studies, the results point to widespread heterogeneity and failure to confirm previous effects. Ninety-nine individual neuroimaging experiments were featured with 50 reporting increased brain activity linked to depression, and 49 reporting decreased brain activity. Analyses across experiments featured, as well as those investigating convergence in processes, yielded no significant findings.
"Our results may reflect that the current imaging literature on UD [unipolar depression] is so heterogeneous that no generalized effects may be found."
This may be a result of employing different tasks, stimuli, methodologies, and participant characteristics, the authors explain.
"Thus, concrete conclusions about the neurobiology of aberrant emotional and cognitive processing in UD [unipolar depression] can only be drawn when enough experiments are similar in procedure and analyzed sample to calculate more specific meta-analyses."
Yet, the issues unveiled in this study may be indicative of ubiquitous problems.
"Our results not only indicate inconsistencies across individual experiments investigating aberrant brain activity in UD, but in addition point to problems related to replication of neuroimaging meta-analyses."
These methodological issues are not confined to experiments related to depression or neuroimaging specifically, write the researchers. They are hopeful, however, about the future of neuroimaging as reporting and analysis standards improve.
****
Müller, V. I., Cieslik, E. C., Serbanescu, I., Laird, A. R., Fox, P. T., & Eickhoff, S. B. (2017). Altered brain activity in unipolar depression revisited: Meta-analyses of neuroimaging studies. JAMA psychiatry, 74(1), 47-55. (LINK)