The American Journal of Psychiatry has just published an article challenging the notion of "late-onset ADHD." The researchers were led by Margaret H. Sibley at Florida International University. The researchers found that 95% of adolescents and adults who screened positive for late-onset ADHD did not merit the actual diagnosis. That is, out of every 100 adults identified by questionnaires as positive for ADHD, only 5 people actually meet criteria for the diagnosis.
"Individuals seeking treatment for late-onset ADHD may be valid cases," Sibley writes. "However, more commonly, symptoms represent nonimpairing cognitive fluctuations, a comorbid disorder, or the cognitive effects of substance use."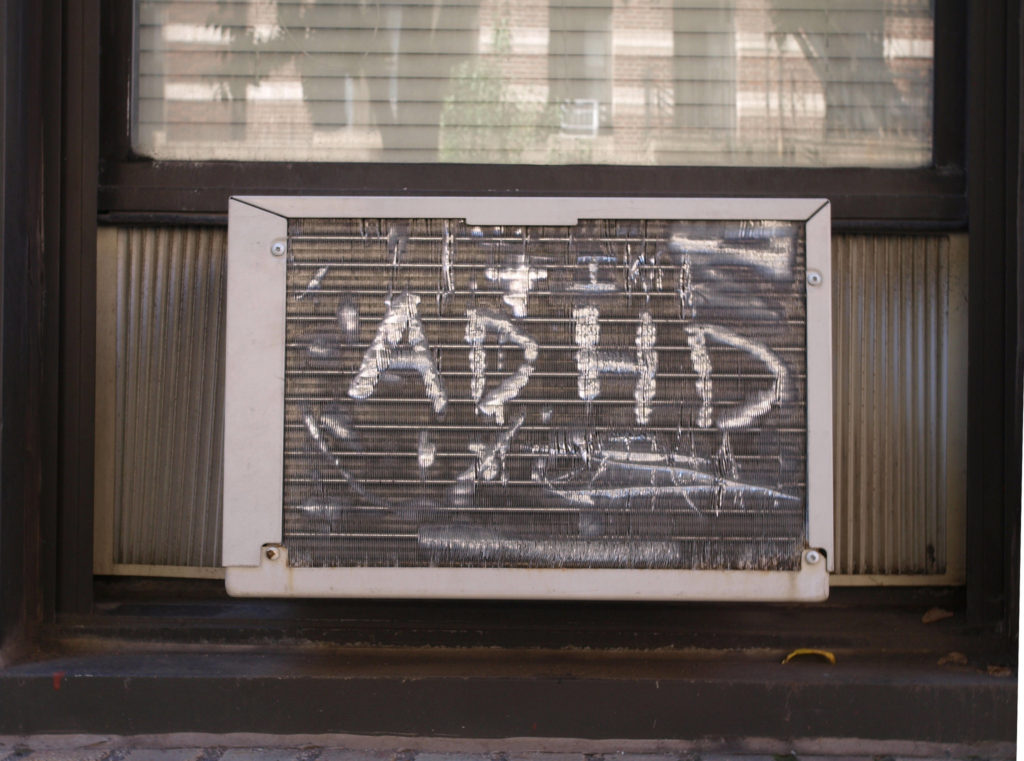 They add that "among individuals with impairing late-onset ADHD symptoms, the most common reason for diagnostic exclusion was symptoms or impairment occurring exclusively in the context of heavy substance use." That is, the supposed ADHD symptoms were actually due to the participant being impaired by substance use.
Of the few cases that did meet criteria for ADHD, almost all of them appeared in adolescence. The researchers write that "there was no evidence for adult-onset ADHD independent of a complex psychiatric history."
The researchers note that this finding applies to adolescents and adults who do not have a childhood history of ADHD. That is, children with an ADHD diagnosis may still meet criteria for the diagnosis as adults. However, the researchers suggest that their work challenges the theory that ADHD can suddenly show up in adolescence or adulthood.
The study was part of the Multimodal Treatment Study of Children with ADHD (MTA), a large, long-running study on ADHD. The MTA is a commonly cited study on ADHD, whose findings have also demonstrated a lack of long-term efficacy for psychostimulant medications. The study included 239 children (on average, 10 years old) who did not have the ADHD diagnosis, and assessed them repeatedly for ADHD until they were young adults (on average, 25 years old). Assessments included self-report, parent report, and teacher report of behavior, as well as substance use and other contextual factors.
Sibley and her colleagues conclude that "false positive late-onset ADHD cases are common without careful assessment."
Sibley notes that "adolescents and young adults without childhood attention deficit hyperactivity disorder (ADHD) often present to clinics seeking stimulant medication for late-onset ADHD symptoms." In that context, it is vital that clinicians learn how to distinguish those who are abusing substances and who do not meet criteria for ADHD, even when screening positive.
The researchers suggest that screening questionnaires substantially increase the likelihood of overdiagnosis and that the prevalence of late-onset ADHD has been overestimated in the research literature for this reason. Instead, it is likely that very few adults actually meet criteria for the diagnosis of ADHD if they did not already have a history of ADHD as a child.
Sibley's final advice?
"Clinicians should carefully assess impairment, psychiatric history, and substance use before treating potential late-onset cases."
****
Sibley, M. H., Rohde, L. A., Swanson, J. M., Hechtman, L. T., Molina, B. S. G., Mitchell, J. T. . . . Stehli, A. (2018). Late-onset ADHD reconsidered with comprehensive repeated assessments between ages 10 and 25. American Journal of Psychiatry, 175(2), 140-149. https://doi.org/10.1176/appi.ajp.2017.17030298 (Link)
***
Mad in America hosts blogs by a diverse group of writers. These posts are designed to serve as a public forum for a discussion—broadly speaking—of psychiatry and its treatments. The opinions expressed are the writers' own.
***
Mad in America has made some changes to the commenting process. You no longer need to login or create an account on our site to comment. The only information needed is your name, email and comment text. Comments made with an account prior to this change will remain visible on the site.