A new study from researchers at the University of Calgary, published in the Canadian Medical Association Journal, explores the connection between government spending on healthcare and social services and health outcomes. Their results suggest that increases in public spending on social programs are associated with decreases in mortality rates and improvements in life expectancy. The authors, led by Daniel J. Dutton, emphasize that increases in social programs may ultimately save money by preventing the overuse of medical resources.
"Healthcare costs are rising so fast in advanced economies that they will become unaffordable by mid-century without reforms," they write.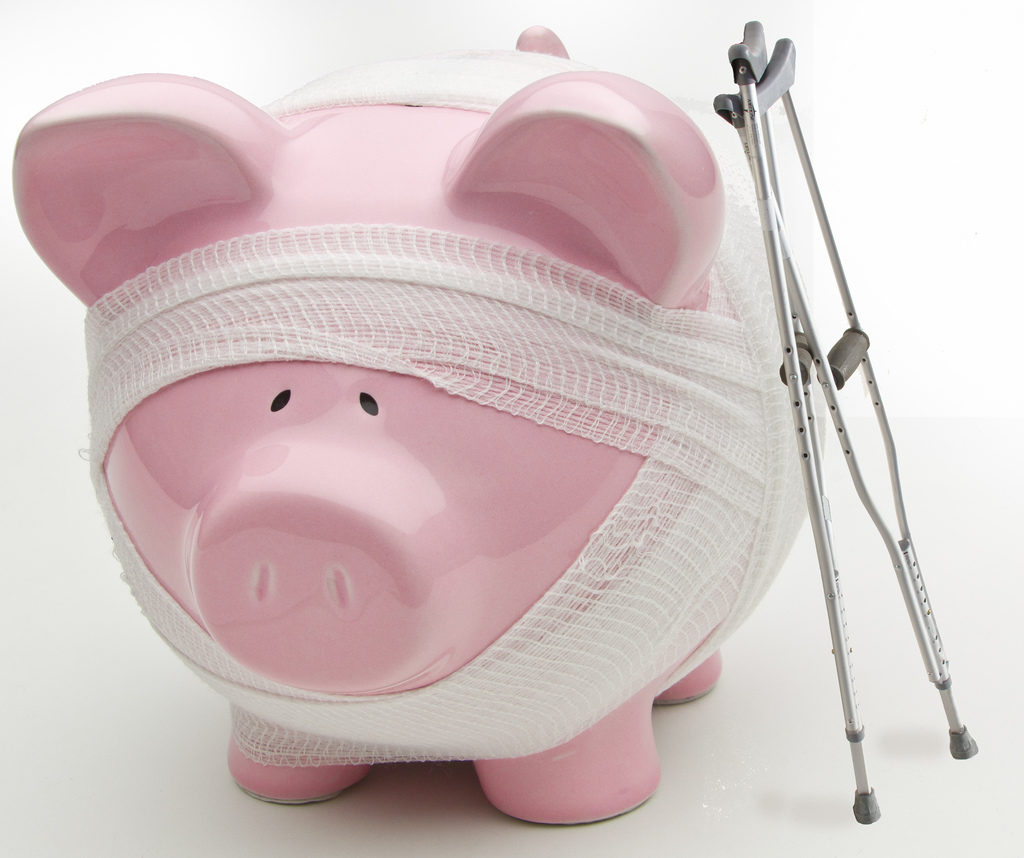 The authors of the present article cite reports from the Organization for Economic Co-operation and Development, stating that healthcare costs are rising quickly in advanced economies. Previous research finds that spending on both health and social programs is significantly related to health outcomes. However, the authors highlight recent data suggesting that "the health care system accounted for only 25% of health outcomes," whole "socioeconomic environment is the most powerful of the determinants of health."
A growing number of researchers are uncovering the significant impact that social determinants have on health outcomes. Research has demonstrated that providing social and economic supports results in more effective treatment while reducing the cost of healthcare. Even more specifically, researchers have shown that social factors such as social connection have a significant impact on length and quality of life. The authors of the present study undertook a comparative analysis of health and social spending to explore the relationship between social and health spending and health outcomes.
The researchers utilized data from expenditure reports spanning from 1981 to 2011 to look at the impact of social and health spending on avoidable reports of mortality, infant mortality, and life expectancy. The data included reports of government health and social spending. Health spending in public accounts was identified as "health," "health and healthy living," "health and wellness," and "health and community services." Social spending was identified typically as a variant of "social services," such as "social services and assistance," "family services," "family and community services" and "social development."
Measures of health outcomes included potentially avoidable mortality, infant mortality, and life expectancy. The independent variable was the ratio of government spending on social services relative to spending on health care. Variables controlled for included demographic and economic variables. The researchers controlled for age, gender, rural vs. city status, unemployment rate, the median after-tax income, the Gini coefficient (a measure used to describe regional income inequality), and total real expenditure.
Average per capita spending on health was approximately three times higher than average per capita social spending (2.90 vs .93; in thousands of dollars). Over time, the health variables had a positive trend across potentially avoidable mortality (431 per 100000 to 208.7 per 1000000), infant mortality (from 9.6 per 100 live births to 4.8 per 100 live births), and life expectancy (from 78 years to 81.1 years). Spending on health also increased over time. After controlling for time, the study found that social spending, rather than healthcare spending, was most significantly associated with health outcomes.
"A 1 cent increase in social spending per dollar spent on health was associated with .1% decrease in potentially avoidable mortality and a .01% increase in life expectancy. The relationship between the ratio and infant mortality was non-significant," the authors report.
In addition, an increase of one standard deviation in the ratio of social to health spending was associated with a .0462 standard deviation decrease in potentially avoidable mortality and a .0819 standard deviation increase in life expectancy. Remarkably, their data suggests that the average life expectancy of a population may have more to do with social spending than mortality rates. The analysis also reports that unemployment rates are associated with worse mortality rates and infant mortality outcomes.
The authors take these results as evidence in support of shifting funding from health care spending to social spending. The analysis shows that increasing social spending may have a positive association with population health, while spending on health care may not have as great an impact. These findings are congruent with the burgeoning body of research showing the significant impact of social determinants on health outcomes.
"Social spending," the authors write, "is a form of preventative health spending and changes the risk distribution for the entire population rather than treating those who present with disease. Redirecting resources from health to social services, at the margin, is an efficient way to improve health outcomes."
****
Dutton, D. J., Forest, P. G., Kneebone, R. D., & Zwicker, J. D. (2018). Effect of provincial spending on social services and health care on health outcomes in Canada: an observational longitudinal study. Canadian Medical Association Journal, 190(3), E66-E71. (Link)