In an article published in the journal Annals of Family Medicine, researchers Karen DeSalvo and Andrea Harris suggest that treatment is more effective and healthcare costs are reduced when contextual care is implemented that addresses social and economic needs.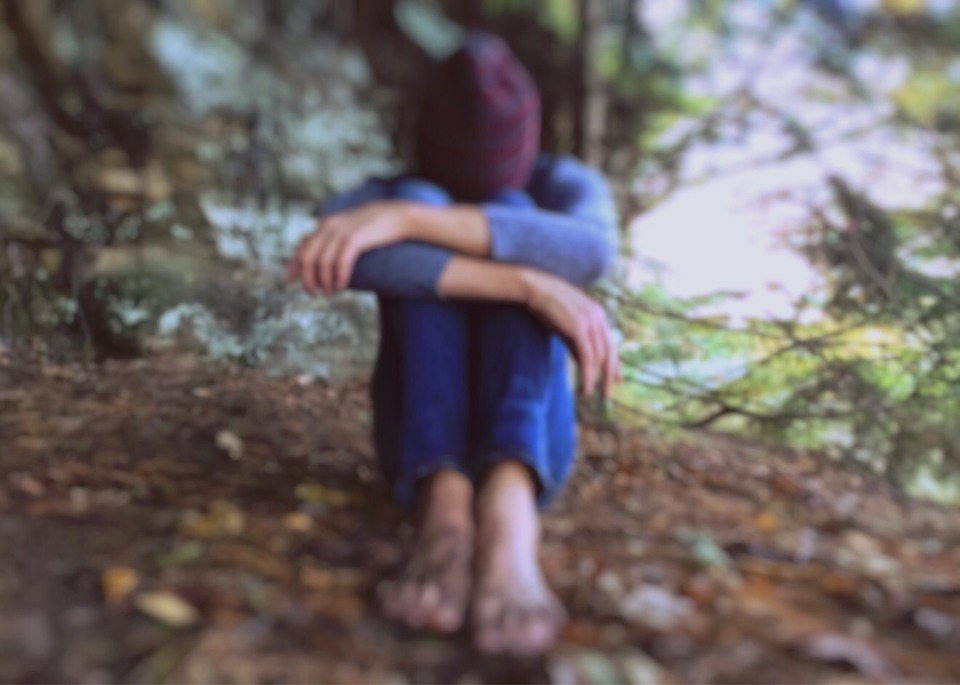 The authors argue for the necessity of "payment models that encourage the health care system to address social needs." They suggest that in the long run, healthcare costs are lessened when these contextual factors are addressed.
After all, they suggest, people often cannot afford their medication or do not have access to transportation for follow-up appointments. In such cases, people are not able to continue receiving treatment, and they are more likely to use urgent care or emergency services—more expensive services in the long run.
Beyond that, the authors cite the research that social needs such as hunger or poor nutrition have a large impact on health. They discuss new policies being implemented to attempt to encourage medical care to include these resources.
"For example, the Centers for Medicare and Medicaid Services recently announced the Accountable Health Communities demonstration model that encourages health care providers to build linkages with community organizations, such as Meals on Wheels, that can address their patients' social needs such as hunger or poor nutrition."
In another study cited by the authors, people who were identified as lacking basic resources such as food, housing, and transportation, were provided with a program to supply some of those resources. The researchers were attempting to determine if such resources could affect cardiometabolic health (so mental health concerns were not assessed). The researchers found that those who entered the program "saw statistically significant improvements in blood pressure and cholesterol levels."
The evidence suggests that access to food, housing, and transportation resources can affect any number of health concerns, and mental health is likely no different. Despite the prevailing belief that social welfare is expensive, the authors argue that such programs could actually save up to $72 billion annually in health care costs.
According to the researchers,
"Leaders must work to create healthy communities by addressing factors further upstream such as the environment, housing, transportation, and access to healthy food and safe spaces."
They provide the following recommendations to accomplish this goal:
"First, clinical teams should identify and support the social needs of our patients with the rigor they would apply to avoiding other medical errors.
Second, health systems should show leadership by holding their executives accountable not only for outcomes for their patient population but also for the health outcomes of their communities.
Third, communities can only advance health if they have access to timely, specific data. Data availability will require continued focus on creating a culture of data sharing for public health advancement.
Fourth, federal and state policy makers should work with states to maximize funding flexibility to accommodate local innovations aimed at investing in upstream social determinants of health.
Fifth, education of the clinical and public health workforce should encourage an understanding of the social determinants of health and provide training in working across sectors.
Sixth, it will require an increase in investment in the social determinants of health."
****
DeSalvo, K., & Harris, A. (2017). Bending the trends. Ann Fam Med, 15(4), 304-306. doi: 10.1370/afm.2101 (LINK)