New research, published in CNS Spectrums, suggests that despite an estimated $10 million spent on brain imaging research for obsessive-compulsive disorder (OCD), the preferred treatments for OCD have not changed in over 40 years. The authors of the study were Jon E. Grant, a psychiatrist who specializes in OCD treatment, and Samuel R. Chamberlain, a neuroscientist who specializes in studying brain changes associated with OCD.
Grant and Chamberlain write, "We think it timely for researchers to question whether case-control imaging research based purely on brain structure or blood oxygenation level dependent (BOLD) activation is likely to lead to direct patient benefit, especially if divorced from clinical trials."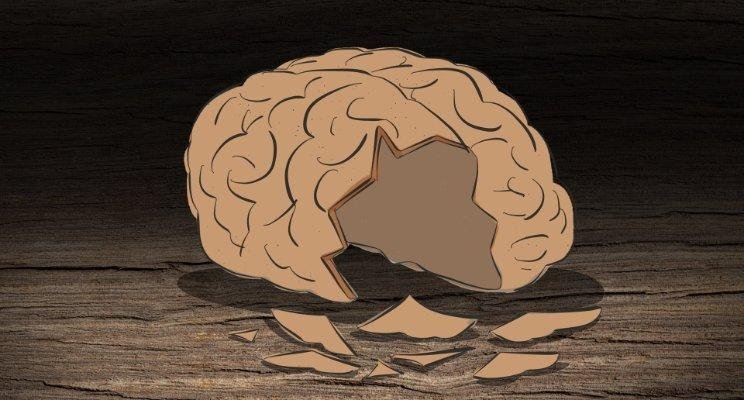 The current first-line treatments for OCD include psychotherapy, in the form of exposure and response prevention (ERP), and medication, in the form of selective serotonin reuptake inhibitors (SSRIs). Grant and Chamberlain write that, in the research literature, ERP appears slightly more effective than medication; however, guidelines often recommend using both together, particularly for more severe cases of OCD.
The authors note that both these treatments were developed without neuroimaging studies. Instead, both were designed and tested through clinical intervention. According to Grant and Chamberlain, about 50% of people treated with ERP recover, and an estimated 65% experience some relief.
OCD research in the past 30 years has spent an estimated $10 million on brain imaging alone (this figure includes only the estimated MRI or PET scan cost, not the cost of the research itself). Researchers generally hope that this research will enable the development of treatments that may be more effective than the current ones. However, no such treatment has yet been found.
The authors identified the general consensus around the results from neuroimaging studies as having found smaller hippocampal volumes in some regions; smaller cortical thickness in other areas; hyperactivation of the striatal and insula regions; and hypoactivation of the prefrontal cortical regions. However, all of these findings were of small to very small effect sizes. This could mean that the brain differences are consistent but quite subtle.
However, it could also mean that there is tremendous overlap between people with and without OCD. That is, people with and without OCD have a wide range of brain volume and activation. However, people with OCD may be slightly more likely to fall on the lower range of this normal curve. This makes the clinical impact of such research negligible. Any individual with a smaller hippocampal volume than average may be either a person with an OCD diagnosis or without—there is no diagnostic potential there.
Although the researchers write that neuroimaging research still has the potential to enable the development of other treatments in the future, they note that there has been little direct clinical benefit of the research so far. They write:
"The total estimated expenditure on brain scan costs between 1984 and present day would have funded psychotherapy treatment for ∼4000 patients over the time frame examined."
Grant and Chamberlain, therefore, suggest that the devotion of millions of dollars to brain imaging research is a misallocation of funds that could have been used for a direct clinical benefit to people struggling with obsessions and compulsions.
****
Grant, J. E., & Chamberlain, S. R. (2018). Costs and benefits of neuroimaging research in obsessive-compulsive disorder: time to take stock. CNS Spectrums. doi: 10.1017/S1092852918000901 (Link)