New research explores the nature of the relationship between parents' adverse childhood experiences (ACEs) and their children's health. Findings from a study by Félice Lê-Scherban, Xi Wang, Kathryn Boyle-Steed, Lee Pachter, published in Pediatrics, indicate that overall poor health status, asthma, and excessive television watching in children could be predicted by parent ACEs. Lê-Scherban and team's work suggests that childhood adversity may have a long-term impact on family health across multiple generations.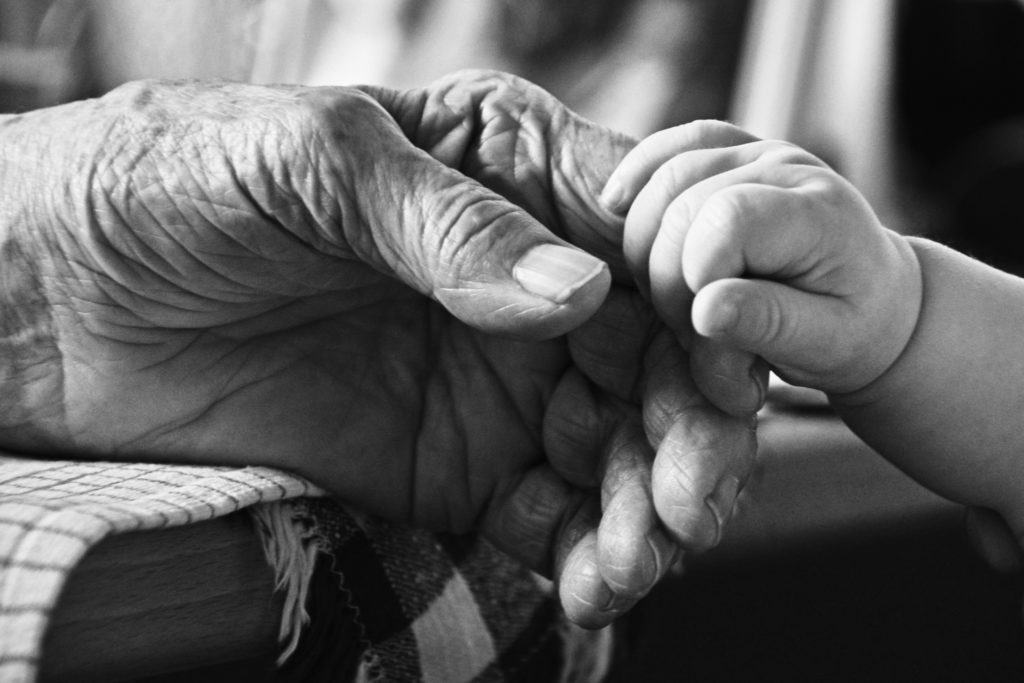 While many of health factors in children were not associated with parent ACEs, the results add to a growing body of research linking multiple or traumatic ACEs to future mortality, morbidity, and health behaviors. The study points to novel, previously unknown connections between the number of a parent's ACEs and child health characteristics.
The authors write that ACEs may "affect children through behavioral mechanisms, such as by leading to increased exposure to tobacco or other substances or by affecting health care use. ACEs are robustly linked to adult mental health disorders such as depression, which are, in turn, associated with impaired parenting. ACEs have also been explicitly linked with dysfunctional parent-child interactions and with parenting attitudes and behaviors. Finally, parent ACEs may contribute to unsafe living conditions, such as food insecurity, as well as higher risk of ACEs among the children themselves."
Previous research has documented that abuse, neglect, exposure to substance use, the incarceration of a close relative or caregiver, and community violence in childhood may have a lasting impact on one's developmental trajectory, health, and emotional experience. Further, the effects of trauma may carry over to the children and grandchildren of those directly impacted.
Screening for ACEs in the absence of sufficient supports in place to provide children in the advent of their detection can be very harmful. However, when ACEs are appropriately identified, early interventions may reduce adverse long-term outcomes. Understanding health risks associated with parent ACEs may serve to facilitate better preventative/responsive care to children at risk for health/emotional risks, including those associated with parent ACEs.
Lê-Scherban and colleagues analyzed preexisting survey data representing a diverse sample of parent-child dyads (N = 350) in an urban setting to assess the intergenerational impact of ACEs. Most of the adult participants (80% female, 45% non-Hispanic African American, 39% non-Hispanic white, and 10% Hispanic and Latino) had been exposed to at least one ACE included in the Philadelphia ACE Questionnaire, the measure selected to reflect parent exposure to ACEs.
The survey divided ACEs into conventional (family-based) and community-based childhood stressors. Child health outcomes were evaluated according to parent report included poor overall health status, asthma diagnosis, obesity, low fruit and vegetable consumption, any soda consumption, inadequate physical activity, excessive television watching, no health insurance, no usual source of health care, and no dental examination in past 12 months. Indicators of health status were reported on either binary or Likert-type scales.
Results from logistic regression analyses indicated that parent ACEs were predictive of general health, asthma diagnoses, and TV-watching habits, but were not found to be associated with child eating habits, physical activity, or access to healthcare. In essence, parent ACEs may elevate the risk of specific health concerns in childhood, but do not uniquely contribute to their occurrence. Future research designed to uncover mechanisms underlying these patterns is needed.
"Our results suggest that the full scope of health effects of ACEs is not limited to the exposed individual," the authors add. "The lasting effects of childhood adversity are well known, and with our study, we extend these effects intergenerationally, at least in our high-risk urban sample."
The authors caution against the interpretation that parent ACEs prevent children from reaching social, emotional, or physiological milestones. Instead, they recommend careful consideration of supports for those grappling with the continued impact of ACEs.
****
Lê-Scherban, F., Wang, X., Boyle-Steed, K. H., & Pachter, L. M. (2018). Intergenerational Associations of Parent Adverse Childhood Experiences and Child Health Outcomes. Pediatrics, 141(6). (Link)