A new study by Sandra Steingard at the University of Vermont found that many patients in a community mental health center were able to reduce their antipsychotic drug use by tapering. After five years, these patients were doing just as well as those who did not reduce their antipsychotics, in terms of both the number of hospitalizations and employment status.
The article, published in Community Mental Health, concluded that patients were able to reduce their dosage of antipsychotics effectively, and were able to maintain at least the same level of functioning as those who did not reduce their dosage.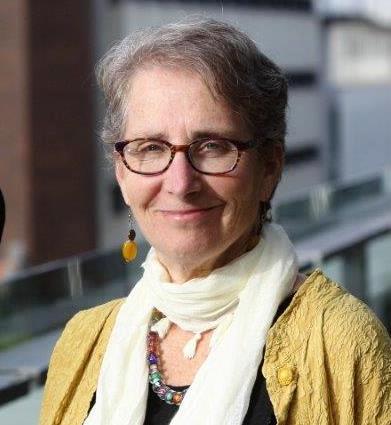 According to Steingard, patients are often on higher dosages of antipsychotics than necessary. For instance, in an emergency setting, doctors may prescribe a high dosage of antipsychotics that other treatment providers are reluctant to reduce, even after patients are stable and doing well in the community.
Long-term antipsychotic use (even with the newest medications) has been linked to many dangerous adverse effects, such as extreme weight gain, metabolic problems, and tardive dyskinesia. The drugs have even been linked to worsening long-term outcomes for people with psychotic disorder diagnoses.
Steingard explains that critics of tapering believe that informing patients about risks and giving patients control over their care are dangerous propositions. These critics suggest that patients are likely to discontinue their medications abruptly and to have far worse outcomes. However, this new research finds otherwise, suggesting that patients are more capable than these critics believe.
"These discussions did not lead to a wholesale abandonment of drug treatment," she writes. In fact, "Most patients were cautious." Additionally, those that did reduce their medication use had similar outcomes, indicating that their treatment did not suffer because of tapering.
Steingard writes that patients should be given more information, be allowed to discuss risks and benefits of antipsychotic treatment with their doctors and that patients should be enabled to make informed decisions about their mental health care.
"There are many clients in a typical community mental health center setting who can participate in a discussion about the risks of antipsychotic drugs, including some of the current controversies regarding long-term use, and make individualized decisions about their care."
****
Steingard, S. (2018) Five-year outcomes of tapering antipsychotic drug doses in a community mental health center. Community Mental Health Journal. https://doi.org/10.1007/s10597-018-0313-1 (Link)