A new study has found that the three most commonly-used dementia screening measures often misdiagnose patients. These tools mistakenly diagnose dementia in older adults who do not have that problem and miss people who do have dementia. The research was led by David J. Llewellyn at the University of Exeter Medical School, and published in Neurology: Clinical Practice.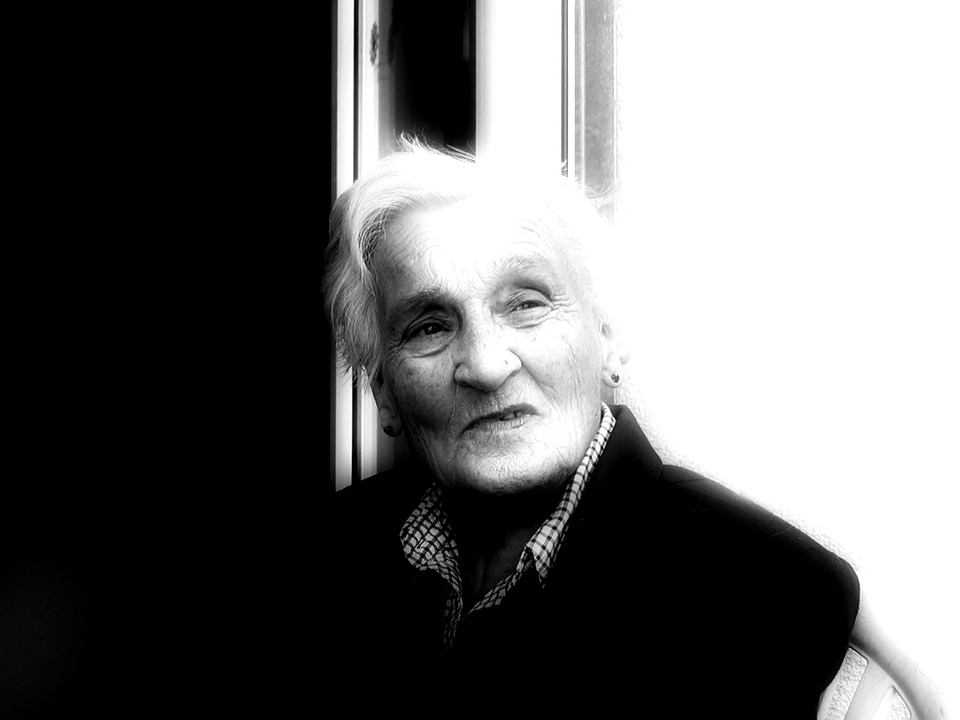 The participants included 856 older adults from the US, part of the Aging, Demographics and Memory Study (ADAMS). The participants had received a comprehensive battery of tests, including the dementia screening measures relevant to this study. The three screening measures were the Mini-Mental State Examination (MMSE), the memory impairment screen (MIS), and animal naming (AN).
In the study, 35.7% of the participants were misclassified by at least one dementia screening. These mistakes included both false negatives and false positives.
False negatives occur when a screening test comes back negative, even though the person should receive a dementia diagnosis. False negatives happened most often when people stated that they had a good memory. That is elderly people, saying they have a good memory consistently predicts them not receiving a diagnosis of dementia—even if they meet all the criteria for the diagnosis.
False positives occur when a screening test comes back positive, even though a person does not have dementia. The traits associated with false positives in the dementia screening were living in a nursing home, being older, and being a person of color. That is, you are more likely to get a dementia diagnosis if you are older, live in a nursing home, or are Black—even if you do not meet the criteria for dementia.
Another predictor of false negatives in specific tests, primarily the MMSE, is having a higher education level. That is, people with more advanced degrees are likely to be perceived as not having dementia, even if their cognitive abilities are declining enough to meet criteria.
Visual impairment and depression were also associated with false positives on some of the tests. According to the authors:
"False negatives may prevent or delay diagnosis, meaning missed opportunities for planning and timely access to treatment and services. False-positives may cause unnecessary referrals and investigations, affecting patients, families and health services."
The data show that two tests misclassified 13.4% of participants, and all three tests misclassified only 1.4%. However, this does not mean that we could give all three tests to ensure no mistakes are made. Instead, what it means is that if we have all three tests, we might see two tests provide negative results (no diagnosis), and one test provide a positive result (diagnosis)—and we would not be able to determine which of the tests was correct.
The authors write that they hope these results can help guide clinical practice in the future, including assisting clinicians to understand what biases are embedded in the tests and how to diagnose dementia more holistically.
****
Ranson, J. M., Kuzma, E., Hamilton, W., Muniz-Terrera, G., Langa, K. M., & Llewellyn, D. J. (2018). Predictors of dementia misclassification when using brief cognitive assessments. Neurology: Clinical Practice, 9(1), 1-9. doi:10.1212/CPJ.0000000000000566 (Link)
***
Mad in America hosts blogs by a diverse group of writers. These posts are designed to serve as a public forum for a discussion—broadly speaking—of psychiatry and its treatments. The opinions expressed are the writers' own.
***
Mad in America has made some changes to the commenting process. You no longer need to login or create an account on our site to comment. The only information needed is your name, email and comment text. Comments made with an account prior to this change will remain visible on the site.