Children who were exposed to anti-seizure drug valproate in utero were 48% more likely to develop ADHD, according to a new study. The researchers were led by Jakob Christensen, MD, PhD, Dr Med Sci, at Aarhus University Hospital, Denmark. The study was published in JAMA Network Open.
"[Valproate's] use in pregnancy is associated with increased risks of congenital malformations and adverse neurodevelopment in the offspring," according to Christensen, including an increased risk of autism. However, the researchers wanted to find out if it also increased the likelihood of children receiving the ADHD diagnosis.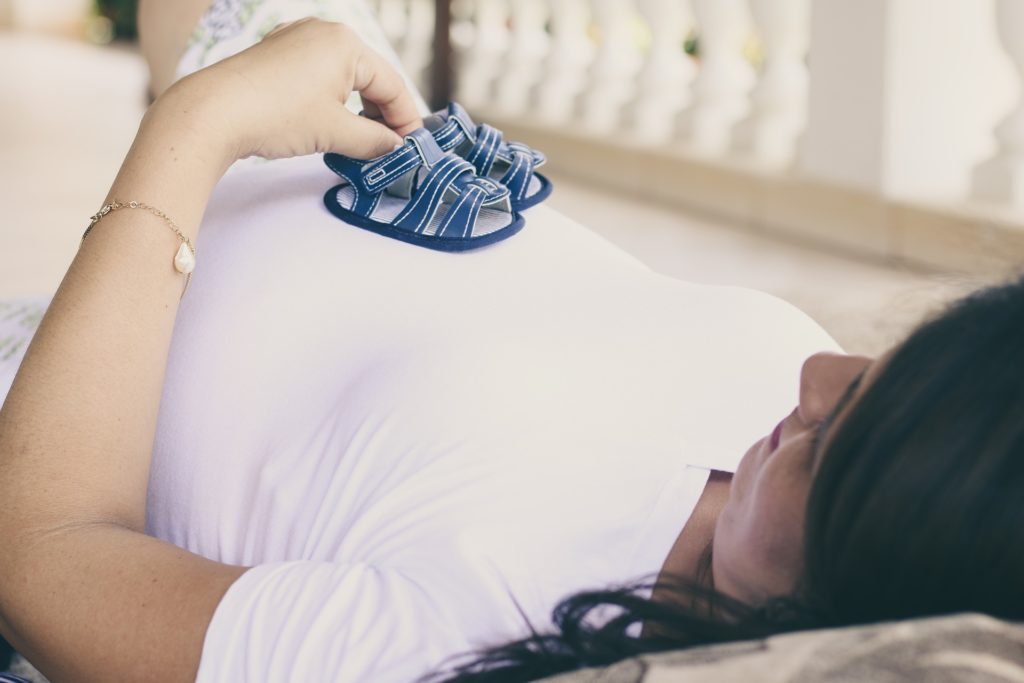 The study followed children in Denmark since their health records are easily obtained by researchers. The data on 913,302 children was analyzed. Of the 580 who were exposed to valproate in utero, 49 eventually were diagnosed with ADHD (8.4%). Of the children who were not exposed to valproate, only 3.2% received an ADHD diagnosis.
The researchers found that children who were exposed to other anti-seizure drugs did not suffer the same risk—only valproate appeared to increase the risk of ADHD diagnosis.
The researchers controlled for a number of variables, including maternal smoking, mothers' ADHD, and children with epilepsy. In all cases, their results held strongly.
Valproate is already contraindicated in pregnancy due to risks of autism and congenital disorders. This study adds that ADHD is another risk, further solidifying the dangers of the drug.
****
Christensen, J.  Pedersen, L. H., Sun, Y., Dreier, J. W., Brikell, I., & Dalsgaard, S. (2019). Association of prenatal exposure to valproate and other antiepileptic drugs with risk for attention-deficit/hyperactivity disorder in offspring. JAMA Network Open, 2(1), e186606. doi:10.1001/jamanetworkopen.2018.6606 (Link)