A recent perspectives article, led by Mike Slade, Professor in the School of Health Sciences at the Institute of Mental Health in the UK, explores the question: What is it like to live with psychosis? The article, published in World Psychiatry, explores posttraumatic growth related to psychosis and what can be learned from the Hearing Voices Movement (HVM).
 "The idea of relocating voice hearing from being a meaning­less disease symptom to a personally significant event that can inform and guide one's recovery journey has resonated with many mental health service users," write the authors.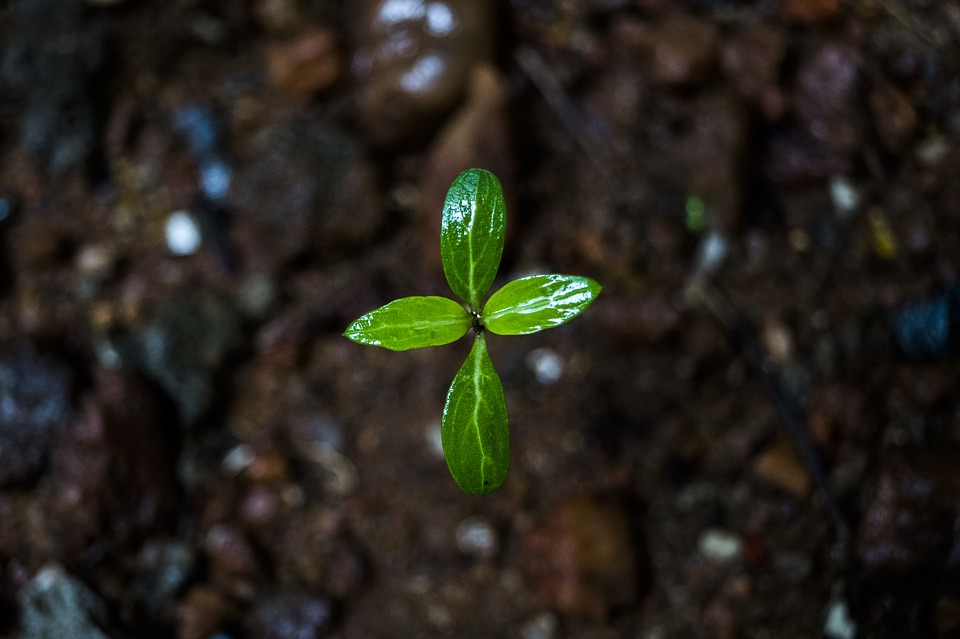 In a disease paradigm, voice hearing is seen as a negative symptom; however, research suggests that people have mixed experiences with psychosis. A new recovery paradigm supports individuals through an active process of change which may or may not involve professional intervention. The authors discuss that trauma can be a cause and effect of psychosis, and therefore posttraumatic growth models can be helpful frameworks for recovering from psychosis.
"Post-traumatic growth research focuses on the ex­tent to which the struggle to overcome trauma can act as a catalyst for personal growth and development," explain the authors.
Research has identified many forms of posttraumatic growth after a first episode of psychosis: positive character traits, positive changes to lifestyle, stronger relationships, appreciation of life, appreciation of spirituality, and integration of a psychotic experience into one's identity.
"Post-traumatic growth can, therefore, be consid­ered as a process that aids recovery by enabling the individual to find meaning from a painful struggle and to recalibrate his/her identity and purpose in life in light of his/her experiences," write the authors.
The authors highlight the importance of "validation and collective identity offered by peer-support networks" like the HVM. The HVM places more of an emphasis on identity development, meaning-making, and how difficult life experiences can promote personal growth.
The authors describe, "while psychosocial models have been strongly promoted within the HVM, includ­ing the links between trauma and voice hearing, they are not privileged; alternative explanatory frameworks, such as spir­itual or cultural, are seen as equally valid."
Based on this research, the authors identify three major clinical implications: a) clinical assessment should involve discussions of trauma and its effects, b) posttraumatic growth should be promoted as a way to support recovery, and 3) new clinical models may be needed to support people in developing personally-meaningful understandings of their experience. The authors suggest drawing from the expertise of the HVM and similar organizations to build the recovery paradigm further.
****
Slade, M., Blackie, L., & Longden, E. (2019). Personal growth in psychosis. World Psychiatry: Official Journal of the World Psychiatric Association, 18(1), 29–30. doi:10.1002/wps.20585 (Link)