A team of researchers, led by Nir Madjar and Dan Schlosberg from Israel, hypothesized that greater adherence to methylphenidate (MPH) during early childhood would predict a lower risk of antidepressant (ADM) use in adolescence, but instead found the contrary. The study, published in European Child & Adolescent Psychiatry, is the first of its kind, spanning a large general population-derived sample over a 12-year follow up. The authors report the primary finding:
"children with high MPH adherence had a 50% higher likelihood for first ADM prescription during adolescence when controlling for the use of other non-ADM psychiatric medications or parental use of ADM."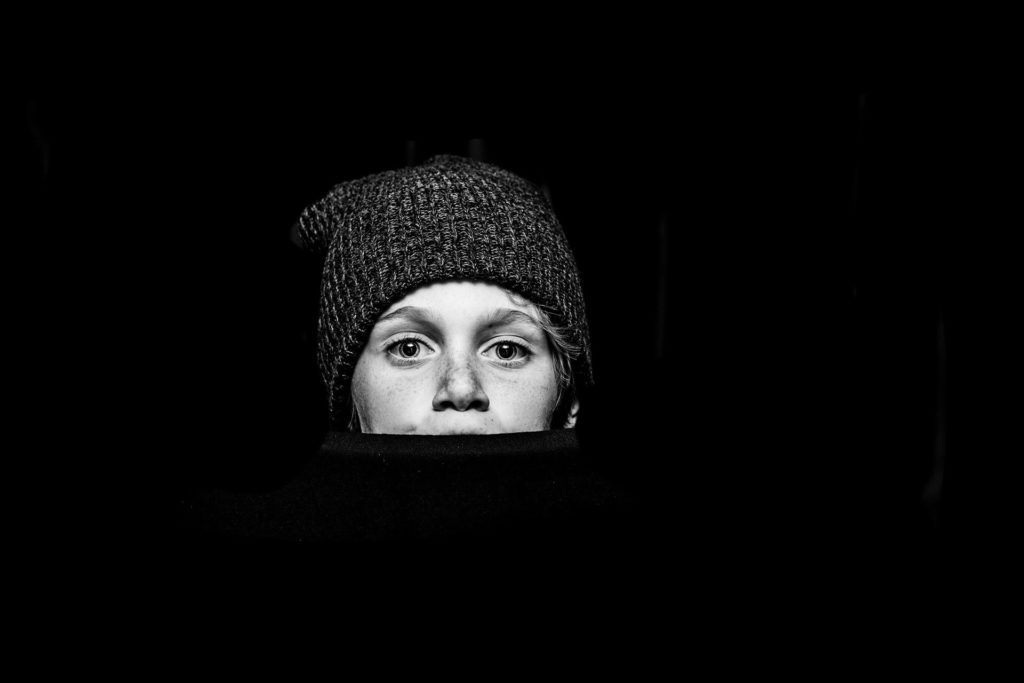 Madjar reviews the prevalence of ADHD as one of the most common psychiatric diagnosis among children. While methylphenidate is a typical long-term treatment approach for children diagnosed with ADHD, the adherence to taking the medication regularly over the long-term is just 37% and 21% of those prescribed the drug for ADHD in childhood terminate medications altogether. After reviewing the existing literature on methylphenidate use for ADHD in children, the authors hypothesized that early adherence would be negatively associated with antidepressant use later on.
"The aim of the current study," they write, "was to determine the relationship between adherence to MPH, among children diagnosed with ADHD and prescribed MPH in early childhood (i.e. before the age of eight), and future dispensed prescriptions of ADM, addressing the current gaps in the literature, i.e., focus on early childhood MPH onset, using a large sample and longitudinal research design."
The study examines data from the largest payer-provider healthcare organization in Israel, including individuals born between January 1990 and December 1996 who were first prescribed MPH between ages 6-8 and not prescribed ADM before age 12. Logistic regression was performed to test the association between childhood adherence to MPH and prescription of ADM in adolescence.
The results do not support previous findings and instead, indicate that "children with high MPH adherence had a 50% higher likelihood for first ADM prescription during adolescence when controlling for the use of other non-ADM medications or parental use of ADM." The authors explain that this could mean ADHD children who adhere to MPH treatment have a higher risk of developing symptoms of depression and anxiety that would warrant ADM treatment in adolescence.
Madjar and colleagues go on to propose possible explanations for this finding:
It is possible that children who need persistent treatment for ADHD during early childhood suffer from more severe dysregulation, which first appears as deficits in attention, hyperactivity, and poor behavioral regulation, and is later manifested also by emotional regulatory dysfunctions (i.e., depression/anxiety).
…some depressive symptoms may appear as irritability among children and adolescents and, therefore, be misdiagnosed as ADHD. For these children, MPH treatment would be ineffective and may lead to earlier onset of clinical mood/anxiety symptoms that may necessitate ADM pharmacotherapy.
It is possible that relatively more persistent consumption of MPH at an early age affects the onset of depression or anxiety.
In our data, we controlled for parental use of any ADM, which may indicate both the genetic risk for depression/anxiety, as well as inclination or awareness to search and use medical therapy… Either the parent's or child's satisfaction with the effects of MPH in childhood may increase the likelihood to seek other medical treatment when needed.
While these propositions are backed by prior research, a causal relationship is not clear, and more research is needed to explore nuances within the relationship between childhood adherence to MPH and adolescent use of ADM. The authors point out further limitations to the study, such as their limited access to additional covariates, the relevance of knowing the severity of the ADHD diagnosis but a lack of data thereof, and the absence of private providers' data which could impact the findings.
Research on the long-term implications of MPH use in children requires more careful attention, further study, and updated information. Madjar, Schlosberg, and colleagues conclude by underscoring the need for research to understand the long-term effects of childhood MPH adherence better:
"This study also emphasizes the need for further large-scale prospective research initiatives such as Attention Deficit Hyperactivity Drugs Use Chronic Effects (ADDUCE) project, which is a collaborative longitudinal study of the long-term effects of MPH use among children and adolescents currently conducted in Europe."
****
Madjar et al. (2019). Childhood methylphenidate adherence as a predictor of antidepressants use during adolescence. European Child & Adolescent Psychiatry. https://doi.org/10.1007/s00787-019-01301-z (Link)