In a study published last month in The Journal of Child Psychology and Psychiatry, a team of researchers applied novel techniques to explore the impact of in-school social networks on steen suicide. The researchers uniquely account for high school students' social relationships according to self-reported social constellations. They found that students lacking connections with adults in the building and students with close links to peers experiencing suicide ideation (SI) were more vulnerable to suicide attempts (SA). However, measures of schoolwide connectedness influenced SA patterns more so than any individual student-level factors assessed.
"This study examined relationship networks in primarily rural, micropolitan communities, which have higher youth suicide rates than urban areas. We examined networks that incorporated students' friendships and relationships with supportive adults," the researchers, led by Peter Wyman of the Department of Psychiatry at the University of Rochester, write.

"By including adult connections, we extend prior work that focused only on peer networks, which potentially misses key protective processes. To our knowledge, this is the first study of any adolescent health problem, including suicidal behavior, that integrates adult connections into friendship networks at a school population level."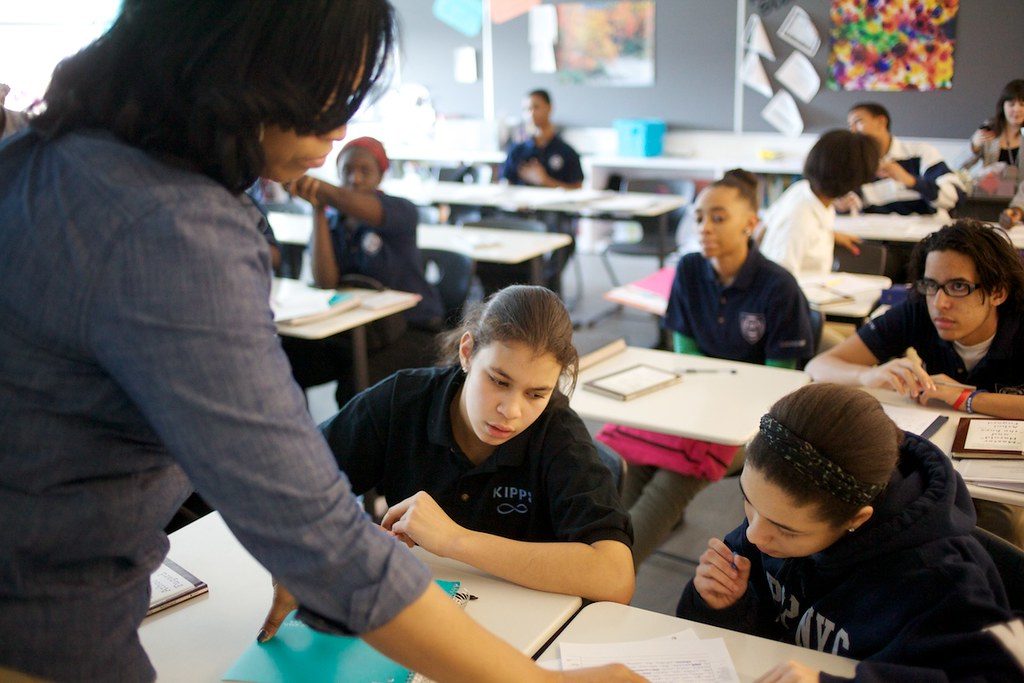 Increasing trends in the diagnosis of (and medical intervention for) mood disorders have been well documented within the past couple of decades. A study published in 2016 found that 6.2% of adolescents across five Western countries had some exposure to antidepressants in 2012. When the Food and Drug Administration issued a black box warning that antidepressants may increase the risk of suicidal behavior in 2004, suicide rates among adolescents declined – whereas, when rates of antidepressant treatment began to rise again in 2007, so did teen suicide rates.
Although there is significant controversy surrounding the prescription of antidepressant medication as a first-line intervention for youth who satisfy criteria for clinically significant depression – with one recent study revealing that adding fluoxetine to non-pharmacological therapy did not increase the impact of treatment on its own among depressed teens – it is common practice throughout the US and many other countries.
"To date, suicide prevention has focused primarily on individual-level psychiatric risk factors and on strategies to refer and treat high-risk youth. Researchers and policymakers recommend strengthening positive social bonds because social integration can reduce suicidal behavior in youth and adults."
Building upon literature suggesting that social networks impact risk for depression, SI, and SA, and elaborating on past studies linking a thwarted sense of belonging with poor outcomes, Wyman and colleagues approached their investigation with a novel methodological perspective.
They looked beyond student-reported perceptions of social inclusion and superficial school-level trends, scrutinizing the complex interplay between student-reported constellations of peer- and school-staff relationships on multiple levels. They accounted for both school- and student-level risk factors predicting SA, SI, and SA among students with SI patterns in relation to social networks reported by students using mixed-effects logistic regression models.
Purposive sampling occurred in counties in New York State and North Dakota with "past-five-year youth suicide rates above the 2009-2011 state average." The authors aimed to determine and cross-compare the extent to which integrated versus thwarted relational needs (social connection vs. isolation), suicidal student influence (modeling of SI or SA by peers), and group cohesion (overarching school community tightness) influenced the three outcome variables outlined above.
The magnitude and nature of students' social circles (N=10,291) across 38 high schools were examined in relation to school patterns of SA, SI, and SA among students with SI.
Their findings revealed, "SA rates higher in schools where youth-trusted adult relationships were concentrated in fewer students, and suicidal students had greater relative popularity versus non-suicidal peers. Youth– adult networks and suicidal student popularity also predicted high rates of attempts among all students considering suicide. Network-informed interventions that address these processes could create a more protective school social environment for preventing youth suicidal behavior."
Wyman and team's findings add a new dimension to research in this realm. Their findings also broaden a spotlight historically pointed at individual students, revealing bigger picture environmental characteristics at play in areas with disproportionately high SI and SA patterns among students.
Importantly, schools in which adults operate like planets with the same cluster of students consistently in orbit, and schools characterized by insular friend groups among students, were linked to worse outcomes compared to their better-integrated counterparts. This study reflects the role entire communities can play in reducing the occurrence of suicidal behaviors among students. The authors conclude their article with an emphasis on the potential value of network-informed suicide prevention (NISP), stating:
"NISP is likely to be most effective and safe by incorporating multiple foci: maximizing protective bonds across school populations, increasing opportunities for group cohesion including integrated youth-adult networks, and promoting the influence of youth with healthy coping."
****
Wyman, P. A., Pickering, T. A., Pisani, A. R., Rulison, K., Schmeelk‐Cone, K., Hartley, C., … Valente, T. W. (2019). Peer‐adult network structure and suicide attempts in 38 high schools: implications for network‐informed suicide prevention. Journal of Child Psychology and Psychiatry, 60(10), 1065–1075. (Link)