A new article, published in the Health and Human Rights Journal, describes, for the first time, the critical elements to a rights-based approach to mental health crisis response. The authors identify the normative framework of a rights-based approach, specify the key principles and values, and enumerate the elements in crisis response practices that embody a human rights framework.
The fundamental principles that guided the authors' rights-based approach are participation and empowerment, equality and non-discrimination, quality and diversity of care, social inclusion, autonomy, and dignity. The researchers, led by Peter Stastny, a psychiatrist and founding member of the International Network Towards Alternatives and Recovery, write:
"The key principles that guide the identification of the critical elements for rights-based mental health care are selected here because they can eliminate substitute decision-making and promote self-determination for individuals within crisis response and systems of mental health support. Without these assurances, crisis situations, whether gradually or rapidly evolving, are likely to result in the immediate and sustained infringement of human rights."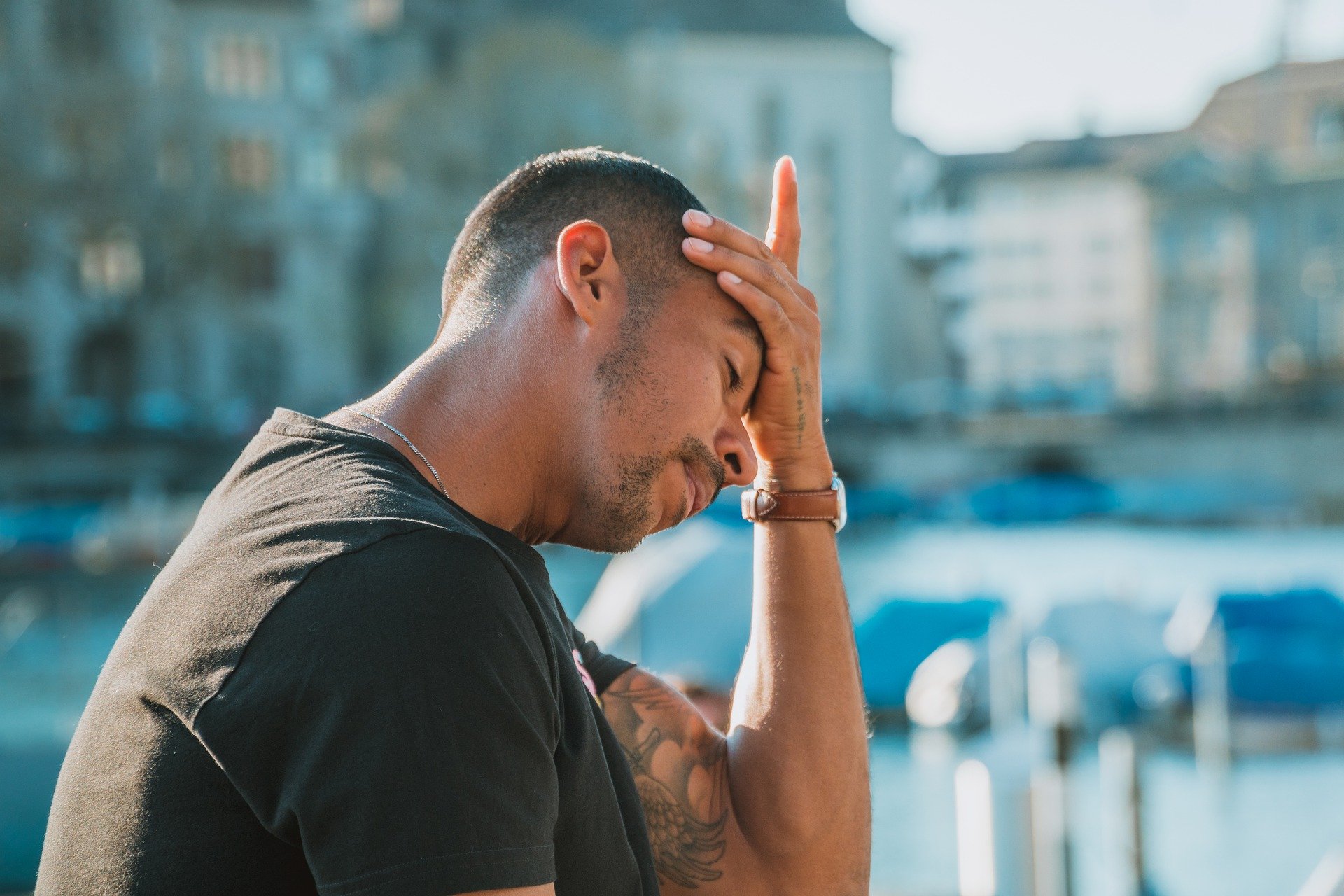 Human rights abuses in the context of mental health service provision have been systematically described and documented by several organizations, including the United Nations. The need for a rights-based approach to mental health is particularly urgent, given that a person experiencing an emotional crisis is often vulnerable to abuses of power, coercive practices, violent interventions, and loss of basic rights, such as the right to freedom.
While the United Nations Convention on the Rights of Persons with Disabilities provides the normative standards for a rights-based approach, it does not operationalize this framework into practice.
Practices around the world are indicative of the potential for a rights-based approach to mental health crises. In Brazil and Italy, deinstitutionalization processes were accompanied by innovative and creative ways to reconceptualize "mental illness" and shift practices to focus on the right to be supported in the community.
Soteria houses, developed in the 1970s by Loren Mosher, provided care to persons experiencing psychosis for the first time in homes staffed by non-professionals as an alternative to hospitalization. Peer respites in Germany, India, and the United States provide support delivered by persons with lived experience with mental health challenges in safe environments.
More recently, the Open Dialogue approach, developed in Finland in the late 1980s as a form of family therapy and a way to organize mental health systems, completely shifted the locus of care from the hospital to the community by providing services at people's houses with a relational focus and a social network perspective.
Such alternatives to coercive and often dehumanizing practices have often shown superior outcomes compared to traditional treatments. However, alternative models are frequently criticized for not being evidence-based. The authors argue that the mainstream research methods employed by psychiatry are not adequate to assess issues related to violence, coercion, and rights violations and have historically failed to include that framework, which in turn has led to the widespread abuse and rights violations pervasive in mental health care to this day.
Using an experience-based phenomenological approach, researchers conceptualized nine critical elements to a rights-based approach to mental health crises that are sensitive to social, cultural, and individual differences and that stem from the subjective experiences of persons in crises rather than objective behavioral response. The critical elements are communication and dialogue, being with, flexible location, safe spaces of respite, continuity, meaningful peer involvement, harm reduction, judicious use of medication, and response to basic needs.
The importance of being heard is paramount to successfully deconstruct the crisis by building a trusting relationship with professionals and peer workers. In the authors' words:
"Connection to a trusted professional, friend, or 'person with experience' can help resolve the immediate situation and avoid coercive consequences."
Along with communication and dialogue, being with persons in crisis without an agenda is a powerful way to connect and provide non-coercive supports. Many programs rely on simply being present, either at scheduled times or spontaneously:
"The mere fact of sharing space with someone in extreme distress communicates trust and has been shown to have a sustained calming effect," the authors explain.
Flexibility respects the person's autonomy and avoids settings that can be stigmatizing or uncomfortable by meeting them in their own territory and accommodating to individual needs. If needed, respite spaces can provide a safe environment with 24/7 assistance and support and successfully avoid traumatic hospitalizations and involuntary interventions. The authors argue that peer involvement in respite settings is crucial.
"Such spaces meet key rights principles of empowerment, equality and non-discrimination, social inclusion, and autonomy and dignity, as long as decisions to use them are made by the person in crisis or collaboratively."
Another critical element to a rights-based approach to a mental health crisis is continuity of care, a rare feature in mental health systems. Developing a trusting relationship with professionals and peer workers is key to recovery, and referrals to several different services and providers can be detrimental to care.
Strong connections are essential as "the offer of an ongoing relationship provides a powerful tool for persons in crisis to reconstitute their lives, even in the face of fractured connections."
Peer involvement in a non-tokenistic way can preserve dignity, empower the person in crisis in a non-discriminating way, and promote social inclusion. Harm reduction strategies are described by the authors as critical to avoid violence and coercion by tolerating engagement in risky behavior, reducing shame, and improving engagement:
"Responses to mental health crises that incorporate harm reduction principles may be more acceptable to distressed persons because they destigmatize harmful acts and reduce shame."
Finally, the authors describe the judicious use of psychotropic medication or its complete avoidance, and the importance of meeting basic needs such as nutrition, housing, and financial needs. Research has shown that long term use of psychotropic medications does not always lead to better outcomes and is associated with a wide range of physical and subjective harms.
The involuntary use of medications is still a common practice that should be thoroughly avoided and, when needed, the medication should be negotiated collaboratively and kept to a minimum. Additionally, authors stress that crises can emerge out of precarious livelihoods such as housing instability, financial difficulties, and food insecurity. Such material needs must be met.
The nine critical elements described by the authors are supported by the five key principles and values that characterize a rights-based approach to mental health crisis: participation and empowerment, equality and non-discrimination, quality and diversity of care, social inclusion, autonomy, and dignity. In addition, researchers note that accountability is necessary to build a rights-based culture in mental health systems and ensure that the rights of individuals are respected, and quality of care is preserved.
In the wake of recent violent episodes involving police responding to mental health crises, a rights-based approach seems timely and urgent. Peter Stastny and colleagues provide a concrete framework to operationalize crisis support describing the critical elements policymakers, clinicians, peers and advocates should be looking for to create a system where no rights are violated, and dignity is preserved.
The scientific and clinical community now has a clear set of strategies to employ moving forward. Violence, coercion, and rights violations should be eliminated from mental health care, and this article provides the necessary tools to do so.
****
Stastny, P., Lovell, A., Hannah, J., Goulart, D., Vasquez, A., O'callaghan, S., & Pūras, D. (2020). Crisis response as a human rights flashpoint: critical elements of community support for individuals experiencing significant emotional distress. Health and human rights journal, 22(1), 105-119. (Link)