A recent article published in the journal Philosophy, Psychiatry, & Psychology argues for an understanding of schizophrenia as a disturbance in selfhood at the level of ongoing embodied social activity. The author, UK psychologist and philosopher Richard Gipps attempts to provide an alternative to both symptom-based psychiatric "constructs" as well as older psychoanalytic ideas of 'schizophrenia.' He suggests several possible therapeutic applications of an "enactive" and embodied understanding of schizophrenia.
"The more radical proposal I wish to investigate here, however, is that in schizophrenia, we do truly meet with ontological disturbances of the ego—disturbances in the constitution including the boundedness of self-hood itself—and that such a disturbance is central to the very meaning of schizophrenia. In line with [R.D.] Laing, I propose that rather than misapprehending the placement of their boundary, the person with true ego boundary damage simply lacks any clear boundary to apprehend," writes Gipps.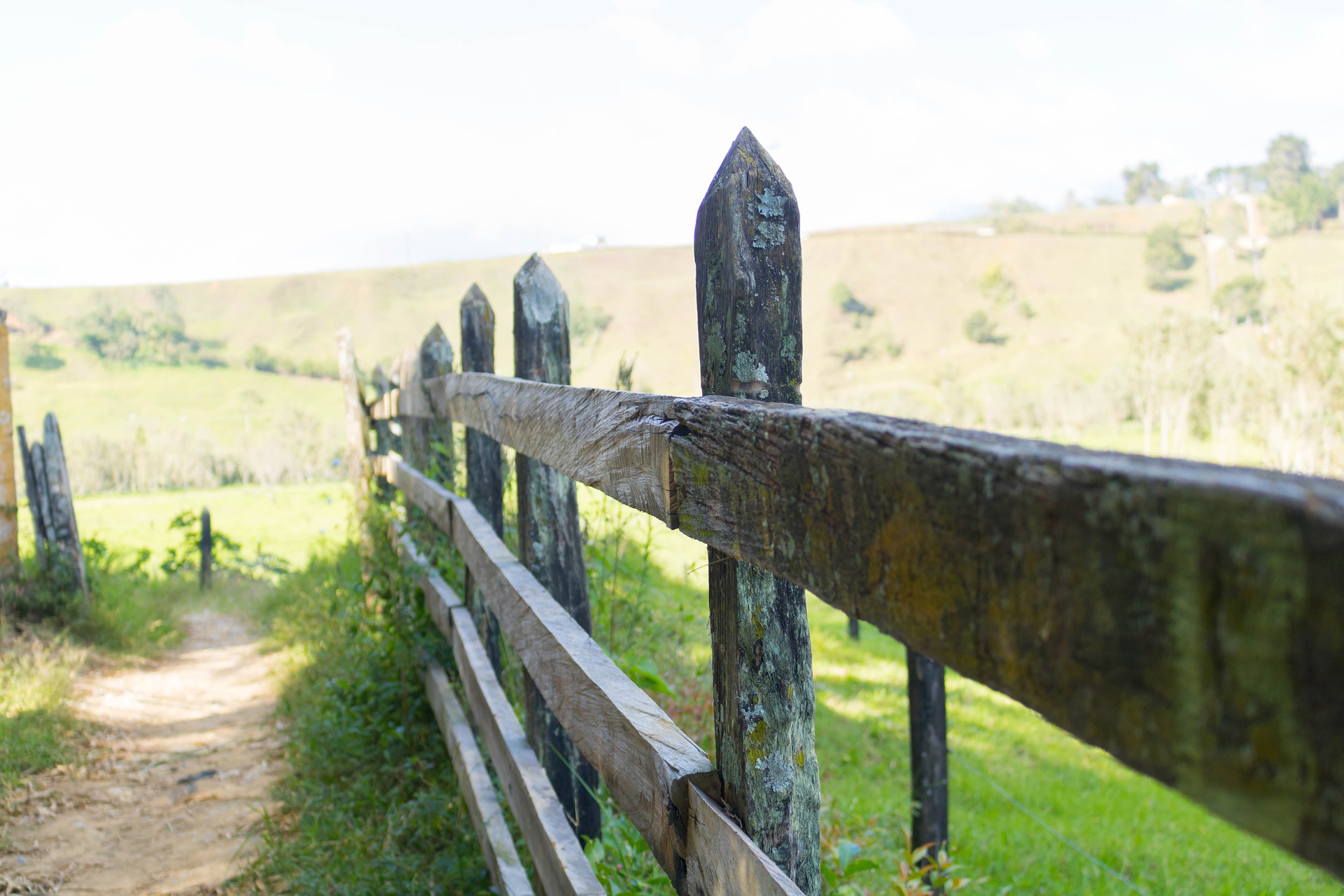 Historically, schizophrenia has been understood as a psychological condition marked by a failure to differentiate between self and other, a chaotic "divided self" according to anti-psychiatrist R.D. Laing. Today, questions surrounding schizophrenia as a "fractured" psyche have taken a back seat in favor of symptom-focused psychiatric constructs.
Some approaches, such as those influenced by phenomenology and psychoanalysis, do retain an interest in the philosophy of 'schizophrenic personhood,' rather than reducing the experience to observable symptoms.
The current article argues that "schizophrenia," and specifically its associated "ego disturbances," should be understood from an "enactive" perspective. Enactive cognitive science stresses the fact that human beings exist foremost as active bodies in the world with other people, rather than passive, detached minds or brains. The author suggests several therapeutic applications for this "re-theorization" of the "schizophrenic" psyche.
Gipps proposes this "enactive" understanding of ego boundaries in schizophrenia against both historical and contemporary understandings. He criticizes historical understandings, such as Freud, as being too "metaphysical." For example, he believes that Freud and other historical figures took scientific concepts such as the cell membrane and tried to graft them on to psychology. This is problematic because using metaphors from biology to explain the mind can naturalize analogies with questionable scientific accuracy.
On the other hand, Gipps opposes contemporary psychiatry's focus on "empirical constructs" and lists of symptoms. He believes that treating something like schizophrenia as a mere set of symptoms fails to get at the condition's depth and seriousness.
Instead, Gipps focuses on schizophrenia's "significance of disturbances to self-hood itself," as older psychoanalytic and phenomenological thinkers did. He proposes a more scientific approach, however, guided by enactive cognitive science.
For Gipps, an enactive view of ego boundaries in relation to schizophrenia has four main traits.
The first of these is that the "ego boundary" is "equiprimordial" with experience. A disturbed ego boundary is not what causes someone undergoing psychosis, for example, to fail to understand the difference between themselves and another person. Instead, the disturbed ego boundary and the experience of that failure are "co-arising." He suggests a poetic metaphor to explain:
"'Wanderer the road is your footsteps, nothing else; you lay down a path in walking'"
In other words, bodily and psychological habits, repeating throughout one's life in relation to others, create the psyche's structure.
The second trait has to do with the body or "corporeality." Gipps argues that in normal psychological development, the body is the "from-where" center of our experience. It is in many ways invisible to us if it is functioning well, and all of our psychological experience is made possible by a foundation in bodily or "sensorimotor" activity.
For the third trait, Gipps clarifies that the body is not the same as the mind. He gives the example of our "center of gravity" as perhaps a better metaphor for an "ego boundary" than our skin's actual boundary. A "center of gravity" is not a specific object or a thing, but we recognize it to be real and to have real effects.
The fourth trait is that the "ego boundary is constituted autopoetically." By autopoiesis, Gipps refers to the fact that the ego boundary is in continuous readjustment/adaptation with our bodily and social activities. So, instead of a disturbed ego boundary creating disturbed experiences, the "placement" of the ego boundary refers to ongoing "actual creation and recreation."
From these traits, Gipps argues that we can understand schizophrenia enactively. For example, if ego boundaries are created through autopoiesis, then it can help us understand how harmful emotional experiences and confusing bodily experiences, as in emotionally and physically intrusive early life situations, can contribute to a disturbed ego boundary:
"For example, in the complex weave of emotional interactions between parent and teenager, the question of who is to blame for what is a difficult conversation, of 'who started it,' of what is and is not reasonable, will constantly be under tacit (and sometimes explicit) negotiation."
In situations where clear communication and clear understandings of self and other are absent, a disorganized ego boundary may result.
These insights can lead us to novel therapeutic interventions, according to Gipps. He lists body psychotherapy as one example, which can help individuals train their ability to actively differentiate self and others:
"Group-conducted interventions may include self-massage and exploration of the bodily boundary extending into a physical investigation of the personal kineasphere and shared space, simple interaction with simple objects, intercorporeal communication (e.g., patients rolling a ball to one another with an emphasis on the distinct identities of the participants), grounding exercises and somatosensory awareness training, wrapping oneself in cloths, interaction with others to explore peripersonal spatial boundaries, and so on.
These are not to be understood as mere physical exercises, but as intrinsically emotionally charged interactions concerned, for example, with developing the confidence to allow others into one's 'space' without fear of engulfment, intrusion, or collapse, or the confidence to define and protect one's 'space' against the relatively forceful presence of others."
Other examples include family systems therapy, which can help clear up confusing communicative messages and interpersonal dynamics, and "dialogical" therapy, focused on helping individuals develop greater self-awareness and autonomy by affirming the boundaries between individual and therapist.
The author concludes:
"One of the strengths of therapies such as those listed above, therapies which work to support the enaction of stable ego boundaries in the schizophrenia sufferer, is that effectively they target (what on the enactivist theorization offered here is understood as) the core ego pathology at the root of much of the symptomatology. What we arrive at is a unified psychopathological scheme that exemplifies the validity of the diagnosis and provides a clear remit for therapeutic intervention.
This remit also helps us avoid the pitfalls of therapies which: serve to merely foster cognitive insight, target individual symptoms rather than the psychogenic origins of such symptoms, miss the depth of the schizophrenic self-disturbances, and risk making matters worse by removing such symptoms as they serve anxiolytic functions (e.g., those delusions that make the terror of ego-dissolution more bearable by thematizing it into comprehendible frightening persecution by external agencies) before having stabilized the ego."
****
Gipps, R. G. T. (2020). Disturbance of ego-boundary enaction in schizophrenia. Philosophy, Psychiatry, & Psychology, 27(1), 91-106. (Link)