There's a substantial body of research that finds taking antidepressant drugs increases the risk of suicide, particularly in children and adolescents (even as much as double the risk). However, a 2020 article by Lu et al. made the opposite case, suggesting that the FDA's black box warning led to decreased treatment and increased suicides.
But now, in a letter to the editor, researchers Glen Spielmans and Peter Parry debunk those claims yet again.
"The evidence does not support Lu et al.'s contention that regulatory warnings led to decreased treatment, which then led to increased suicides," they write.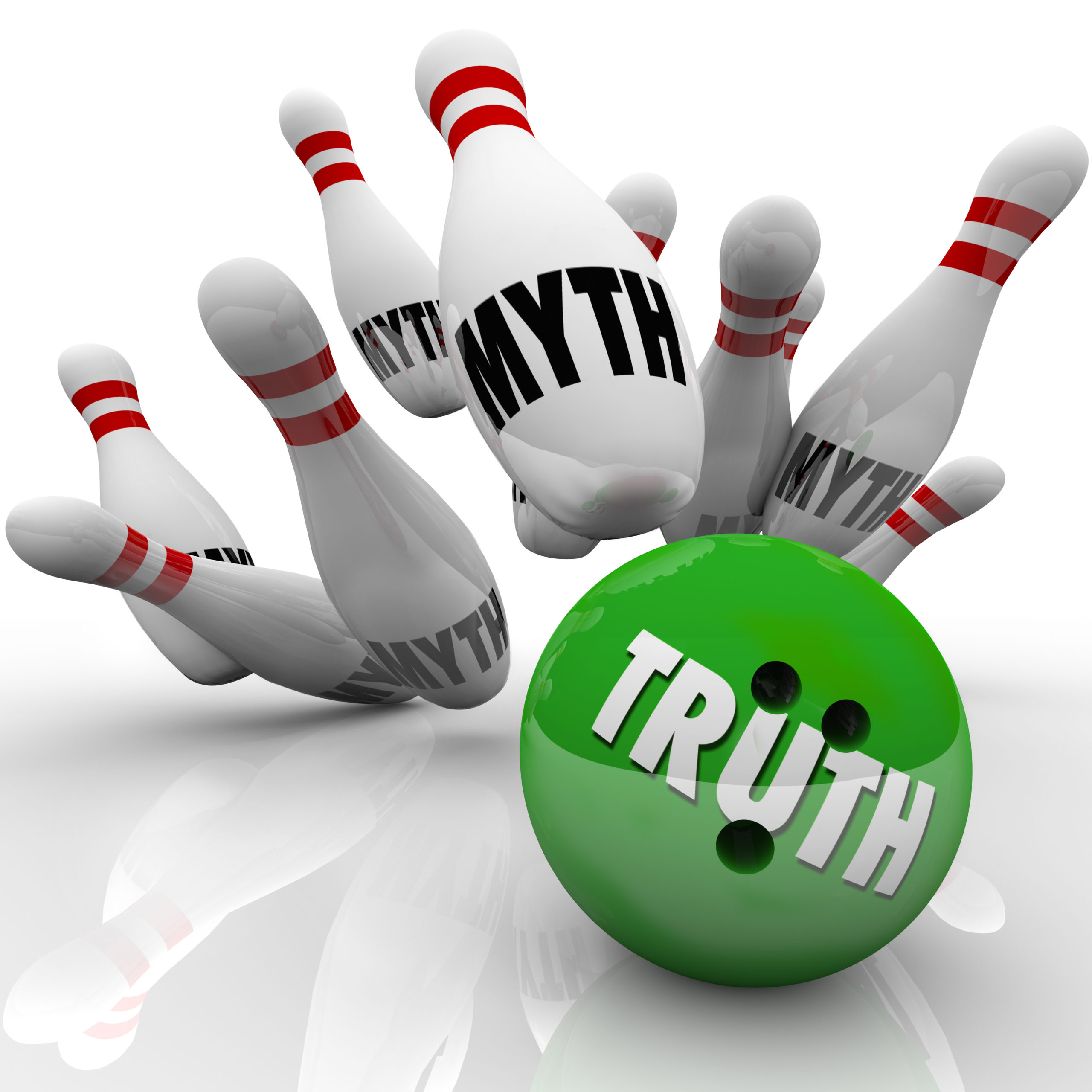 Before putting a black box warning on the label for antidepressant drugs, the FDA commissioned an independent review by suicide experts from Columbia who were blinded to the groups so that their review would be unbiased. Those experts found that antidepressants increased the risk of suicide by 71% and the risk of aggression by 79%.
Studies have consistently found that the drugs are associated with increased suicide risk. For instance, a study from this year found that antidepressant use has increased in Australia, and suicide rates increased right along with it.
Other studies found similar results. The black box warning did decrease antidepressant treatment for about three years—and suicide rates decreased too. But then antidepressant use increased again—and so did suicide rates.
So how did Lu et al. come to the opposite conclusion? According to Spielmans and Parry, Lu et al. "found a decrease in antidepressant treatment of less than one percentage point among children and adolescents from 2000 to 2010," and other research demonstrated that among youth with severe symptoms, antidepressant treatment didn't decrease at all over that time.
Spielmans and Parry argue that uncontrolled studies like Lu et al.'s are not the best way to determine if antidepressants are linked to suicide risk—that would be the original randomized, placebo-controlled trials (RCTs), which the Columbia researchers analyzed at the FDA's request, and which led directly to the black box warning.
In their response, Lu et al. write that Spielmans and Parry "demonstrate a lack of familiarity with rigorous quasi‐experimental research designs" because they suggested that RCTs were more robust than Lu et al.'s uncontrolled study.
Lu et al. conducted what's known as an interrupted time-series study. According to researcher Marc Stone at the FDA, this type of study is "intuitively appealing but, in most cases, it is based upon false analogies, fallacious assumptions, and analytical errors."
Lu et al. also argue that Spielmans and Parry were wrong to compare the actual use of antidepressants before and after the FDA black box warning. They write that if one assumes that antidepressant prescriptions would have continued to increase substantially every year, then the fact that they leveled off and remained steady should count as a huge decrease.
The type of reasoning exhibited by Lu et al. here may be best described again by Marc Stone:
"Instead of designing studies that test falsifiable hypotheses, these investigators adopt methods and data sources that serve as little more than descriptions of these beliefs in the guise of analysis."
****
Spielmans, G. I. & Parry, P. (2021). Black box warning did not cause increased suicides. Psychiatric Research and Clinical Practice. First published: 26 February 2021. https://doi.org/10.1176/appi.prcp.20200038 (Link)