A recent article published in Psychological Medicine explores the controversy around what constitutes a "mental disorder." Based on empirical examples or "test-cases" that emerged during the writing of the DSM-5, psychiatrists Dan Stein and Kenneth Kendler and philosopher Andrea Palk discuss the "fuzzy" borders around mental disorders. In particular, they talk about clinical cases where there is "harm" but not "psychobiological dysfunction," "psychobiological dysfunction" but not "harm," and where both may potentially be present, but not without controversy.
"The question of 'what is a mental disorder,' is crucial, in part, because the real possibility exists of erroneously classifying various kinds of social deviance or behavioral variation as 'disorder,' when they are better conceptualized using other categories, such as 'non-pathological individual differences,' 'lifestyle choice,' or 'crime,' the authors write. "A paradigmatic example from DSM is that of homosexuality, which was conceptualized in DSM-I as a disorder, but by DSM-5 was no longer mentioned."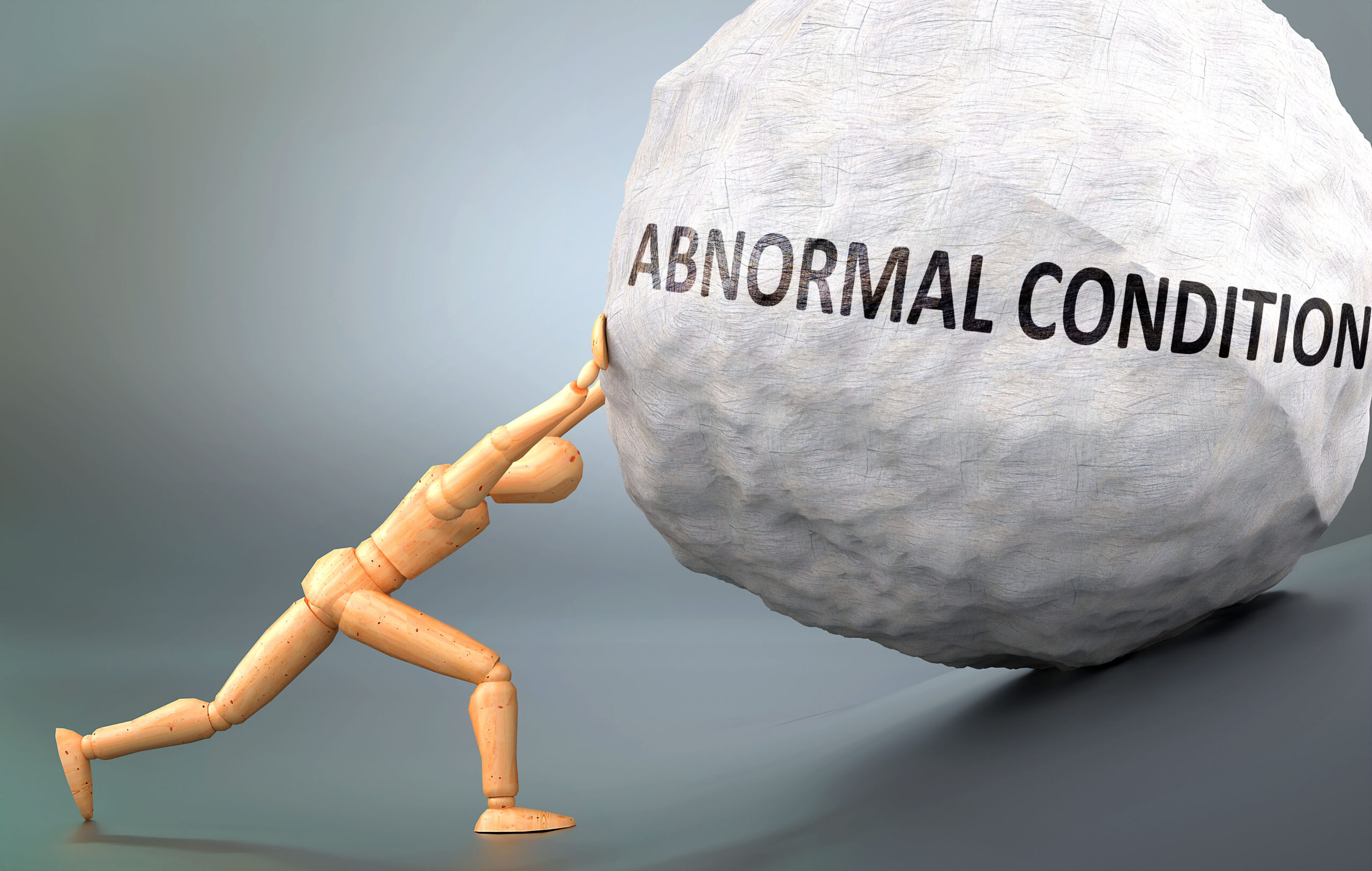 Since the American Psychiatric Association published the DSM-5 in 2013, there has been a significant amount of controversy over defining a "mental disorder" accurately. Division 32 of the American Psychological Association—the Society for Humanistic Psychology—as well as the British Psychological Society both put out statements questioning some of the over-medicalizing categories put forth in the DSM-5.
Some of the controversies outlined in these letters include the lowering of diagnostic thresholds, which could lead to pathologizing many "normal" behaviors, sociocultural variation in psychopathology, including whether sociopolitical deviance should be categorized as mentally disordered, as well as new advances in pushing a biomedical model approach.
Many of these controversies are not new and did not emerge with the publishing of the DSM-5, of course, having a rich history within anti-psychiatric and peer-led movements.
The current article explores some of these controversies in-depth, paying particular attention to clinical "test-cases," which illustrate some of the problems with conventional psychiatric models of mental disorder.
Among the test cases involving harm but not psychobiological dysfunction, the authors include such phenomena as aging, racism, and anxiety associated with life threats such as job loss and romantic rejection.
The authors explain that "a number of conditions are associated with harm to individuals and/or society, but are not considered disorders because they lack evidence of underlying psychobiological dysfunction."
In short, there can be "unwanted" mental, physical, and behavioral changes which are not associated with dysfunction in the psychobiological sense. Aging qualifies here since although it is associated with certain kinds of dysfunction (like a spectrum of cognitive impairment, from mild to severe), many of the effects of aging are, in fact, quite "normal."
Racism, likewise, may be associated with certain dysfunctional aspects of personhood, but the authors state that there is little evidence for underlying psychobiological functioning. This is in spite of the fact that racism obviously causes much harm both personally and socially. They state:
"Rather, there is relatively widespread consensus that racist beliefs and behavior are largely a product of socialization and culture. We would therefore argue that racism is not a disorder; it is a phenomenon that, while sanctioned in some cultures in the past, is now a form of social deviance that should be addressed by a range of different social and educational interventions. Thus, judgments about the inclusion of an entity in the nosology may require rigorous reflection on cultural and social values."
Further, the authors also state that despite these phenomena not necessarily meeting the criteria for clinical mental disorders, individuals may still benefit from psychotherapy surrounding these issues. In addition, this can be complicated by the fact that "clear excessiveness" around these behaviors may begin to meet criteria for mental disorder categories.
For cases in which there is psychobiological dysfunction but no clear harm, the authors list conditions such as disability, autism spectrum disorders, and gender identity disorders. Although these kinds of conditions can cause "disadvantage and suffering," the authors locate this in the realm of social acceptance and accommodation rather than any underlying dysfunction.
With the example of deafness, they state:
"Deafness itself is not intrinsically harmful; rather, it is societal responses, or lack of response in terms of ensuring adequate accommodation, that produces harm."
Likewise, with autism spectrum (particularly milder cases) and gender identity conditions, as well as hearing voices, these issues are not necessarily inherently dysfunctional but may become dysfunctional in terms of personal experience and social access because of systemic barriers and prejudices.
Finally, the authors discuss conditions where there is both possible harm and possible psychobiological dysfunction. Despite some evidence for both of these criteria, these conditions are still controversial.
Examples here include compulsive sexual behavior disorder, internet gaming, gambling disorders, attenuated psychosis syndrome, and suicidal behavior. Controversies around these "disorders" exist because their harm is a risk rather than a necessarily actual problem. Because of this, including them as psychiatric disorders can lead to overdiagnosis and overmedicalization.
Additionally, the underlying etiologies for these disorders are often not fully developed in a psychobiological sense, relying instead on clinical judgment and severity of symptoms.
The authors caution:
"Judgments about whether or not an entity should be included in the nosology may require careful assessment of the degree of loss of control, and related impairment, particularly in the case of compulsive or addictive behaviors."
In terms of suicidal behavior, the authors note that although it can be symptomatic of certain mental disorders, there are also compelling cases to be made for suicide as both a rational choice and as a form of political protest or "culturally sanctioned response to shame."
The authors conclude:
"First, while harm is useful for defining mental disorder, some proposed entities may require careful consideration of individual v. societal harm, as well as of societal accommodation.
Second, while dysfunction is useful for conceptualizing mental disorders, the field would benefit from developing more sharply defined indicators of dysfunction.
Third, it would be useful to incorporate evidence of diagnostic validity and clinical utility into the definition of a mental disorder and to further clarify the type and extent of data needed to support such judgments."
****
Stein, D. J., Palk, A. C., & Kendler, K. S. (2021). What is a mental disorder? An exemplar-focused approach. Psychological Medicine, 51(6), 894-901. (Link)