In 2021, researchers led by John Read published a study finding that ECT clinics in the UK failed to report their outcomes and operated without any oversight. More than a third of patients were given ECT against their will.
In response, a short commentary in Lancet Psychiatry argued it was "time to acknowledge good electroconvulsive therapy research" and accused Read et al. of being biased against the procedure and creating stigma. They called ECT "the most effective of psychiatric treatments." That paper was written by Tania Gergel, Robert Howard, Rebecca Lawrence, and Trudi Seneviratne. (Notably, according to Read, Robert Howard is a consultant for one of the ECT clinics mentioned in Read's earlier paper.)
Now, Read, along with Christopher Harrop and Jim Geekie, have penned a response published in Lancet Psychiatry. It's titled "Time to acknowledge the bias of some electroconvulsive researchers and defenders."
About Gergel's claim that ECT is "the most effective of psychiatric treatments," Read writes:
"In the absence of a single study, after 80 years, showing superiority to placebo beyond the end of treatment… If their claim were true, what would that say about psychiatry's other treatments?"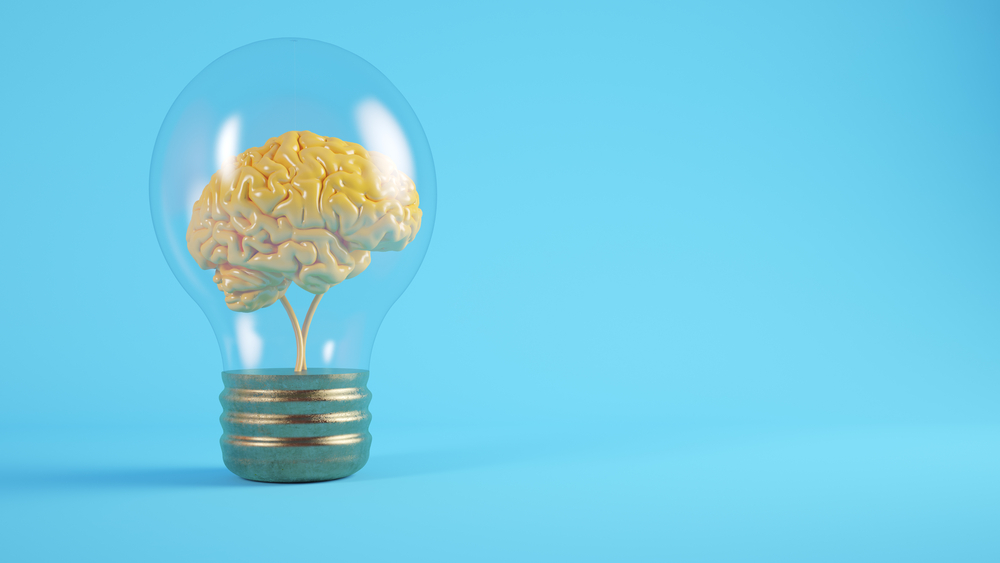 Read notes that the last time ECT was compared to a placebo treatment was 1985. Since then, all studies of the treatment have been unable to control for the placebo effect and other confounding factors.
In another study, Read and other researchers—including renowned Harvard researcher Irving Kirsch—concluded that "there is no evidence that ECT is effective for its target demographic—older women, or its target diagnostic group—severely depressed people, or for suicidal people, people who have unsuccessfully tried other treatments first, involuntary patients, or adolescents."
They wrote that ECT "should be immediately suspended until a series of well designed, randomized, placebo-controlled studies have investigated whether there really are any significant benefits against which the proven significant risks can be weighed."
They argued that ECT needed to be tested using the gold standard of medical studies, the randomized, controlled trial.
Yet, Read writes, Gergel misstated that conclusion and accused Read and his co-authors of adding to the stigma around ECT.
Read writes that Gergel's evidence for ECT's safety is misleading. The study Gergel cites—a large observational study with over 100,000 participants—actually found that 1 in 39 patients experienced cardiac problems after ECT.
Gergel refers to this as evidence of the procedure's safety, pulling half a quote from the study: "Major adverse cardiac events after electroconvulsive therapy are infrequent" while leaving out the actual numbers.
Moreover, Read writes, "We are equally concerned about the persistent memory loss reported by between 12% and 55% of recipients, which is inadequately monitored by many electroconvulsive therapy clinics."
Gergel doesn't mention that finding.
The other study quoted by Gergel as evidence of the procedure's safety is a study (which, again, was not a randomized, controlled trial) that found no difference in hospitalizations and non-suicide deaths between ECT and those receiving other treatments. That study also found a slight reduction in suicide deaths for those who received ECT—0.1% instead of 0.2%.
However, Read notes that other studies have found the opposite effect and that the evidence base is marred by extremely old studies, biases in reporting and methodology, and lack of comparison after the end of treatment.
Read notes that, rather than welcoming scientific discussion around the testing of a controversial procedure, "Gergel and colleagues portray research findings that are contrary to their opinions as somehow stigmatizing electroconvulsive therapy."
Ultimately, according to Read, Gergel misstates their conclusions, misquotes the research, and argues that a procedure that hasn't been appropriately tested since 1985—and which has worrying adverse effects—is psychiatry's best hope.
****
Read, J., Harrop, C., & Geekie, J. (2022). Time to acknowledge the bias of some electroconvulsive therapy researchers and defenders. Lancet Psychiatry, 9(2), e9. https://doi.org/10.1016/S2215-0366(21)00506-X (Link)