Despite the fact that clinical practice guidelines specifically recommend against the use of more than one antipsychotic at once, new research reveals that as many as 12% of all psychiatric patients are discharged with multiple prescriptions for these drugs. The latest study, published open-access this week in the Journal of Psychiatric Practice, finds that the prescription of multiple antipsychotics continues to be an issue affecting nearly ten thousand patients every year in psychiatric hospitals alone.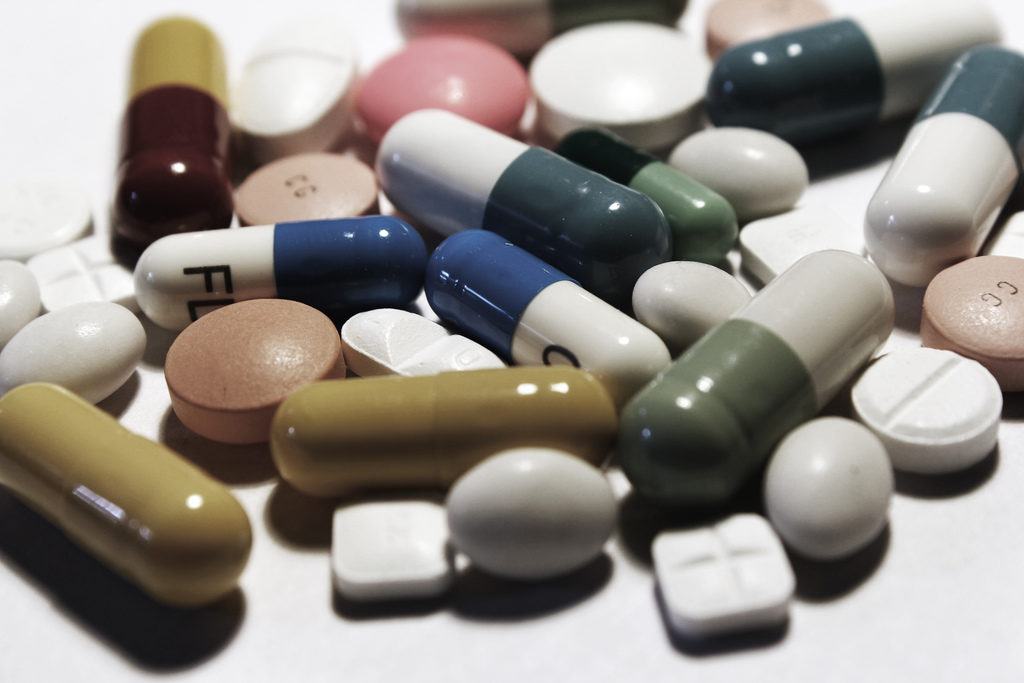 "Despite the lack of empirical evidence that antipsychotic polypharmacy produces superior outcomes to antipsychotic monotherapy, clinicians continue to prescribe multiple antipsychotic medications for patients with a diagnosis of schizophrenia," write the researchers, led by Glorimar Ortiz, Vera Hollen, and Lucille Schacht, of the National Association of State Mental Health Program Directors Research Institute (NRI).
"There is clear evidence that antipsychotic polypharmacy presents complications for the patient, including risk of drug interactions, increased medication side effects, increased risk for metabolic disorders, and complex medication regimens, which may lead to medication non-adherence among patients."
The study looked at data on all psychiatric patients discharged from inpatient hospitals in 2011. In total, they looked at over 86 thousand patients from 160 hospitals in 26 states. On average, more than one in ten patients (12%) being discharged from a state inpatient psychiatric facility were given more than one antipsychotic medication. The antipsychotic polypharmacy rate differed considerably between hospitals, one facility prescribed multiple antipsychotics to 57% of their discharged patients, for instance, while others followed guidelines and avoided this practice.
"Our findings showed that rates of antipsychotic polypharmacy differ by geographic region. The Northeast had the highest adjusted polypharmacy rate, with 26% of patients discharged on antipsychotic polypharmacy. In the West, 45% of patients were discharged on no antipsychotic medications, which converted to an adjusted polypharmacy rate of 20%."
For patients diagnosed with 'schizophrenia,' the rate of antipsychotic over-prescription was even higher, affecting one in four of these patients. The data also revealed that patients who were in the hospital for more than 90 days were almost twice as likely to be discharged on antipsychotic polypharmacy.
****
ORTIZ, G., HOLLEN, V. and SCHACHT, L., 2016. Antipsychotic Medication Prescribing Practices Among Adult Patients Discharged From State Psychiatric Inpatient Hospitals. Journal of Psychiatric Practice®, 22(4), pp.283-297. (Full Text)