In a new study, published in Perspectives on Medical Education, researchers attempted to create a workshop to reduce the risk of bias in diagnostic practices. The authors found that unless biases are explicitly examined, providers are likely to continue misdiagnosing patients based on assumptions, even after finding that a mistaken diagnosis led to the death of a patient.
"In order to realize the importance of bias, GPs [general practitioner doctors] have to experience the consequences for themselves," write the researchers, led by Kaylee van Geene, a cognitive psychologist and data analyst.
"Telling students about the existence of biases and teaching facts is not effective in learning to recognize situations in which bias may influence decisions. What is needed is to experience the encounter of errors as a result of bias, in a setting where students can make mistakes without serious consequences."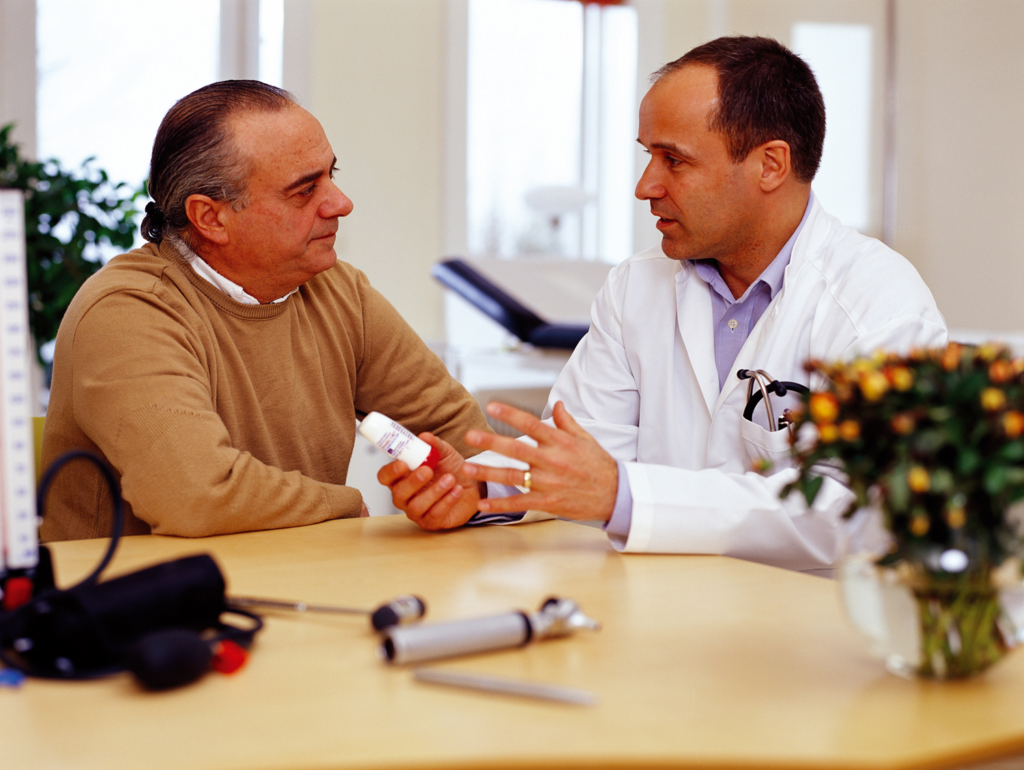 Cognitive biases are the unconscious assumptions that we make about another person based on a number of factors—their appearance, the way they talk, or if they remind us of someone else. In many cases, these biases can appear in the form of subtle judgments about race, class, gender, sexual orientation, and disability. These judgments can impact the way practitioners go about the practice of diagnosing medical and psychiatric illness. In fact, a recent study in BMJ found that medical error is the third leading cause of death in the United States, after heart disease and cancer.
Biases held by practitioners are widely recognized as factors that influence misdiagnosis, especially in the field of mental health. For instance, a recent study by sociologist Jonathan Metzl found that clients who presented with relationship difficulties were often prescribed antidepressant medication. He writes that the depression diagnosis and the prescription of medication serve as a method to reinforce heteronormative relationships and that people who express concerns about traditional male-female romantic relationships were likely to be prescribed medication even in the absence of any clinically relevant depressive symptoms.
Other studies have found that black patients were more than twice as likely to be diagnosed with schizophrenia than white patients, while white patients were far more likely to receive a diagnosis of anxiety or depression. Metzl, investigating this trend, documented one example of this phenomenon in his 2010 book, The Protest Psychosis: How Schizophrenia Became a Black Disease. He writes that the diagnosis of schizophrenia in the 1960s became a tool for restraining people of color who rebelled against the establishment.
This new study by Kaylee van Geene presents evidence that these types of biases are just as prevalent in supposedly objective medical diagnoses. In the first phase of her experiment, participants were given cases to diagnose without any instruction to consider their biases. This resulted in several cases of misdiagnosis.
In the second phase of the study, researchers revealed the consequences of that misdiagnosis: "Participants seemed quite shaken at hearing this patient had actually passed away, because the 'real life' doctors had made the same mistakes as they did," writes van Geene.
Nonetheless, participants continued to misdiagnose their patients in the experiment. Only in the third phase, when participants were explicitly instructed to consider their biases throughout the diagnostic process, did rates of misdiagnosis drop.
Although this study was conducted with students who did not interact with real patients, previous research on actual patients supports the prevalence and dangers of cognitive bias in the diagnostic process. It is not clear whether this workshop process would help reduce the risk of bias in diagnosis in the real world, but research like this is the first step toward a more accurate diagnostic process with less risk of harmful or deadly outcomes due to bias.
****
van Geene, K., de Groot, E., Erkelens, C., & Zwart, D. (2016). Raising awareness of cognitive biases during diagnostic reasoning. Perspectives on Medical Education, 5(3), 182-185. (Abstract)