A recent commentary by Ganesan Venkatasubramanian and Matcheri Keshavan notes that efforts to identify biomarkers in people diagnosed with psychiatric disorders have been overwhelmingly unsuccessful.
"Although, 'concerted' research efforts in the 'decade of the brain' and the years that followed have unraveled critical insights on the pathogenesis of psychiatric disorders, clinically translatable biomarkers in psychiatry are yet to be identified," the authors write.
A biomarker or biological marker is an aspect of an illness that can reliably and repetitively be measured quantitatively. They stand in contrast with 'symptoms', which are aspects of illness that are experienced and can be reported by patients. Even in areas where there has been substantial research investigating the presence of biomarkers like in Alzheimer's disease and Autism, the search to identify a meaningful and clinically significant biomarker has been unsuccessful, which "reiterate the fact that the current status of biomarkers in psychiatry has significantly lagged behind in comparison with other medical specialties," note the authors.
For instance, a recent publication which performed a systematic and qualitative review of clinically meaningful biomarkers for psychosis examined more than 3,200 studies and found just one study that passed the author's threshold of clinical applicability.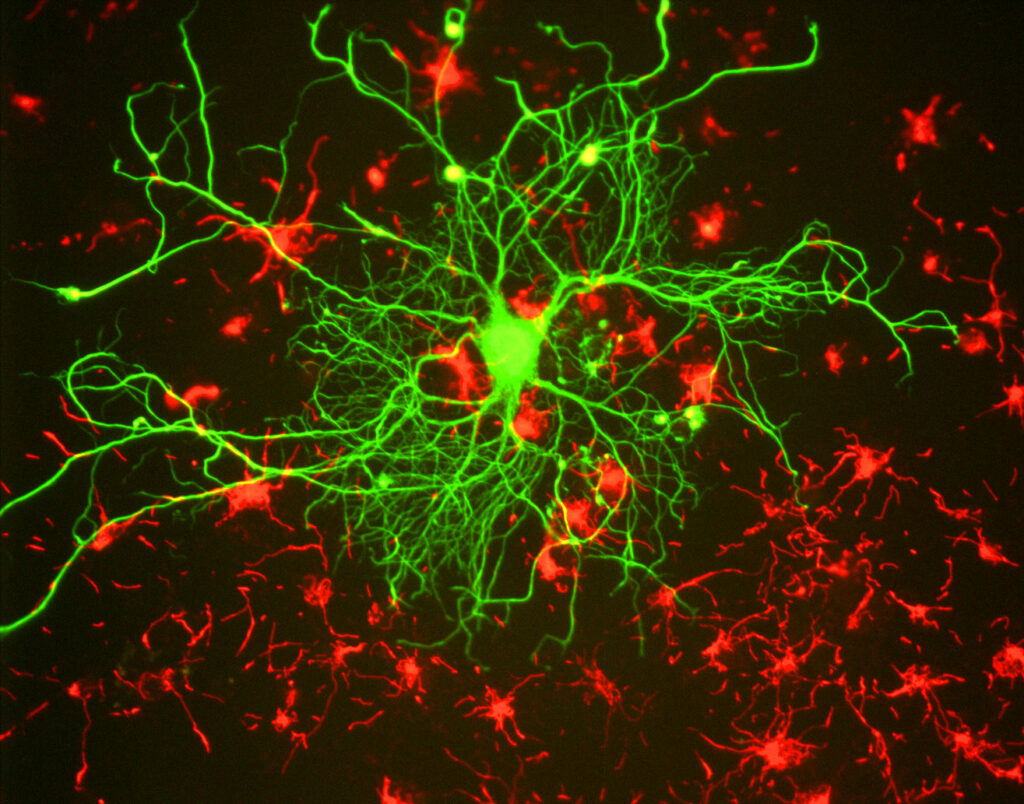 One of the reasons behind these failures, they write is the use of categorical, symptom-based classifications systems of mental illness, like the DSM. Some in the field hope that an alternative classification system called the research domain criteria (RDoC), which attempts to integrate information from behaviors that can be observed and neurobiological measures, represents a promising alternative. However, there are others who critique this alternative system as well, pointing out that, like the DSM, it also de-emphasizes the social context of what we refer to as 'mental illness' by directing its focus on brain centered processes.
The other factors the authors point out as contributing to the failure of biomarker discovery are methodological limitations in studies (e.g. use of small sample sizes, low power, and frequent non-replication), the paucity of good animal models of mental illness, and the weight given to hypotheses related to chemical imbalance theories.
The authors are proponents of "stratified psychiatry" and "systems biology" paradigms which focus on individual differences in genetics and biology and are part of the personalized medicine movement. These reflect relatively recent developments in psychiatry, which, continue to be focused on finding the holy grail of biomarkers, which have questionable clinical or practical significance.
****
Venkatasubramanian, G., & Keshavan, M. S. (2016). Biomarkers in Psychiatry – A Critique. Annals Of Neurosciences, 23(1), 3-5. doi:10.1159/000443549 (Full Text)