The latest research reveals that rates of antipsychotic prescribing to the elderly in the UK have not dropped despite national recommendations. The researchers examined the medical health records of people over age 65 who lived in long-term residential care in 616 institutions England.
". . .reductions in the prescribing of antipsychotics driven by the NDS (National Dementia Strategy) have not been sustained in care homes. Furthermore, we demonstrate that contrary to guidance, older antipsychotic agents are still being used extensively rather than safer SGAs (second-generation antipsychotics). We observed that most residents were prescribed antipsychotics within acceptable dosages; however, in the majority of cases, length of treatment was excessive."
"Excessive" treatment means that prescriptions exceeded not only the "recommended" treatment with antipsychotics of up to 6 weeks but also the "acceptable" treatment of 6-12 weeks. Moreover, the percentage of cases where treatment was excessive actually increased from 69.7% in 2009 to 77.6% in 2012.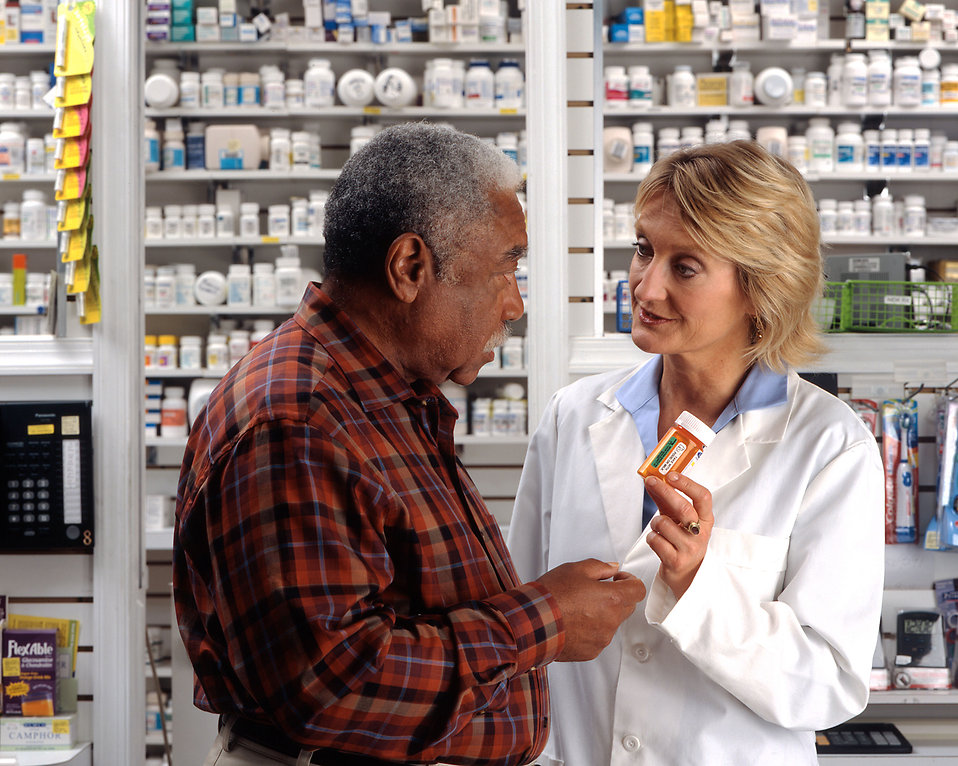 The study was undertaken to determine the impact of policies and recommendations outlined in the National Dementia Strategy that highlighted the risks of using antipsychotic drugs in response to behavioral and psychological difficulties that arise in the context of dementia care. The strategy report issued in 2009 stated:
"It appears that there are particular risks that are serious and negative in the use of antipsychotic medications for people with dementia. These include increased mortality and stroke. There is accumulating evidence that in care homes they are initiated too freely, they are not reviewed appropriately following initiation, and they are not withdrawn as quickly as they could be. However, it is also the case that behavioural problems in people with dementia can be dangerous and disruptive, and in some cases medication is the least worst option."
Thus the report encouraged the development and initiation of non-pharmacological interventions as a first-line treatment for such problems. The number of persons living with dementia is estimated at 850,000 in the United Kingdom and is projected to rise over two million by 2051. In the United States, an estimated 5.4 million people live with Alzheimer's disease, with 5.2 million people of the age of 65 or over.
An interesting finding of this study was the variability in prescriptions rates based on the neighborhood the residential care facility was located in – higher prescribing rates were found in "deprived" neighborhoods. This has been linked not to clinical need of the elderly residents, but rather as a strategy to deal with burden of care placed on nursing staff. Another factor affecting higher prescribing rates is what the authors label "prescribing culture". In their study, facilities where there were several GPs prescribing led to higher prescription rates than facilities with only one GP. They believe this may be because many prescribers at a single facility may generate more inconsistent messages about appropriate prescription which may be confusing for non-clinical social care staff that actually manage the medication provision.
These findings are alarming given that in most countries, including the United States, antipsychotic drugs have not been approved by the FDA for behavioral and psychiatric dementia symptoms. Moreover, there have been reports that there is high and inappropriate long-term prescription of antipsychotics, for example with the likelihood of prescriptions being higher for elderly residents that exhibit aggressive behavior, passiveness or who have mild cognitive impairment. This suggests that the medication may be used more as a mechanism of control rather than for an appropriate clinical need. Given these dangers, the authors wonder "why off-label prescribing remained high and why length of treatment continued to exceed the recommended 6–12 weeks."
The authors note that the present study is limited in terms of their not having data on the residential home characteristics and electronic health records.  They conclude by noting that the NDS did not include recommendations on long-term monitoring and also that prescribing patterns in residential care homes are not open to public scrutiny – both of which may be contributing to non-reductions in the rate of off-label prescription of antipsychotic medications to this potentially vulnerable population.
****
Szczepura, A., Wild, D., Khan, A. J., Owen, D. W., Palmer, T., Muhammad, T., & … Bowman, C. (2016). Antipsychotic prescribing in care homes before and after launch of a national dementia strategy: an observational study in English institutions over a 4-year period. BMJ Open, 6(9), e009882. doi:10.1136/bmjopen-2015-009882 (Full Text)