A new study, published online ahead of print in the Journal of Counseling Psychology, analyzed data from almost 20,000 participants and found that negative psychological well-being and poor social functioning were associated with conformity to stereotypically masculine norms. While some masculine beliefs were not associated with negative outcomes, attitudes about self-reliance, power over women and playboy behavior were strongly linked with negative psychological health and lower relationship quality.
Explaining their result, the researchers theorize that "men who conform to the masculine norms of self-reliance and emotional control might have difficulty with interpersonal relationships, whereas conformity to the masculine norms of primacy of work, pursuit of status, and winning might endow men with a sense of identity and purpose derived from work."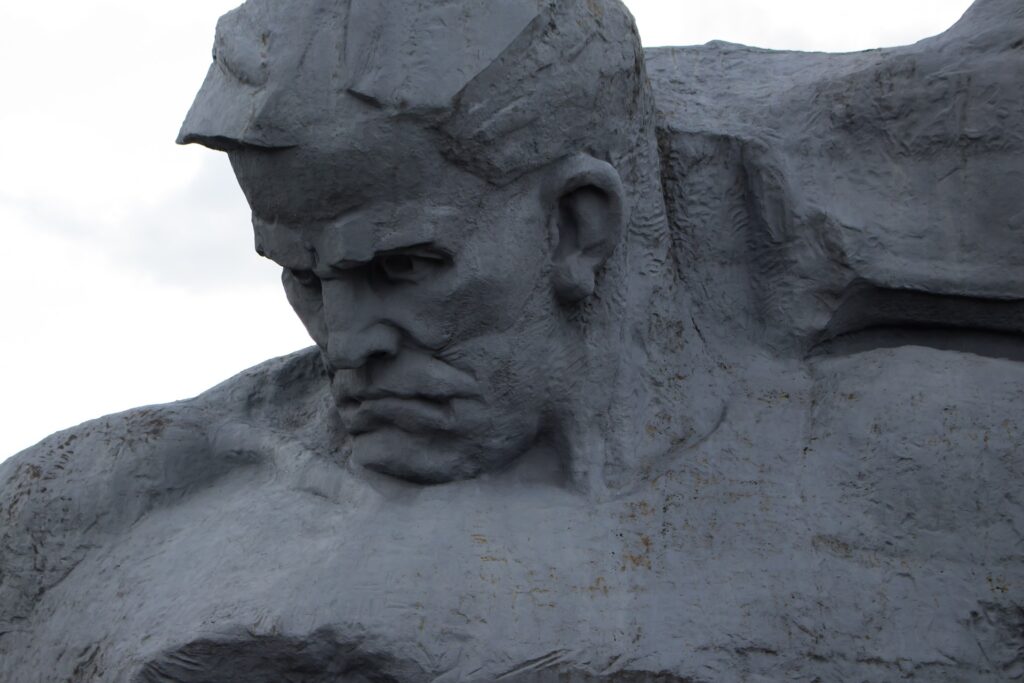 While there are many different ideas about what constitutes 'masculinity,' research supports the contention that many shared assumptions about gender norms come through socialization. There are a variety of more-or-less overlapping attitudes and beliefs that make up the construct of masculinity, and any given male-identified person will conform to their own specific set of those beliefs.
The present study used the Conformity to Masculine Norms Inventory (CMNI), a validated measure that includes questions pertaining to 11 stereotypically masculine attitudes: winning, emotional control, risk-taking, violence, dominance, playboy, self-reliance, primacy of work, power over women, disdain for homosexuals, and the pursuit of status. The researchers theorized that some of these traits may comprise toxic masculinity—beliefs about what it means to be a man that lead to negative mental health outcomes and poor social functioning.
The present study was designed to identify which attitudes of masculinity lead to poor psychological health and poor relationships. To do this, the researchers conducted a statistical analysis of 74 studies published between 2003 and 2013, including 19,453 participants. Known as a meta-analysis, this is a common statistical design used to combine data from multiple studies researching the same themes.
Their results showed that overall adherence to masculine norms was related to negative mental health outcomes. However, the traits of self-reliance, power over women, and playboy behavior were strongly linked with negative psychological health and lower relationship quality. Interestingly, risk-taking was actually associated with both positive mental health and negative mental health. The researchers theorized that this could be due to outcomes varying based on whether the risk paid off or not.
The researchers also found that men who conformed to masculine norms were less likely to seek psychological help—possibly due to beliefs about the value of independence, as well as the idea that needing help might be seen as a sign of weakness. This is true of seeking medical care as well; according to the US Centers for Disease Control and Prevention (CDC), women were twice as likely as men to visit the doctor for annual examinations and preventative care. Psychological care may follow the same pattern, and lack of seeking treatment could be related to negative mental health outcomes.
The present study did include 7 groups of female participants, but the number was so low that firm conclusions about outcomes for women holding these stereotypically masculine beliefs cannot be drawn. Likewise, the studies considered mostly white participants. Previous research has shown that race, ethnicity, gender, and culture play a role in the mental health outcomes created by adherence to masculine norms, but it is still somewhat unclear how far that extends. Likewise, the researchers theorized that gay men might see different outcomes, but there were too few participants in that group to say for sure.
The researchers suggest that toxic masculinity is leading to poor mental health and poor social functioning for men. They emphasize, however, that there are other ways of defining masculinity that do not rely on sexism, violence, and repression of emotion. For instance, values such as loyalty, family, and strong work ethic are certainly compatible with positive mental health and good interpersonal relationships. This study provides evidence that alternative attitudes such as willingness to express emotion and reliance on others may allow men to live healthier, more fulfilling lives.
****
Wong, Y. J., Ho, M.-H. R., Wang, S.-Y., & Miller, I. S. K. (2016, November 21). Meta-analyses of the relationship between conformity to masculine norms and mental health-related outcomes. Journal of Counseling Psychology. Advance online publication. http://dx.doi.org/10.1037/cou0000176 (Abstract)