A new study, published in PLoS ONE, investigates the relationship between the time of onset of mental and physical health diagnoses in adolescents. The results of the national cohort study, with data from the United States, indicate that some mental health diagnoses may be risk factors for certain physical diseases. Results also suggest that some physical diseases may put adolescents at risk for mental health issues.
"Our results may pave the way to improve diagnostic approaches, prevention and treatment of mental-physical comorbidity, for example by considering that treatment of a mental disorder may have implications for a physical disease, and vice versa," write the researchers, led by Marion Tegethoff, a research scientist at the University of Basel in Switzerland.
Mental health issues and chronic physical diseases both place a large burden on global health care systems. Studies in adults suggest that many mental health diagnoses may be risk factors for physical illnesses (e.g., depression as a risk factor for cardiovascular diseases and autoimmune diseases, PTSD as a risk factor for heart disease and diabetes).
"The healthcare significance of mental-physical comorbidity is underlined by diminished quality of life and unfavorable course of disease, substantial healthcare costs, higher treatment demand, longer treatment duration, and impaired treatment response in persons with mental-physical comorbidity," state the researchers.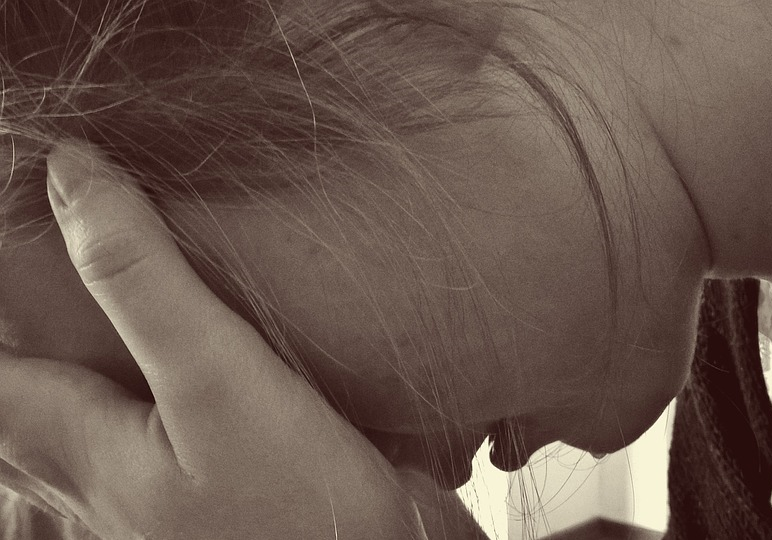 Currently there is little research on the co-occurrence of mental and physical disorders in children and adolescents and these studies tend to use clinical samples rather than the general population. However, studies that have been conducted suggest a bidirectional link between mental health concerns and physical diseases in youth (e.g., epilepsy as a risk factor for ADHD).
In an effort to fill this gap in the literature, the current study sought "to estimate in adolescents with mental-physical comorbidity the temporal association of mental disorders and physical diseases." The researchers used data from the National Comorbidity Survey Replication Adolescent Supplement. They conducted clinical interviews with a nationally representative sample of 6,483 adolescents, as well as gathered data from their parents. About two thirds of the participants were Caucasian. The researchers use hazard ratios (HRs) to report their findings.
The researchers report, "the clear temporal relationships between mental disorders and physical diseases for specific comorbidity patterns suggest that certain mental disorders may be risk factors of certain physical diseases at early life stages, and vice versa."
Results show that affective disorders may be a risk factor for arthritis (HR = 3.36) and digestive system diseases (HR = 3.39), and anxiety disorders may be a risk factor for skin diseases (HR = 1.53). Substance use disorders may be a protective factor for seasonal allergies (HR = 0.33). In the opposite direction, results show that heart diseases may be a risk factor for any mental disorder (HR = 1.39) and anxiety disorders (HR = 1.89), and epilepsy may be a risk factor for eating disorders (HR = 6.27).
The authors argue that the findings support an integrative care approach to mental health. They suggest that the results "open new starting-points for early disease prevention and better treatments." The researchers conclude, "Our findings carry relevance for psychiatric and medical health care and the roles of psychiatrists and other medical specialists in patient management, and they can inform research priorities and guide task forces, health policy plans and medical education."
****
Tegethoff, M., Stalujanis, E., Belardi, A., & Meinlschmidt, G. (2016). Chronology of onset of mental disorders and physical diseases in mental-physical comorbidity – A national representative survey of adolescents. PLoS ONE, 11(10), e0165196. doi:10.1371/journal.pone.0165196 (Abstract)
***
Mad in America hosts blogs by a diverse group of writers. These posts are designed to serve as a public forum for a discussion—broadly speaking—of psychiatry and its treatments. The opinions expressed are the writers' own.
***
Mad in America has made some changes to the commenting process. You no longer need to login or create an account on our site to comment. The only information needed is your name, email and comment text. Comments made with an account prior to this change will remain visible on the site.