A recent study published in BMJ Open examined the incidence of movement side effects resulting from antipsychotic use in people with an intellectual disability (ID). The results of the study suggest that those with an ID may be at a significantly higher risk for movement disorder side effects.
 "Movement side effects can be distressing, disabling and difficult to treat and their presence is associated with poor medication compliance, stigma and reduced quality of life," the researchers write.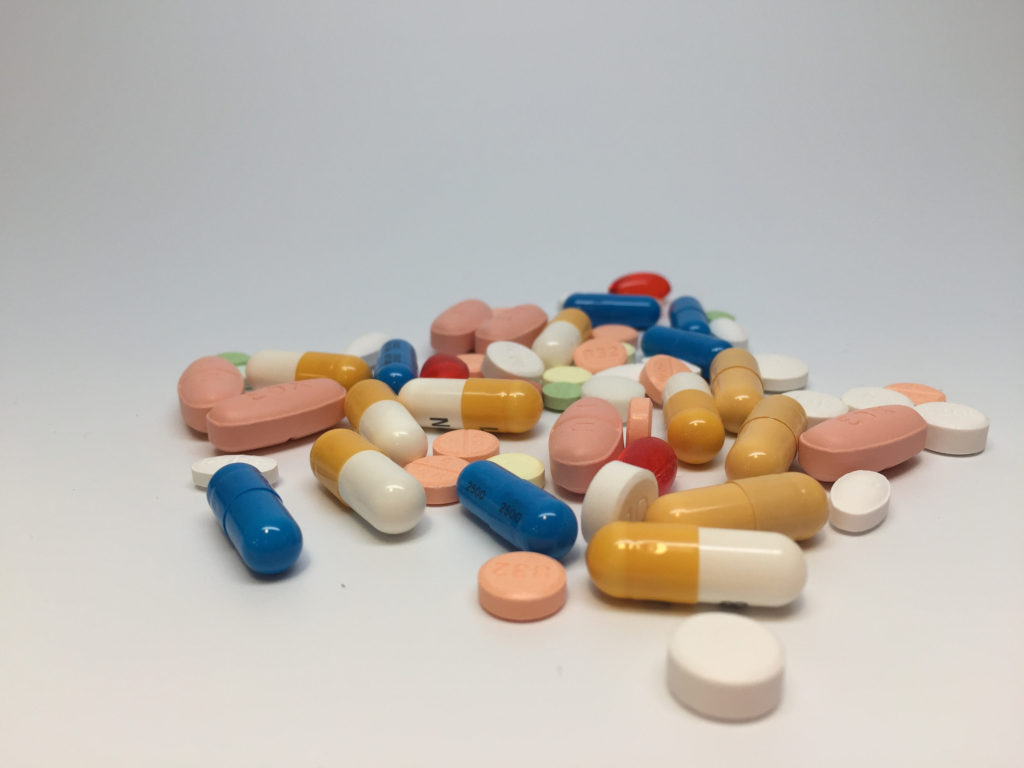 Extrapyramidal side effects of antipsychotics include acute dystonia, akathisia, parkinsonism, and tardive dyskinesia. These movement side effects can cause significant distress and have strong negative effects on quality of life. This study examined the movement side effects resulting from antipsychotics in persons with an intellectual disability.
The researchers define intellectual disabilities (ID) as lifelong conditions characterized by global deficits in cognitive and adaptive functioning. It is common for individuals with ID to be prescribed antipsychotics to manage "challenging behaviors." Given that antipsychotics have questionable long-term effectiveness and serious side-effects, the authors emphasize the importance of examining the side effects of antipsychotics on persons with ID.
Authors of this study took data from a large primary care database and extracted information on 9,013 adults with an ID prescribe antipsychotics and 34,242 individuals without an ID on antipsychotics. Sociodemographic variables collected included age, sex, calendar year, and deprivation score as well as a history of antipsychotic use, antipsychotic average dose, and days of treatment. Incident rates of movement disorders during exposure to antipsychotics were calculated.
At baseline, those with an ID and a history of antipsychotic use had higher rates of movement disorder compared those without ID (275 per 10000 person-years compared to 248 per 10000person-years). Those with ID had longer time-periods with an antipsychotic prescription and more days on treatment during that period. Parkinsonism was the most commonly recorded movement side effect.
The incidence of any movement disorder was 30% higher in those with an ID compared to those without an ID. The incidence of akathisia, parkinsonism, and neuroleptic malignant syndrome were significantly higher in those with an ID than those without an ID.
The authors claim that this is the first study to directly compare rates of movement side effects in people with ID on antipsychotics to those without ID prescribed antipsychotics. The results suggest that persons with an intellectual disability are more likely to experience movement side effects from antipsychotics.
As the authors write this reflects ". . . an attempt by clinicians to prescribe the antipsychotic with greatest (although still limited) evidence of benefit for challenging behavior in people with ID."
****
Sheehan, R., Horsfall, L., Strydom, A., Osborn, D., Walters, K., & Hassiotis, A. (2017). Movement side effects of antipsychotic drugs in adults with and without intellectual disability: UK population-based cohort study. BMJ open, 7(8), e017406. (Link)