In a recent article, psychiatry researcher Diogo Telles-Correia argues that the unexamined philosophical assumptions behind neuroscience research influence the way that studies are designed and interpreted. Telles-Correia, from the University of Lisbon Department of Psychiatry, argues that these unquestioned metaphysical positions are at the core of neuroscience's failure to provide useful clinical research. He suggests that researchers actively investigate the philosophy of science that they operate within and question their assumptions about the mind-brain question.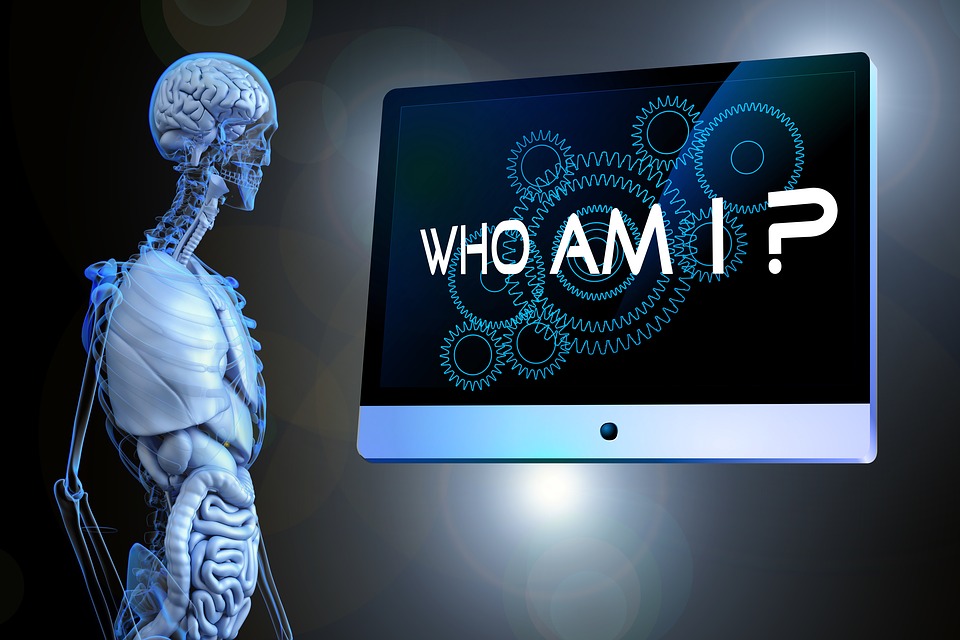 The article, published in the Journal of Evaluation in Clinical Practice, focuses initially on the "mind-brain" gap. Telles-Correia writes that most neuroscience research contains the implicit assumption that the mind is synonymous with the brain, and that the mind is governed completely by discoverable, physical phenomena. However, he writes:
"There is no scientific method that proves that the mind can be reduced to the brain and that the laws that govern the mind are the same that govern the nervous system."
Reductionism is the belief that any mental or emotional state can be simplified to its biological correlates. According to Telles-Correia, "reductionism is not a scientific attitude, but a metaphysical one." Although reductionism is sometimes openly stated as the position of neuroscientific researchers, according to Telles-Correia, it is more often implied in the design of the research as well as in the way the findings are interpreted.
For example, researchers tend to design a test without questioning whether it truly represents the internal experience being studied, then interpret any detectable brain activity as being "related" to the test in question, and, finally, conclude that this brain activity therefore causes or is caused by the internal experience.
However, these assumptions do not take into account the meaning of the test, the actual internal experience, and the question of whether any brain activity associated with a mental state is causal. Telles-Correia points out that none of these underlying questions can be investigated using current neuroscience methodology. He presents research on trauma in neuroscience as an example:
"Although a traumatic event in childhood may have a translation at the level of brain biology, it does not mean that it is through neurosciences that these traumatic events can be best described and explored."
Telles-Correia goes on to comment on findings of "neurobiological correlates" of psychiatric disorders. "Psychiatric disorders are 'social constructs,'" he writes, "not natural kinds that exist independently of any human effort. The evaluation of what is or is not 'pathological' in psychiatry is related to 1) comprehensibility (whether or not the mental state/behavior is comprehensible given the sociocultural context of the patient, 2) adaptability (adaptive or non-adaptive in the context of the patient), and 3) connection to distress and disability (whether or not they cause distress or disability)."
He also notes that "it has not been possible to demonstrate the presence of natural borders between mental illness and normality." That is, the lines separating a diagnostic "illness" and so-called "normal" mental states are vague, requiring the subjective judgment of an outside entity (such as a psychiatrist or neuroscience researcher). Therefore, he suggests that is not possible to find the neurobiological correlates of diagnosed disorders as compared to the neurobiology of so-called "healthy" controls.
Another issue arises in research attempting to discover the neural correlates of a particular psychiatric disorder. Psychiatric diagnoses are broad categories and individuals with the same diagnosis may have very different mental states. For instance, someone with the diagnosis of depression may sleep too much or too little or may overeat or under eat. In these cases, someone diagnosed with depression may have the opposite symptoms of another person diagnosed with depression.
Telles-Correia argues that future studies need to include experts from multiple fields, not just neuropsychiatric specialists. He suggests that experts in philosophy of science are necessary additions to neuroscience and psychiatric research teams.
****
Telles-Correia, D. (2018). The mind-brain gap and the neuroscience-psychiatry gap. Journal of Evaluation in Clinical Practice. doi: 10.1111/jep.12891 (Link)