Researchers from the Norwegian Institute of Public Health were asked by a health agency in Norway to conduct a review of the risks and benefits of long-term use of antipsychotics in people diagnosed with schizophrenia. The authors report little confidence in the existing research literature on this topic and conclude that it is not currently possible to establish causal relationships between antipsychotic (AP) use and mortality or AP use and work functioning. Generally, however, their review finds that people diagnosed with schizophrenia who did not take APs for more than two years were more likely to be working, and had better work performance and fewer positive and negative symptoms than those who took APs long-term.
"The question about effects and adverse effects of long-term treatment (longer than two years) with antipsychotics is difficult to answer, even with the best research methods," the researchers write. "We, therefore, have very low confidence in the documentation."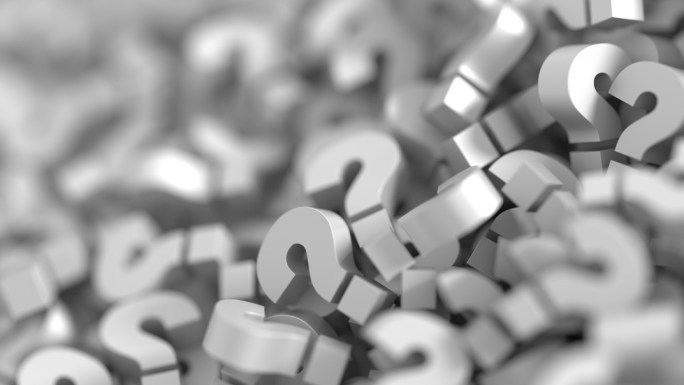 While existing research on the effects on APs suggests that, at up to two years, patients see a decrease in positive symptoms, reduction in risk of relapse, increased quality of life, and results in fewer readmissions, other research has also outlined the numerous adverse effects on short- and long-term use of antipsychotics.  Researchers from the Norwegian Institute of Public Health were tasked with examining the impact of long-term (more than two years) antipsychotic use for schizophrenia in hopes of providing further clarity in this area.
A systematic review of studies assessing the effect of AP treatment longer than two years for psychotic disorders was conducted. In addition to collecting information about outcomes assessed (positive effects and adverse side effects; e.g., work functioning and mortality) researchers also 'graded' the studies to classify their quality and thereby the researchers' confidence in the results. Few studies looked at treatment lasting over two years such that only eight studies from only three distinct patient samples (Finland, Sweden, United States) were included in this review.
The findings of this review revealed that in the Finnish and Swedish studies, patients who used APs had lower mortality. In the one study from the U.S patients who did not use APs were found to have better work functioning. The authors also highlight a finding that patients who were not on APs had fewer positive and negative symptoms in the long-term. Risk of re-hospitalization was mixed, leaving researchers uncertain of the effect.
The authors of this systematic review state that no RCTs have assessed the effects of APs in treatment longer than two years. They conclude that results of this review indicate weak support for establishing a causal relationship between APs and mortality, as well as their effects on work functioning. Currently, not enough information is known to confidently speak on the causal relationship of long-term use of APs and outcomes.
****
Smedslund G, Siqveland J, Kirkehei I, Steiro AK. Long-term antipsychotic treatment of persons with schizophrenia spectrum disorders: a systematic review, Norwegian Institute of Public Health. Research overview 2018. Available at www.fhi.no/en (Link)