A new study, led by David Kessler, a Reader in Primary Care at the Bristol Medical School, investigates the effectiveness of combining mirtazapine with an existing antidepressant drug if taking the antidepressant by itself did not resolve the depression. Results of the study, published in the BMJ, suggest no clinically significant improvement in depressive symptoms when mirtazapine is combined with an existing selective serotonin reuptake inhibitor (SSRI) or serotonin-noradrenaline reuptake inhibitor (SNRI). The authors write:
"The lack of clear evidence of benefit in our study, combined with the increased burden of adverse effects in the mirtazapine group, means that we cannot recommend this combination as a routine strategy in primary care for those who remain depressed after adequate treatment with SSRI or SNRI antidepressants."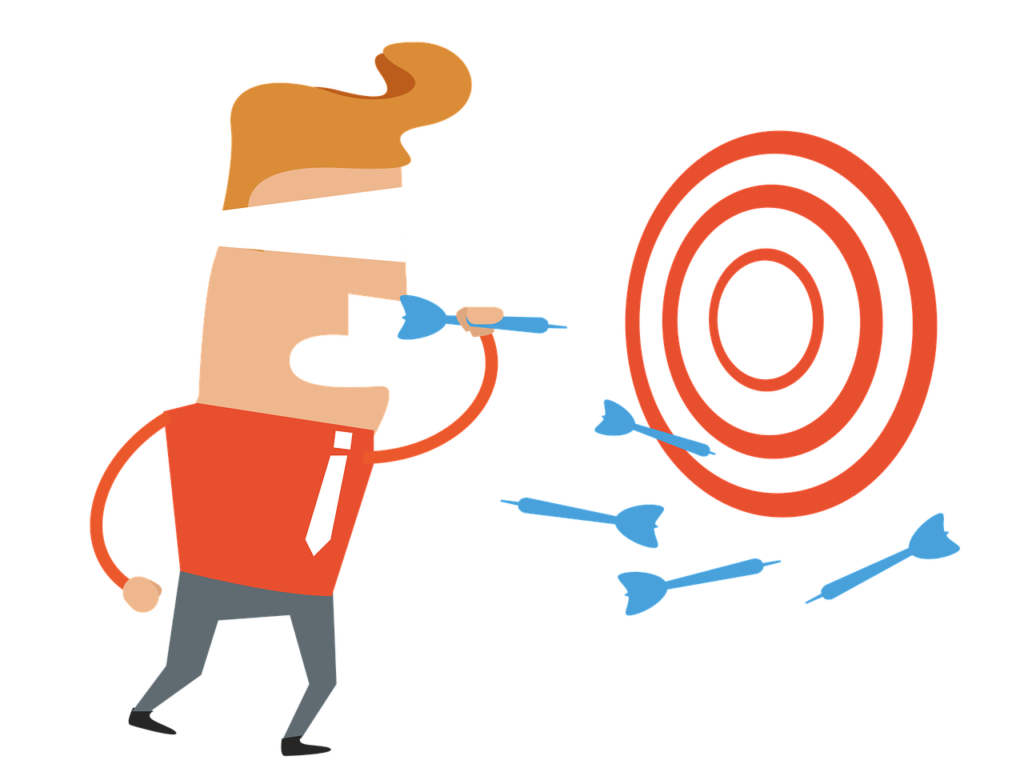 Depression is commonly managed by primary care providers, and antidepressants are usually a first line of treatment. In the UK, antidepressant prescriptions rose by 6.8% from 2014 to 2015. However, according to the STAR*D study, half of individuals treated with antidepressants do not experience at least a 50% reduction in their depressive symptoms.
"A substantial proportion of those who take antidepressants in an adequate dose and for an adequate period do not experience a clinically meaningful improvement in depressive symptoms," summarize the authors.
And yet, there is limited evidence for prescribers on how to proceed when a patient continues to have depressive symptoms six or more weeks after starting an SSRI or SNRI. One strategy is combining an SSRI or SNRI with another antidepressant, like mirtazapine. It has been proposed that mirtazapine has pharmacological properties (it is a noradrenaline and serotonin agonist) that could complement the effects of an SSRI or SNRI. However, the evidence on whether it is clinically effective to combine mirtazapine with an SSRI or SNRI is limited and mixed.
In the MIR Study, the researchers sought to determine "the effectiveness of adding mirtazapine to an SSRI or SNRI in reducing depressive symptoms and improving quality of life at 12 weeks (primary follow-up) and at 24 and 52 weeks compared with adding placebo for patients in primary care who still experience depression after an adequate course of treatment."
The researchers recruited participants from four general practice sites in the UK. The study included 480 adult participants who had taken an SSRI or SNRI for at least 6 weeks who continued to meet ICD-10 criteria for depression and had a score of 14 or more on the Beck Depression Inventory (BDI-II). Participants were randomized to either take mirtazapine or placebo, in addition to their regular SSRI or SNRI. Researchers and participants were blinded to participant treatment group for the first 12 weeks. After that time, participants could request to be unblinded. The researchers involved patient and service user groups in the design, analysis, and dissemination of the study.
At 12 weeks, the BDI-II scores between groups differed by 1.7 (mirtazapine group mean = 18.0, placebo group mean = 19.7), falling short of the 3-4 point difference the researchers understood to be clinically meaningful. This difference was also not statistically significant (p = .09). The authors did note there was evidence that participants randomized to the mirtazapine group may have experienced more severe depression, based on having higher rates of a history of depression and history of suicidal thoughts. However, analyses that adjusted for these differences at baseline still did not show a statistically significant difference in BDI-II scores at 12 weeks.
At 24 and 52 weeks, group differences in BDI-II scores were smaller than at 12 weeks and were not statistically significant. The authors write that this shows "no evidence of benefit over the longer term." The only statistically significant differences were on 2 secondary outcome measures: difference scores on the Generalized Anxiety Disorder (GAD-7) assessment (mean = -0.98, 95% CI = -1.93 to -0.03) and the 12-item Short-Form Health Survey (SF-12) to measure social and physical functioning (mean = 3.91, 95% CI = 1.63 to 6.20). However, these differences may not be clinically meaningful.
Results also suggest a worse adverse effect profile for the combination of mirtazapine and an SSRI or SNRI, compared to SSRI or SNRI monotherapy. Forty six participants who reported adverse effects in the mirtazapine group stopped taking the drug, compared to nine participants who were taking the placebo.
Primary care providers are seeking solutions for patients labeled as having "treatment resistant depression" (i.e., depressive symptoms are not significantly improved by antidepressant medication). However, current evidence does not clearly support the practice of combining antidepressants.
The authors conclude:
"This study did not find convincing evidence of a clinically important benefit for mirtazapine over placebo when given in addition to an SSRI or SNRI antidepressant for patients who had remained depressed after at least six weeks of antidepressant treatment, recruited from primary care."
****
Kessler, D. S., MacNeill, S. J., Tallon, D., Lewis, G., Peters, T. J., Hollingworth, W., … & Wiles, N. J. (2018). Mirtazapine added to SSRIs or SNRIs for treatment resistant depression in primary care: Phase III randomised placebo controlled trial (MIR). BMJ, 363, k4218. doi: 10.1136/bmj.k4218 (Link)
***
Mad in America hosts blogs by a diverse group of writers. These posts are designed to serve as a public forum for a discussion—broadly speaking—of psychiatry and its treatments. The opinions expressed are the writers' own.
***
Mad in America has made some changes to the commenting process. You no longer need to login or create an account on our site to comment. The only information needed is your name, email and comment text. Comments made with an account prior to this change will remain visible on the site.