Understanding how social determinants shape patient health is a critical factor in the reduction of health disparities. The World Health Organization acknowledges that disparate community resources are a significant contributor to health inequality, impacting emotional well-being, and mental health; physicians, meanwhile, often feel unprepared to intervene. To address this issue, medical educators have started to introduce training in structural competency.
Structural competency aims to understand how social structures impact health, and bridges research on social determinants of health with clinical intervention. A recent study from Yale University aimed to create an educational activity introducing social competency to psychiatry residents, centering their work in disciplines not traditionally included in medical education such as critical race studies, urban planning, and anthropology.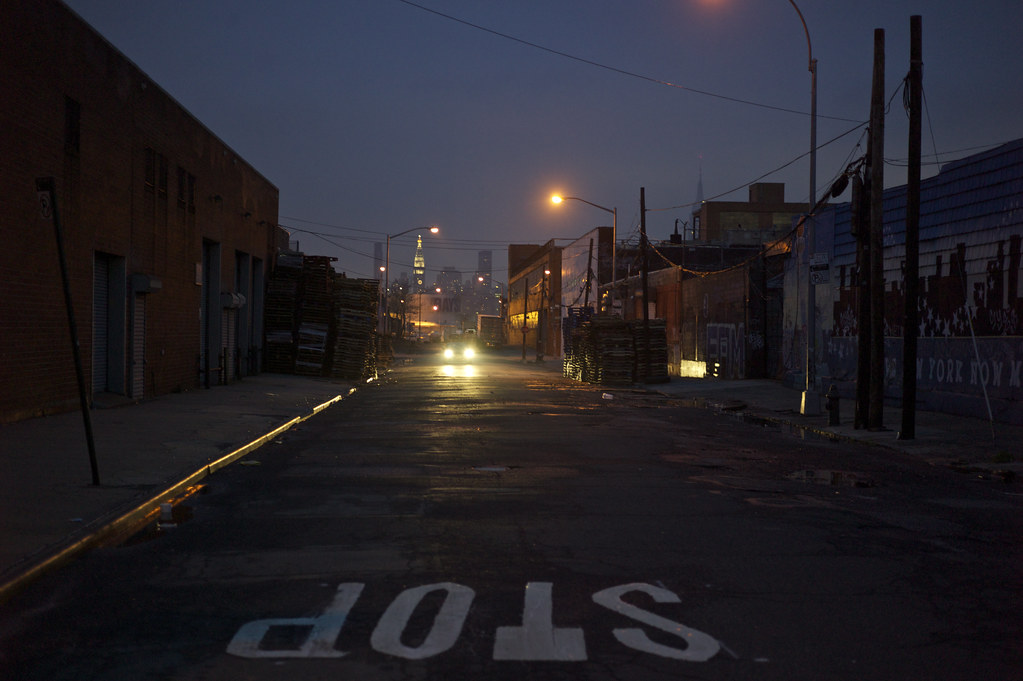 The authors balanced anticipated sources of resistance with the understanding that emotional experiences such as discomfort can have educational utility, such as an examination of self-images concerning how one perceives others. The authors decided on a drawing exercise that was tailored for adult learners. Drawing has strong roots in educational and community activism and is often used as a means to explore spatial thinking, the meaning of civic sites and participants' lived experiences.
Twenty second-year psychiatry residents were asked, after reading the foundational paper on structural competency and getting an introduction to vocabulary, concepts and clinical skills, to draw the neighborhood where they grew up, highlighting structural domains that affected their health. These domains included healthcare, recreation, education, legal, transportation, nutrition, financial, environmental, and summer employment.
Residents were then given 2-3 minutes to present their drawing to the group. A month later, residents were asked to interview a patient in their clinical service about structural domains in their neighborhood that influenced their life, then drawing their patient's neighborhood and presenting it to the group. A month after that, residents engaged with patients and community leaders and patients in areas around the medical center, and at the end of the academic year, they were surveyed on how frequently they discussed structures with patients before and after the drawing activities as well as whether they used the map drawing exercise again.
"Most residents adopted an approach of presenting a condensed story of themselves, their family, and their neighborhood before discussing their assigned structural domain," wrote the authors. "To lessen the discomfort of self-disclosure, most used one of two strategies…  purely objective documentation, drawing literal, dispassionate depictions of resources present or absent from their neighborhood. Others, particularly those from backgrounds at the extremes of socioeconomic status (SES), used more detailed descriptions of the role structures played in their lives. Those from the upper SES levels were aware but ambivalent about the privilege they experienced growing up, presenting a broad selection of grocery options or the far distance from industrial pollutants. Those from the lower SES often discussed how structural challenges in their neighborhood, such as poor-quality schools, had been countered by strengths, such as support from friends and family."
Of the original 20 residents, 14 attended the second session discussing their patients' neighborhood; while this decline is a limitation of the study, the authors did not attribute it to lack of enthusiasm. Most told a narrative-driven visual story of the patient's interaction with structures, though the more impactful drawings highlighted subjective experience such as distance from resources or challenges interacting with structures. A particularly compelling picture, said the authors, came from an African-American patient focused on neighborhood crime and police interactions.
"[Before the drawing], the patient had been challenging to work with due to their refusal to talk," wrote the authors. "But, after being asked about the neighborhood he lived in, the patient began to talk openly about his traumatic interactions with police and the effect of these experiences on him and his family. The resident reported that asking about structures not only 'changed every subsequent interaction with the patient' but dramatically augmented the resident's understanding of being an African-American man in the USA."
Many residents reported an experience of increased empathic connection following the intervention; 60% reported an increase in how frequently they discussed structures affecting health with patients, 70% used positive descriptors like 'thought-provoking' to describe the intervention, while 30% chose descriptors such as 'tame' or 'mundane.'
The authors conclude that this is an accessible method for teaching residents to recognize structures in their own lives as well as their patients' lives. While there was no control, the authors identified greater vigor than the usual academic presentations residents receive, a factor they believe is essential for an introductory experience to a new topic.
The authors focused on several potential areas of improvement, including increasing discussion time for residents, alternative approaches such as having residents draw their neighborhoods in contrast to their patients, highlighting their relative privilege, and highlighting structural humility, which is self-evaluation that emphasizes the power imbalance between patient and physician.
None of the residents conducted the drawing activity with their patients, though 60% did engage in more frequent discussions of the social determinants of health – this is an encouraging outcome, though it may have been from other structural competencies that residents received later in the year. While it is too soon to understand how residents will use the knowledge they gained, neighborhood drawing seems to be a promising method to enhance structural competency.
****
Mathis, W., Cyrus, K., Jordan, A. et al. Academic Psychiatry (2019). https://doi.org/10.1007/s40596-019-01077-z (Link)
***
Mad in America hosts blogs by a diverse group of writers. These posts are designed to serve as a public forum for a discussion—broadly speaking—of psychiatry and its treatments. The opinions expressed are the writers' own.
***
Mad in America has made some changes to the commenting process. You no longer need to login or create an account on our site to comment. The only information needed is your name, email and comment text. Comments made with an account prior to this change will remain visible on the site.