A new study found that taking an antidepressant medication was associated with a heightened risk of suicide using violent means. The research was led by Jonas Forsman, in the Department of Clinical Neuroscience in Sweden's Karolinska Institutet. It was published in the European Journal of Clinical Pharmacology.
According to the researchers, "SSRIs treatment not exceeding 28 days conferred an almost fourfold risk of violent suicide." This indicates that the highest risk comes within one month of starting a selective serotonin reuptake inhibitor (SSRI) antidepressant.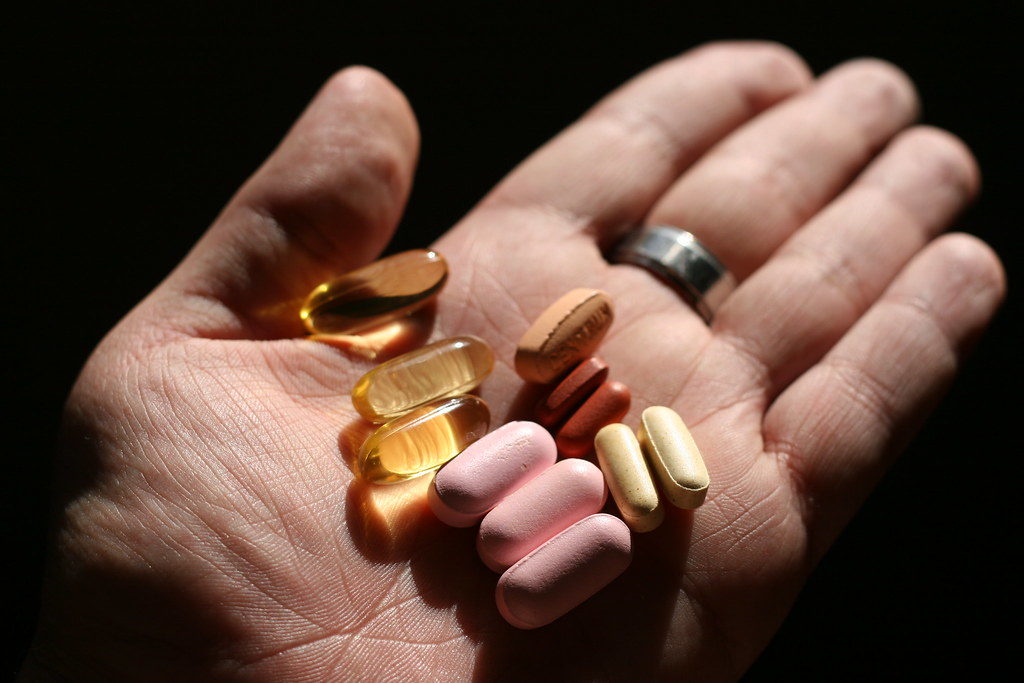 In this study, the researchers compared death from "violent" suicide (e.g., hanging, weapon) to "non-violent" suicide (e.g., poisoning, overdose). Their results indicated that SSRI use was associated with an increased likelihood of using violent means to end one's life. This comparison is important because the use of violent means is far more likely to result in completed suicide.
Studies have consistently found increased suicide rates associated with taking antidepressants, especially for children and adolescents. One common argument is that the spike in suicide rates just after initiating antidepressants could be due to the underlying severity of depression. However, other recent studies have controlled for the severity of symptoms and still found that those taking antidepressants were up to 2.5 times more likely to attempt suicide than those taking placebo.
The current study only looked at people who had died from suicide, so they could not say whether SSRI use could cause or protect against suicidality in general. The study looked at violent versus non-violent means of suicide, which might indicate who is more likely to die from suicide or who might survive it.
The study looked at forensic autopsy reports in Sweden between 2005 and 2012. The researchers compared those who died from violent suicide with those who died from non-violent suicide (e.g., overdose). Forensic reports included data on whether the person had SSRI levels in their body at the time of death. This data was then linked to the Swedish National Prescription Registry to determine how long the person had been taking the antidepressant. Because the Swedish registries are very thorough, the researchers were able to include in their study almost every person in the country who died from suicide during that time period.
The researchers were also able to control for the presence of other substances (other medications and illegal drugs) at the time of death. Their results demonstrated that the use of these substances was associated with use of SSRIs and with deaths from non-violent suicide.
The researchers conclude that if they hadn't controlled for these other substances, their presence might have hidden the large effect of SSRI use, making it appear that SSRIs were protective against death from violent suicide.
The researchers write that SSRI use might lead to increased impulsivity and aggressiveness, which could result in the choice of more violent means (and therefore an increased likelihood of completed suicide). However, use of other substances (such as opiates) might lead to reduced impulsivity and aggressiveness, and choice of non-violent means such as overdose instead of violent means. The use of these substances might sometimes cancel out the increased risk of use of violent means from SSRI use.
According to the authors:
"Based on our findings, it cannot be excluded that SSRIs, in particular in users who attempt suicide within the first months of treatment, might increase the risk of choosing a violent method, resulting in a greater risk of fatal outcome than if a non-violent method had been chosen."
The researchers write that there are "limited" clinical implications for their study. Although they found a fourfold increase in death from violent suicide, the researchers conclude that overall, "the hazards of undertreatment outweigh the risks of therapy."
****
Forsman, J., Masterman, T., Ahlner, J., Isacsson, G., & Hedström, A. K. (2019). Selective serotonin re-uptake inhibitors and the risk of violent suicide: a nationwide postmortem study. European Journal of Clinical Pharmacology, 75, 393–400. https://doi.org/10.1007/s00228-018-2586-2 (Link)