Over the past several years, research in the field of positive psychology has examined practices that can enhance well-being and reduce depression and anxiety. One such practice, known as gratitude interventions, encourages people to reflect on experiences they are grateful for in their life. New research, however, published in the Journal of Happiness Studies, suggests that gratitude interventions have a negligible impact on the symptoms associated with depression and anxiety.
The researchers, David Cregg and Jennifer Cheavens from Ohio State University, conducted a meta-analysis of twenty-seven studies looking at the effects of gratitude-based interventions on depression and anxiety symptoms. While they found slightly higher effects of gratitude interventions compared to waitlist conditions, the overall effects were modest and may be "attributable to placebo effects."
"Gratitude is a state of affirming the goodness or good things in one's life, accompanied by a recognition that the sources of this goodness lie at least partially outside the self, such as with the good intentions of another person. Gratitude may be elicited by another person when he or she provides some aid or benefit, but it may also stem from noninterpersonal sources, such as a feeling of thanks for waking up in the morning."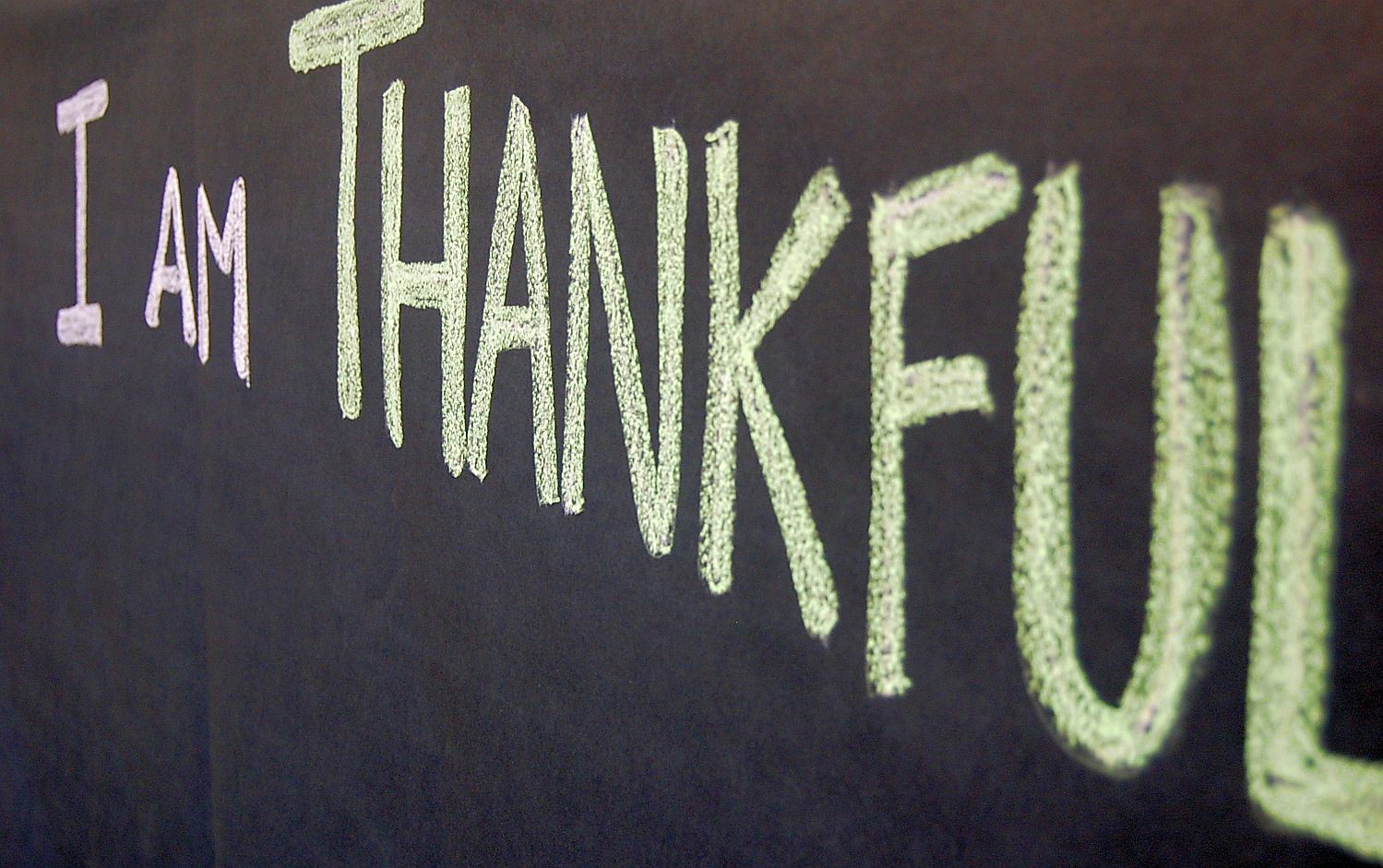 According to the authors, research has indicated significant associations between gratitude and wellbeing, as well as correlations between wellbeing and a variety of attributes widely considered desirable (e.g., life-satisfaction and forgiveness). However, although gratitude may be associated with other positive qualities, this does not, in and of itself, imply that gratitude facilitates reduced distress.
Common gratitude-orientated interventions include constructing routine gratitude lists, gratitude journals, and gratitude letters aimed at people in one's life who've made an impact. Gratitude-based interventions, typically aimed at increasing gratitude, have been examined in relation to a variety of facets of wellbeing and distress including worry, positive affect, life satisfaction, symptoms of anxiety, symptoms of depression, and more.
In the context of challenging circumstances, particularly those outside of one's control, searching for areas gratitude may be discouraging and can frame distress as a function of a person's attitude as opposed to an adaptive response to oppressive structural determinants.
In an anecdotal account of the potential consequences of a gratitude intervention promoting "positive thinking", one woman disclosed, "[g]ratitude lists didn't help me one bit. Writing them was a practice that drove me deeper into shame and self-loathing when I was already in a very dark place."
Of course, gratitude is not a construct mutually exclusive with anxiety or depression. One can be anxious and grateful, or satisfied with one's life and not at all grateful. In moments of acute distress, in particular, mustering pockets of gratitude may be comforting for some. Concerted efforts to systematically integrate gratitude into one's routine may reduce stress.
Cregg and Cheavens conducted a meta-analysis to capture recent literature not accounted in past gratitude-oriented meta-analyses, and to look at implications for anxiety and depression in particular. They integrated a risk-of-bias assessment to reduce the influence of factors that may compromise the validity of results reflected in effect sizes including "participants' awareness of the condition, dropout, and baseline differences," and a correction for lack of reliability potentially reflected in study effect sizes.
The researchers screened a total of 1,277 abstracts, identifying 27 articles that ultimately satisfied inclusion criteria. Across all studies included, a total of 3,675 participants completed depression and/or anxiety screeners immediately post-intervention, and 2,318 participants completed follow up screeners approximately one-month post-intervention.
All but two studies comprised non-clinical samples of participants spanning multiple generations (mean age ranging from 19 to 69). Most interventions examined had an intrapersonal orientation (evoking facets of gratitude not necessarily related to others), but some had an interpersonal focus (directed at gratitude towards others), and some were intrapersonal with interpersonal elements.
In addition to limited evidence for gratitude-focused interventions, and contrary to what authors anticipated, intervention effects weren't found to be any larger among participants with higher clinically depressive symptoms, among older adults, nor across a variety of intervention characteristics. The effects were consistently small or modest.
"Based on the currently available data, we find limited evidence for the efficacy of gratitude interventions in reducing symptoms of depression and anxiety. They have a medium-sized effect when compared to no intervention at all, but a small effect when compared with any active control task."
While Cregg and Cheavens' findings indicated insufficient evidence for implementation of gratitude-based interventions to reduce symptoms of anxiety and depression, this doesn't mean practicing gratitude can't be useful, soothing, or effective in other ways. If it appeals to you as a regular practice to pursue, there's unlikely any harm in trying. However, in the context of anxiety and depression, interventions in which gratitude is central may be misguided.
****
Cregg, D. R. & Cheavens. J. S. (2020). Gratitude interventions: Effective self-help? A meta-analysis of the impact on Symptoms of depression and anxiety. Journal of Happiness Studies. (Link)