Mad in America recently reported on the work of Jay Amsterdam, a prolific researcher who filed federal whistleblower complaints about GlaxoSmithKline (GSK) research misconduct as well as academic corruption in the publication process. Amsterdam also published his findings in papers published in 2012 and 2019, both co-written with bioethicist Leemon McHenry.
Now, Edward H. Tobe, a psychiatrist affiliated with the Cooper Medical School of Rowan University, has written a letter to the editor (published in the peer-reviewed Journal of Scientific Practice and Integrity) supporting Amsterdam and McHenry's work.
"I thank Dr. Amsterdam and Dr. McHenry for providing a crucible of probity that encourages the reader's vigilance and warns against idealizations that obscure truth," he writes.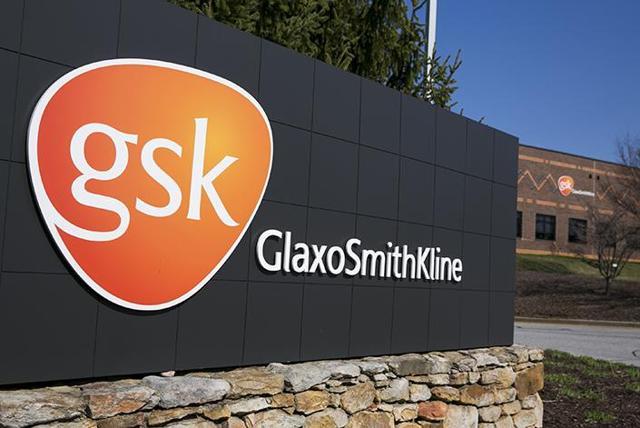 Especially compelling, according to Tobe, was Amsterdam's inclusion of internal industry documents like emails and memos between GSK employees, ghostwriters, and academics—indicating that they all colluded in research misconduct. Tobe writes:
"The documents contain verbatim emails that describe the naked ambitions of a corporation, a prominent scientific journal, colluding specious academics, ghostwriters, and pharmaceutical company marketers. The colluders reaped profits at the expense of medical and academic integrity."
Amsterdam spent decades uncovering and publishing data about GSK's research misconduct, especially concerning a ghostwritten, plagiarized paper to which Charles Nemeroff appended his name as the ostensible "first author."
Tobe cites group psychology to explain how Amsterdam's data—even the blatant statements in the internal documents—can still be ignored.
"Whistleblowers, commonly lone wolves, face expulsion from the group," Tobe writes. "This expulsion is often justified by false allegations of corruption and incompetence to lessen the merit of the whistleblower's disclosure."
In the end, Amsterdam's work has resulted in little to no change, according to Tobe.
"The corrupt Nemeroff et al. paper has never been retracted. At the date of this written response, according to Google Scholar, there have been 500 citations of the Nemeroff et al. fraudulent publication, 15 citations of the 2012 Amsterdam and McHenry paper and no citation of the latest 2019 Amsterdam and McHenry paper. The editors of The American Journal of Psychiatry have elected to not inform their readers that the information in the Nemeroff et al. paper is flawed."
****
Tobe, E. H. (2020). The iceberg of improbity. Journal of Scientific Practice and Integrity, 2(1). DOI: 10.35122/jospi.2020.966381 (Link)