The American Academy of Pediatrics has recommended autism screening in toddlers since 2007, despite a lack of evidence for better outcomes in screened children. Now, a new study has revealed that autism screening in toddlers has an incredibly low predictive value and likely results in a large number of false positives.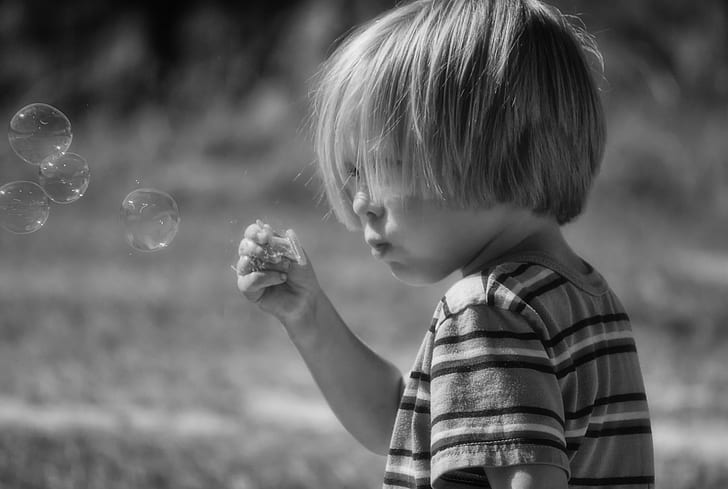 The study, led by Paul S. Carbone and published in Pediatrics, found that the Modified Checklist for Autism in Toddlers (M-CHAT) screening measure has a 17.8% positive predictive value.
That means that for every 100 toddlers who screen positive for autism spectrum disorder (ASD), only about 18 of them will go on to receive a diagnosis. The other 82 toddlers will be referred out for further assessment, told that they "may" have ASD, and potentially be exposed to drugs such as antipsychotics (often used for behavioral control in children with autism), all without even meeting the criteria for an ASD diagnosis.
Additionally, the study found that the M-CHAT's sensitivity was 33.1%. That means that in the subgroup of toddlers who will go on to receive a diagnosis of ASD, the test was able to identify 33 out of every 100 correctly. The other 67% are false negatives—children who screen negative but do meet the criteria for a diagnosis of ASD.
So if your toddler screens positive for ASD on the M-CHAT, the overwhelming likelihood is that they do not actually meet the criteria for ASD (82%). Additionally, if your child actually did have a diagnosis of ASD, the overwhelming likelihood is that they would screen negative for ASD on the M-CHAT (67%).
Despite this, the authors insist that autism screening is helpful. "Children who screened positive were more likely to be diagnosed with autism and were diagnosed earlier," writes Carbone and his co-authors.
Of course, this is tautological: children who were identified by a test as having autism were more likely to be diagnosed with ASD. But that could be harmful if those diagnoses were also false positives—children who should not have received the diagnosis but were given it anyway because the test wrongly suggested it.
In the current study, Carbone and his co-authors looked at the screening data from 20 clinics. A total of 36,233 toddlers were part of the study. Doctors screened 73% of the children, and 1.4% later received a diagnosis of ASD.
Screening children for psychiatric disorders can have harmful effects. For instance, many of the criteria for psychiatric disorders are quite subjective, and if a child screens positive (even if the test is wrong), a clinician may decide to err on the side of providing a diagnosis for the child when looking at ambiguous results.
The perils of overdiagnosis due to depression screening in children have been reported by researchers in several other instances. For instance, it can lead to children being unnecessarily exposed to the harms of psychiatric medications.
According to researchers writing in JAMA earlier this year, falsely being told you have a psychiatric disorder can lead to emotional distress and anxiety, the adverse effects of unnecessary treatments, and the excessive costs of further testing and visits to the doctor.
Indeed, those researchers argued that "The diversion of health care resources and attention to treat those with mild disease is threatening the viability of health care systems worldwide."
****
Carbone PS, Campbell K, Wilkes J, et al. (2020). Primary care autism screening and later autism diagnosis. Pediatrics, 146(2), e20192314 (Link)