The story of medical advancement suggests that as we learn more about the true nature of diseases, we can make more accurate diagnoses. According to researchers writing in the top-tier medical journal JAMA, however, this story may be a myth. They suggest that the expansion of diagnostic categories and the creation of new disease labels is a subjective process that is just as likely to harm patients as it is to help.
"Even with common diseases (such as diabetes, depression, and anemia), their definitions have changed considerably over time, with significant, but often unrecognized harmful, potential consequences for patients."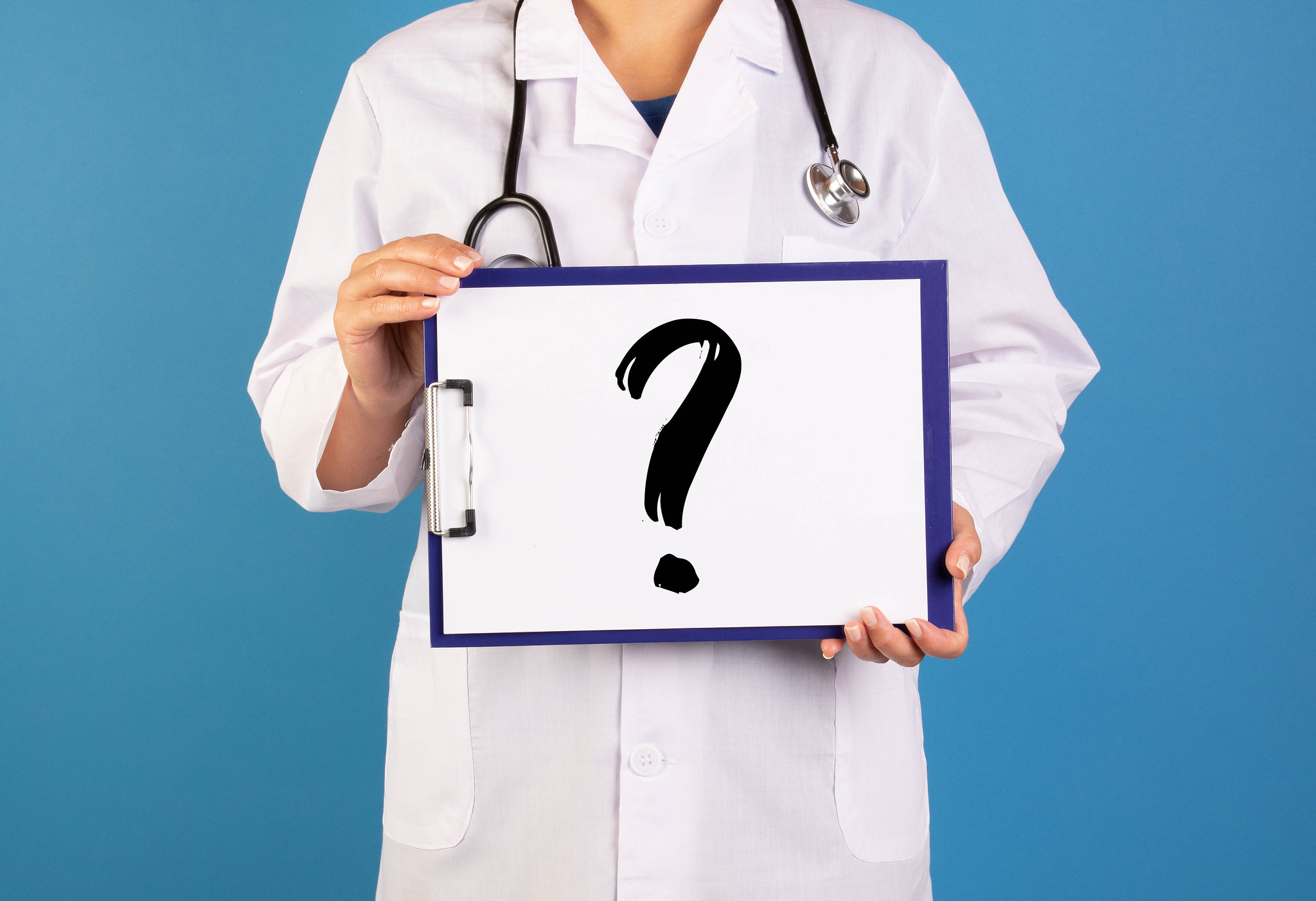 The researchers, led by Jenny Doust at the University of Queensland, Australia, explore different ways that diagnostic categories can change. In each of these changes, doctors begin to identify people who may not benefit from treatment—people with no symptoms who show signs that have also been associated with the "disease," and people with mild or earlier forms of the "disease" who may not ever experience a worsening of the problem.
Professional societies and guidelines decide to expand disease criteria.
More "sensitive" tests to pick up people who have only mild symptoms.
Expansion of screening—people who appear healthy are examined for the markers of a theorized hidden disorder.
Clinicians may be incentivized to make a diagnosis when the criteria are subjective.
This last method of diagnostic expansion is especially seen with psychiatric diagnoses. These diagnoses include subjective criteria that depend on differentiating someone's behavior from what is "normal" to the clinician. According to Doust and the other authors, the immense increase in children being diagnosed with autism and ADHD may be due to clinicians being incentivized to diagnose subjective cases as "having" the disorder so that the children can receive special services.
But diagnostic expansion isn't unique to the psychiatric field. Doust and the other researchers also discuss hypertension. Initially, the diagnosis required a pretty strict threshold of high blood pressure, and few people met the criteria. However, the diagnosis was recently broadened. Overnight, almost half (46%) of US adults could be diagnosed with hypertension.
Of course, this could be helpful if increased diagnosis led to better outcomes. However, according to the researchers, diagnostic expansion is far more likely to lead to harm. The researchers go on to explain how increased diagnosis can harm people.
"Harms from changes to disease classifications can be related to the medical complications and adverse effects of interventions, the psychological harms and anxiety caused by the disease label, and financial harms such as costs related to additional testing and treatments. There are also significant implications for health systems. The diversion of health care resources and attention to treat those with mild disease is threatening the viability of health care systems worldwide."
In sum, overdiagnosis and overmedication lead to physical, mental, and financial harm for individuals and society.
If treatment were effective for people with mild hypertension—helping to reduce the risk of heart attack, for instance—then it might be good that we expanded the diagnosis. However, according to the researchers, studies have found that treating hypertension only helps if someone is also at risk for cardiovascular disease. About 25% of people with hypertension experience no benefit from treating it, but are exposed to the side effects of medication and overuse of medical services.
The researchers say this is not unique to hypertension—they write that expanding the diagnostic categories to pick up people with early or mild forms of the "disease" is almost always harmful, rather than helpful.
"Patients with earlier and milder disease are less likely to benefit in absolute terms, but are just as likely to experience harm from medical interventions as those with more severe disease, making it more likely overall that a patient will experience harm."
Astonishingly, in a review of guidelines and expert panels that proposed changing diagnostic categories, researchers found that none of them at all considered potential harms when deciding to expand the definition. In that same study, researchers found that financial conflicts of interest with the pharmaceutical industry were prevalent.
Out of 14 panels, 12 were chaired by someone receiving money from the industry. On average, 75% of the "experts" on the panels were paid by the pharmaceutical industry. According to that study, the industry has a primary interest in expanding diagnostic categories: the more people who "have" a disease, the more people there are to buy medications.
According to Doust and the other researchers, "The current methods, which often rely on opinion rather than evidence and may be influenced by academic and financial conflicts of interest, are not sustainable."
They write that potential new diagnostic categories need to be researched thoroughly, and the harms considered before changes are made. Additionally, professional societies need to consider the ways they are incentivizing clinicians to give out the diagnosis in subjective situations.
****
Doust, J. A., Bell, K. J. L., & Glasziou, P. P. (2020). Potential consequences of changing disease classifications. JAMA. Published online February 7, 2020. DOI:10.1001/jama.2019.22373 (Link)