In a new article, researchers describe the first four people who underwent esketamine treatment at their psychiatric center, specializing in treatment-resistant depression. Unfortunately, the results left much to be desired: out of the four patients, two experienced serious adverse events, and none could discontinue the drug.
One of the four patients is now on a long-term antihypertensive drug to offset the detrimental effects of the drug on blood pressure. Another made a suicide attempt within one hour of taking esketamine.
None of the patients were able to discontinue the drug. In fact, even attempts to space out the drug dose failed, with the patients experiencing suicidal thoughts during withdrawal. One patient tried to discontinue on her own after nine months; she relapsed and was restarted on esketamine.
The authors express their concern about the long-term effects of the drug since their patients were not able to stop using it. They warn of the potential for myocardial infarction (heart attack) or stroke, among other harms.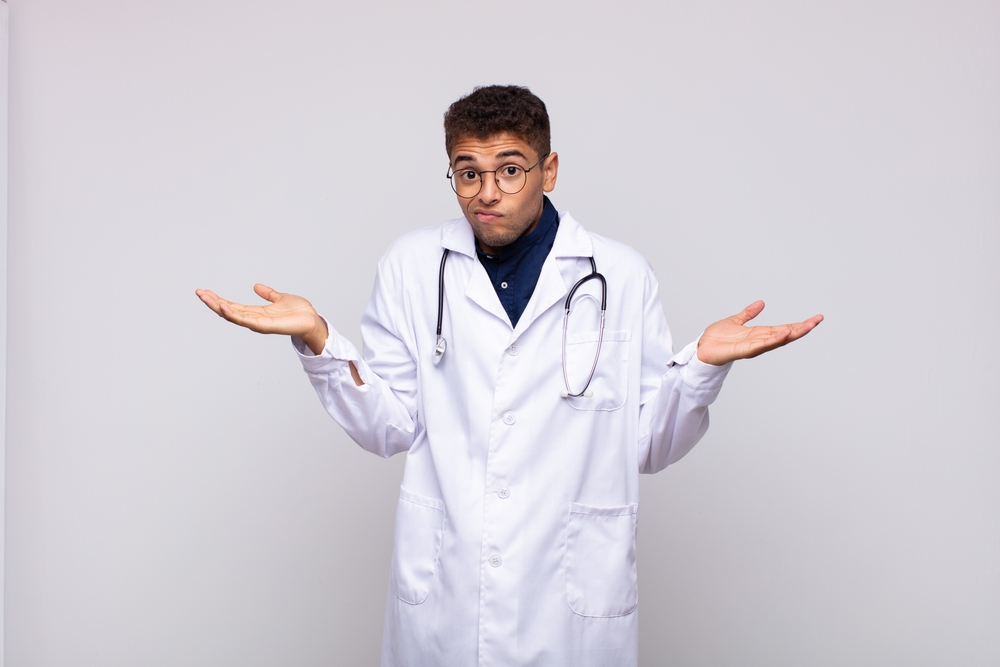 The researchers write that the clinical trials of esketamine were of very short duration and leave the question of how long to treat, when to deprescribe, and how to withdraw from the drug unanswered.
"There are no data to guide the frequency and duration of treatment and how to initiate discontinuation," they write.
They add that their experiences don't provide much help either, since their four patients were unable to stop using the drug, despite life-threatening adverse effects.
All four of their patients were women who had tried at least four antidepressants and electroconvulsive therapy (ECT) without their depression improving. Some of them even had cognitive impairment due to their previous treatments.
Esketamine is a modified version of ketamine, a veterinary anesthetic and club drug recently popularized for mental health use.
Esketamine's approval by the US FDA was the subject of controversy. Erick Turner, a member of the advisory board that recommended approving the drug, wrote a scathing editorial about the decision in the top-tier journal Lancet Psychiatry, calling it "a historic break from precedent." Other researchers called it "flimsy evidence."
Esketamine failed to beat placebo in five of its six clinical trials. As a result, researchers referred to it as approval of an ineffective drug with known harms and called it "repeating the mistakes of the past." And safety concerns were emphasized by other researchers.
Ketamine itself hasn't fared much better. In a recent study, it failed to beat placebo for reducing suicide attempts, and one person died by suicide after taking the drug. And a case study in the American Journal of Psychiatry demonstrated the frightening consequences of ketamine tolerance and withdrawal.
****
Taillefer de Laportalière, T., Yrondi, A., Jullien, A., Cestac, P., & Montastruc, F. (2022). How to deprescribe esketamine in resistant depression? A point of view after first clinical uses. Epidemiology and Psychiatric Sciences, 31(e4), 1-3. https://doi.org/10.1017/S204579602100072X (Link)