The use of antidepressants has increased substantially in recent years, yet relatively few studies have asked patients about their experiences with these drugs. A new study, published open-access this week, does just that. After interviewing 180 long-term users of antidepressants, the researchers found that while the majority reported an improvement in depression, many also experienced problems with withdrawal symptoms, and others said they "felt addicted."
"I was never informed by doctors of long-term side effects or addiction/development of tolerance and went through extremely severe withdrawal symptoms attempting to get off (suicidal level depression)," one participant shared. "Only by persisting through terrible suffering did I wean myself off."
"While there is no doubt I am better on this medication, the adverse effects have been devastating – when I have tried to withdraw with "head zaps," agitation, insomnia and mood changes," another wrote. "This means that I do not have the option of managing the depression any other way because I have a problem coming off this medication."
The researchers conducted an anonymous online survey of patients in New Zealand who had been taking antidepressants long-term (3-15 years). They asked about how effective the patients felt their antidepressants have been, their levels of depression before, during, and after using antidepressants, their overall quality of life, and their perceived adverse effects. The survey also allowed participants to leave comments about their personal experiences.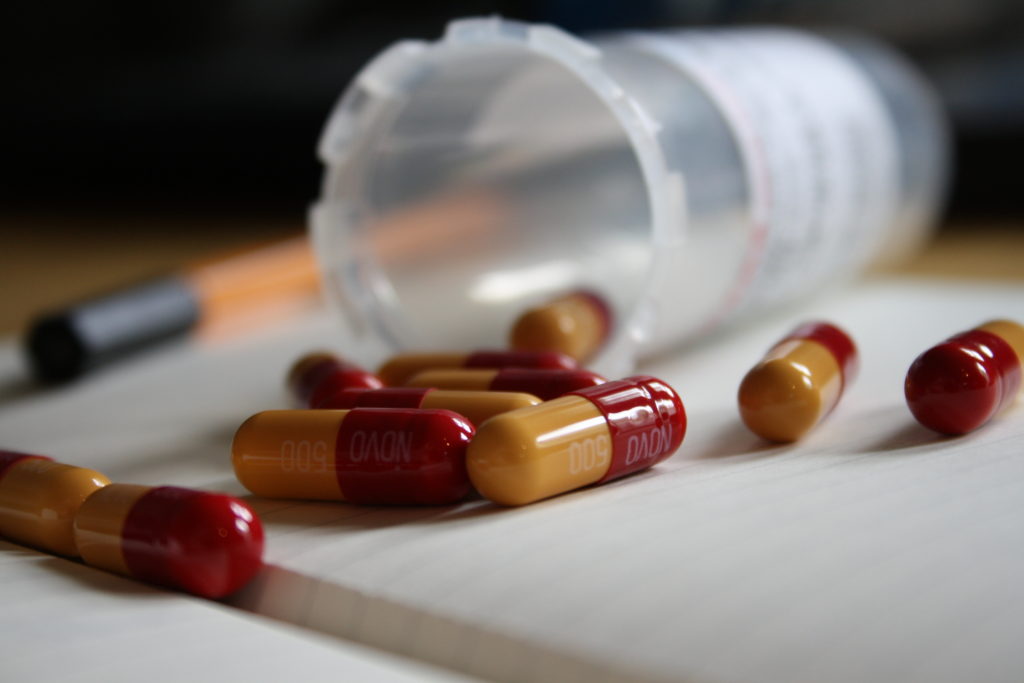 While there has been a steady increase in the number of people who take antidepressants long-term, relatively little research exists to support this practice. A recent review of the literature reveals that, to date, there have yet to be any randomized control trials – the gold-standard for evidence-based medicine – that evaluate the long term use of antidepressants in primary care.
The research we do have on long-term antidepressant use, often naturalistic studies, have poor results. A 2008 study of patients using antidepressants over two years found a higher rate of recurring symptoms (63%) among those continuously taking antidepressants compared to those who were not taking medication (26%).
The present study aimed to add to the body of literature on the long-term use of antidepressants by gaining insight into users' experiences. Nearly nine out of ten participants answered that they had experienced some degree of improvement in their depression symptoms while on their medication, although 30% also said that they continued to experience moderate to severe bouts of depression during treatment.
Nearly three-quarters of all of the participants reported problems with withdrawal symptoms, however, and, like those quoted above, a significant proportion (21%) chose to write about these problems in their comments. In a similar vein, 45% of patients surveyed believed that they had developed some level of addiction to their antidepressants.
"Have now been taking SSRIs for the better part of 15 years. Whenever I have tried to stop, I find I 'relapse' or experience withdrawal symptoms," another participant offered. "I worry that my brain chemistry has been permanently affected, so I now feel I cannot be 'normal' without them […] I try to get off them but can't seem to do it, no matter how slowly I wean myself off."
The participants also left comments suggesting a need for more training for physicians and prescribers about how to safely taper patients off of these drugs.
"The difficulty of getting off has been a tough road and taken me years of trying and is something that doctors could be more knowledgeable of and supportive with," one commenter wrote.
****
Claire Cartwright, Kerry Gibson, John Read, Ondria Cowan, Tamsin Dehar, 2016. Long-term antidepressant use: patient perspectives of benefits and adverse effects. Patient Preference and Adherence, July 2016. (Full Text)